£27m PL star says he'd sign 'world-class' Spurs player in a heartbeat this summer
Luke Shaw has admitted that he would take Tottenham Hotspur talisman Harry Kane at Manchester United in a heartbeat this summer.
Shaw was speaking – in comments reported by The Telegraph – amid speculation that Erik ten Hag's men want to sign the Spurs striker in the transfer window.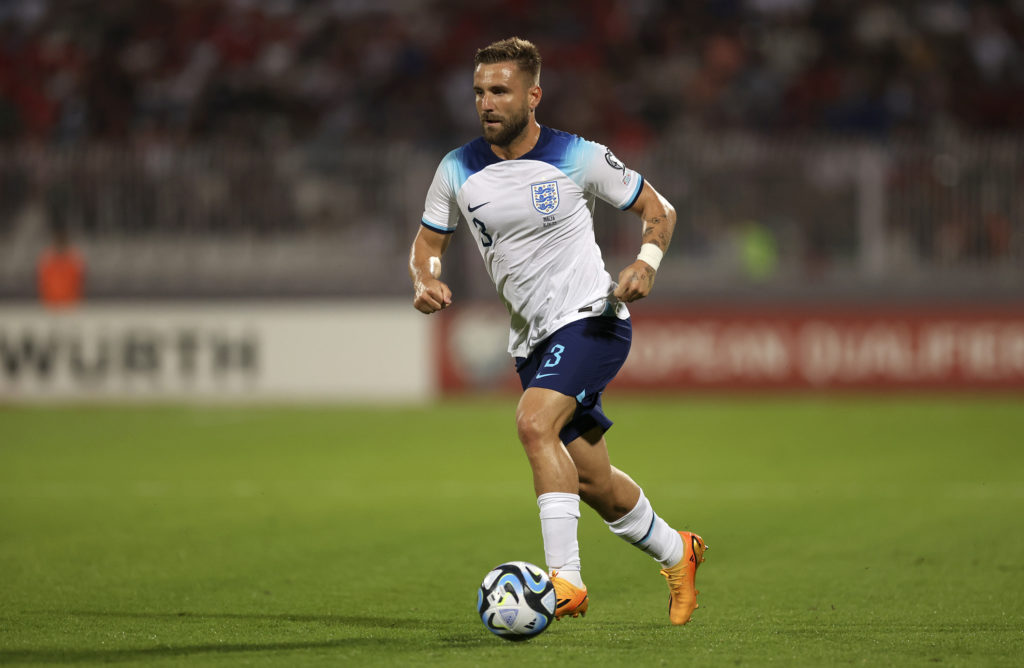 Of course, the future of Harry Kane is one of the key talking points in the early stages of the summer. The 29-year-old is approaching the final year of his contract at Tottenham Hotspur Stadium. And there is absolutely no question that it was an abysmal year for Spurs supporters.
Shaw wants Kane at Manchester United
Kane more than did his bit. But the rest of the side certainly let the forward down. And with that, The Telegraph notes that Manchester United are keen to sign Kane in this window.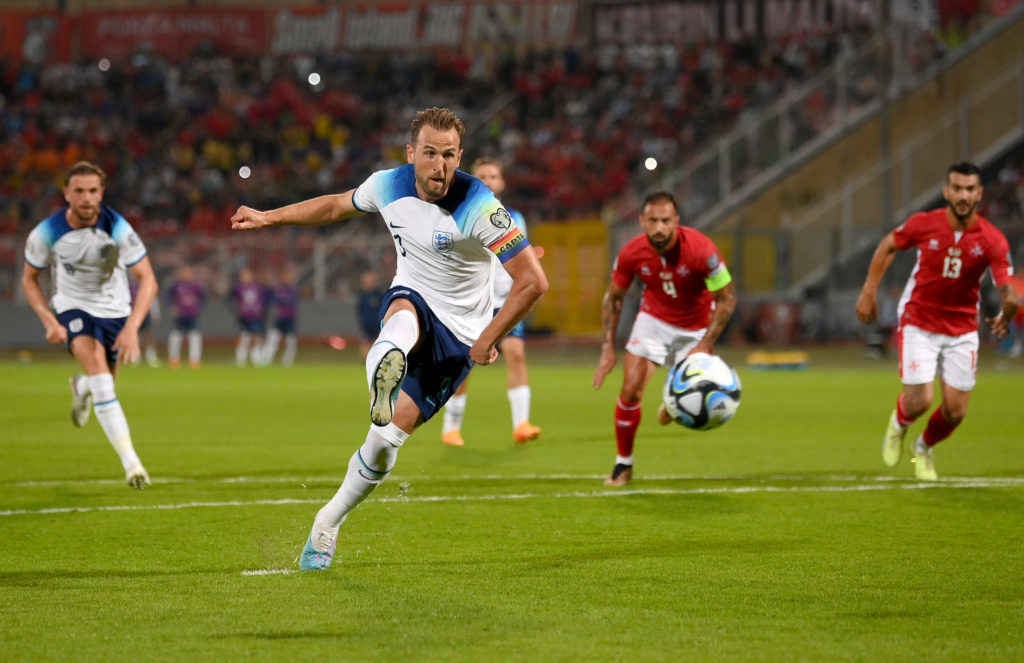 Certainly, the club's £27 million defender has made no secret that he would love both Kane and Declan Rice to end up at Old Trafford.
"I know they are both world-class players and I don't know what is going on at their clubs but if it was down to me, I would take them in a heartbeat and they would improve our team massively and help us go to what we want to achieve," he said, as reported by The Telegraph.
It does appear that the smart money now suggests that Kane will stay at Tottenham. It was always hard to imagine Daniel Levy letting him join a Premier League rival this year.
And with that, there are only a couple of sides capable of funding a potential offer for the striker. And they may have no plans to actually make a move for Kane.
Tottenham were never going to let the speculation concerning this window drag on. It would appear that Levy is prepared to gamble and possibly lose Kane for nothing next year.
And that may ultimately be more valuable for Spurs – especially if they manage to convince Kane to sign a new contract at some stage over the next 12 months.
It is incredibly difficult to call where Kane will be in 18 months. But it certainly seems that Shaw should not hold his breath about the possibility of Manchester United striking a deal in this window.
Related Topics
Video With their sixth signing of the summer, Spurs are building something…🧐