£40m midfielder could be a bench player if he goes and signs for Liverpool – journalist
Romeo Lavia isn't seen as a starting option by any of the top Premier League clubs who are in for him.
That is according to Graeme Bailey who was speaking on the Chasing Green Arrows YouTube channel.
The Belgian midfielder is, of course, one of the most coveted players in England after being relegated with Southampton, and according to Bailey, a whole host of top clubs are in for him.
However, while the likes of Liverpool, Arsenal and Man City are keen on the £40m man, they don't see him as a starter next season.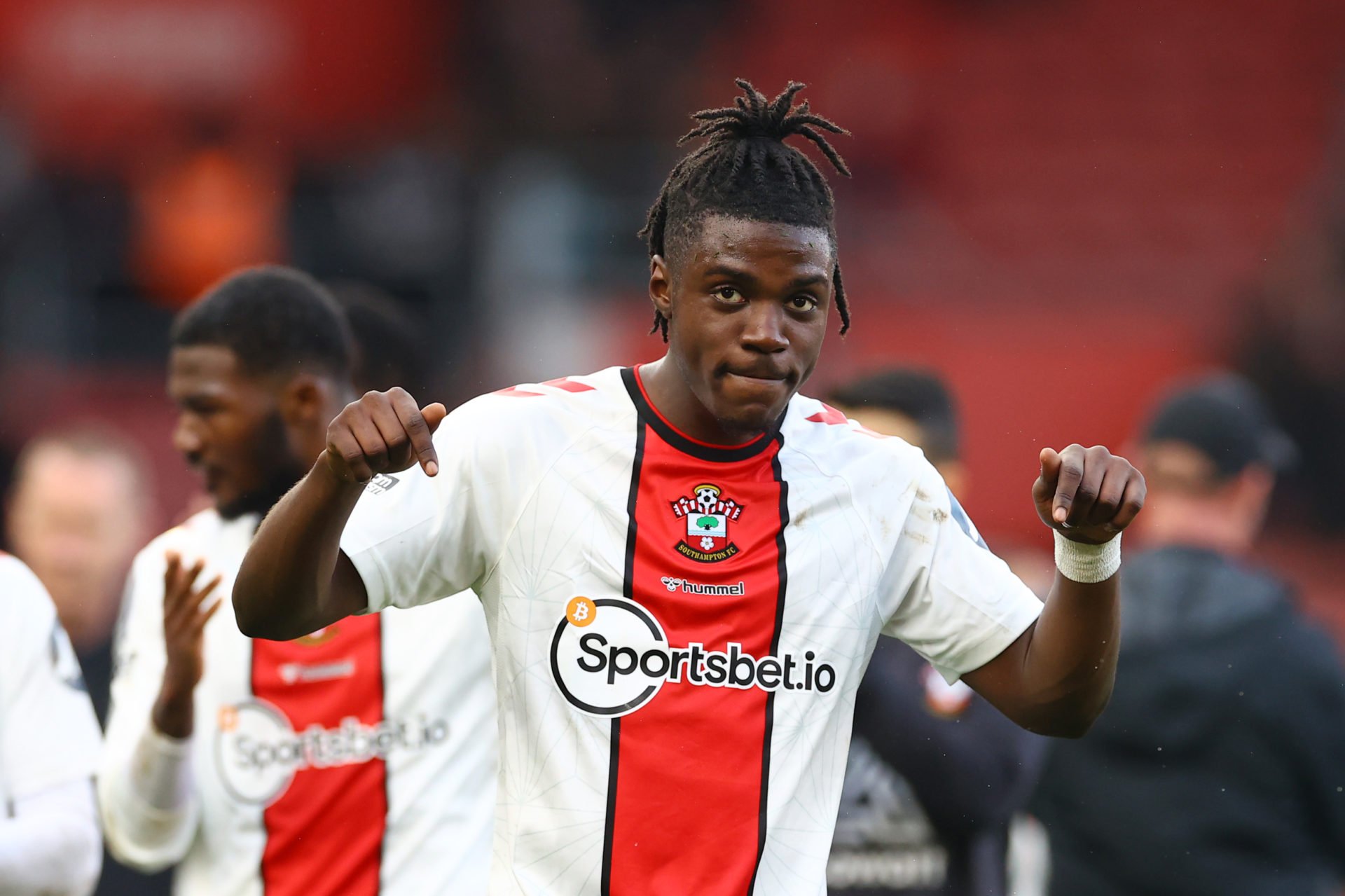 Bench player
Bailey shared what he knows about Lavia.
"There's a lot of interest in Lavia, he's seen as someone who could be the first-choice off the bench. I don't think any of these clubs, Arsenal, Man City, Liverpool, Newcastle who are looking at him. I don't think any of them will be looking at him as a starter from week one," Bailey said.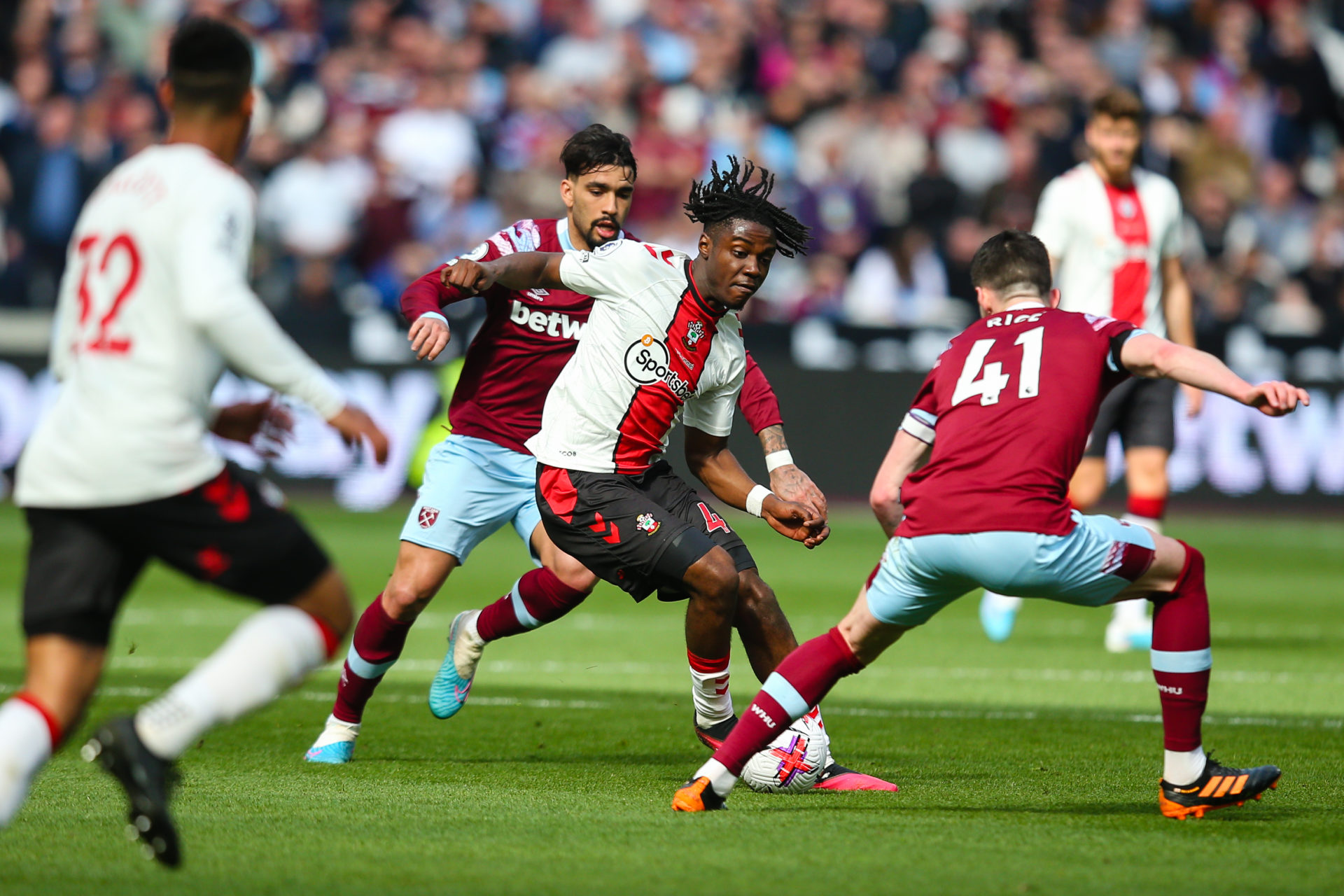 Wouldn't take long
Lavia may not be looked at as an immediate starter for any of these clubs, but, trust us, it wouldn't take long for him to break into any of these sides' XI.
Make no mistake about it, Lavia is a top talent, and if he's given a chance to prove himself with any of these clubs, he will be grasping it with both hands.
Lavia isn't the type of player who will let these opportunities slide. He's a top class talent who will undoubtedly make a mark wherever he ends up.
Do not underestimate the type of impact Lavia could make at a club like Liverpool, even if they view him as a bench player.
Related Topics
Video Journalist asks Jurgen Klopp if he WANTS to sign a new midfielder