Agent Claims 'Many Clubs Want Him': Liverpool Lurking?

As reported by German outlet WAZ, the football world is currently abuzz with whispers around one of Europe's most coveted top talents: Micky van de Ven. This VfL Wolfsburg defender is believed to be on the radar of numerous clubs, sparking a summer saga that has the potential to dramatically shape the transfer window.
The player's agent, José Fortes Rodriguez, affirmed the speculation, saying:
"Micky has had a fantastic season. There are many clubs interested. It would be foolish to say he will definitely stay in Wolfsburg. Anything can happen this summer."
Micky van de Ven's impressive performance on the pitch has not gone unnoticed in the world of European football. Acquired by Wolfsburg in 2021 for a transfer fee of €3.5 million from Dutch second-division team FC Volendam, Van de Ven quickly evolved into an attractive acquisition. His youth, speed, ambition and affordability make him the object of many a top European club's desire.
Rodriguez further adds:
"When a player like Micky shows such excellent development, the calls from clubs come automatically. I get asked: What's the situation? Do we have a chance?"
He admits that the answers aren't yet clear.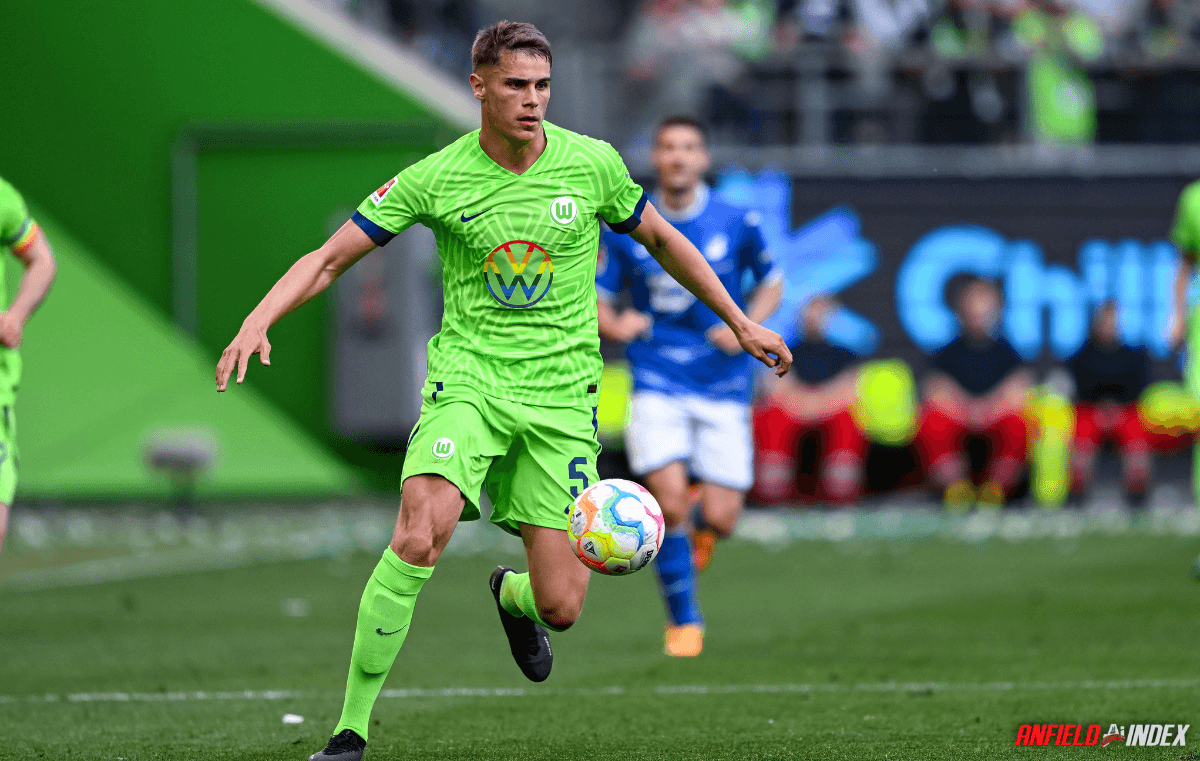 IMAGO
The Liverpool Connection: More than Just Rumours?
Day after day, the 22-year-old is linked with new clubs. FC Liverpool, recently helmed by former VfL manager Jörg Schmadtke as the new sporting director, is believed to be among those vying for his signature. Furthermore, the U21 international is rumoured to be on FC Bayern's list of potential new acquisitions.
As his agent points out:
"As said before, anything can happen this summer. He might leave. But if the right club doesn't come, why shouldn't Micky stay in Wolfsburg?"
Persistent reports suggest that Liverpool, managed by Schmadtke and star coach Jürgen Klopp, have long been eyeing Van de Ven and might seize the opportunity this summer.
"I can't comment on this. Many clubs want him," reiterates Rodriguez, assuring that there is no decision made yet on Van de Ven's future.
All Eyes on the U21 European Championship
The young footballer is currently concentrating solely on the U21 European Championship with the Netherlands, kicking off with a match against Belgium on June 21, followed by games against Portugal and hosts Georgia and Romania.
Rodriguez concludes, "We'll see what happens after that."
As Micky van de Ven steps onto the global stage with his talent and potential, it's certain that Liverpool, along with other European giants, will be keeping a close watch. With the agent's word holding promise, the summer transfer window of 2023 could see Liverpool land the Dutch sensation.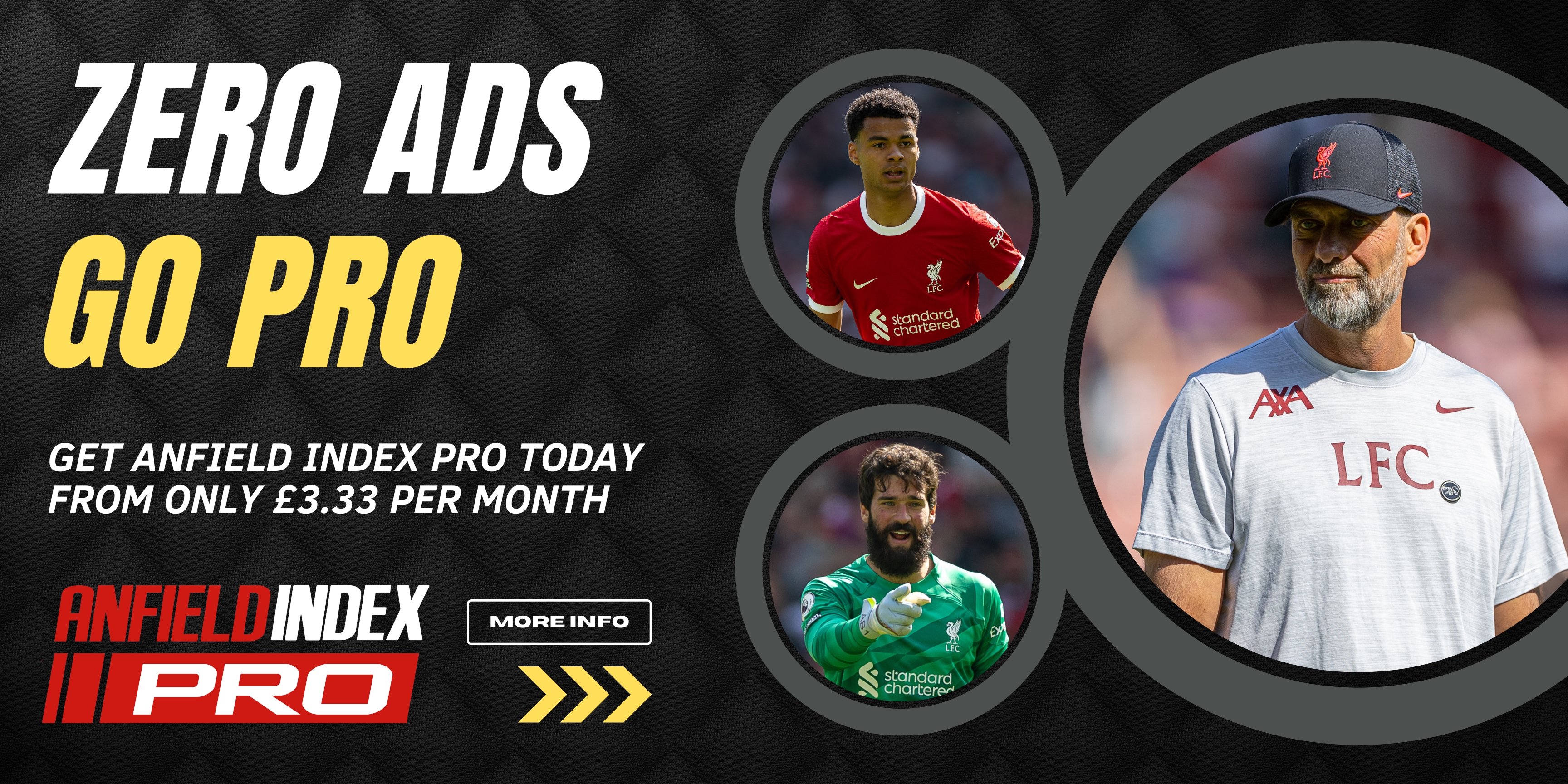 Video Report by Club president: Agent is now to get 20yo a move, after claims Liverpool agreement him