Ancelotti Has Hilarious Response to Possible Messi, Barcelona Reunion
FC Barcelona is attempting to reunite with Lionel Messi this summer when his contract with Paris Saint-Germain expires in June. Returning to Camp Nou is a realistic opportunity, but don't expect Real Madrid manager Carlo Ancelotti to welcome the Argentine with open arms.
Ancelotti spoke with reporters on Monday, where he was asked about the possibility of La Liga having the 2022 FIFA World Cup winner back. As some might expect, the Italian boss had a dry but funny response to the question. 
"Messi can do whatever he wants, and so can Barcelona," Ancelotti told reporters (h/t Football Espana). "It's not an issue for me. I like Messi as a player."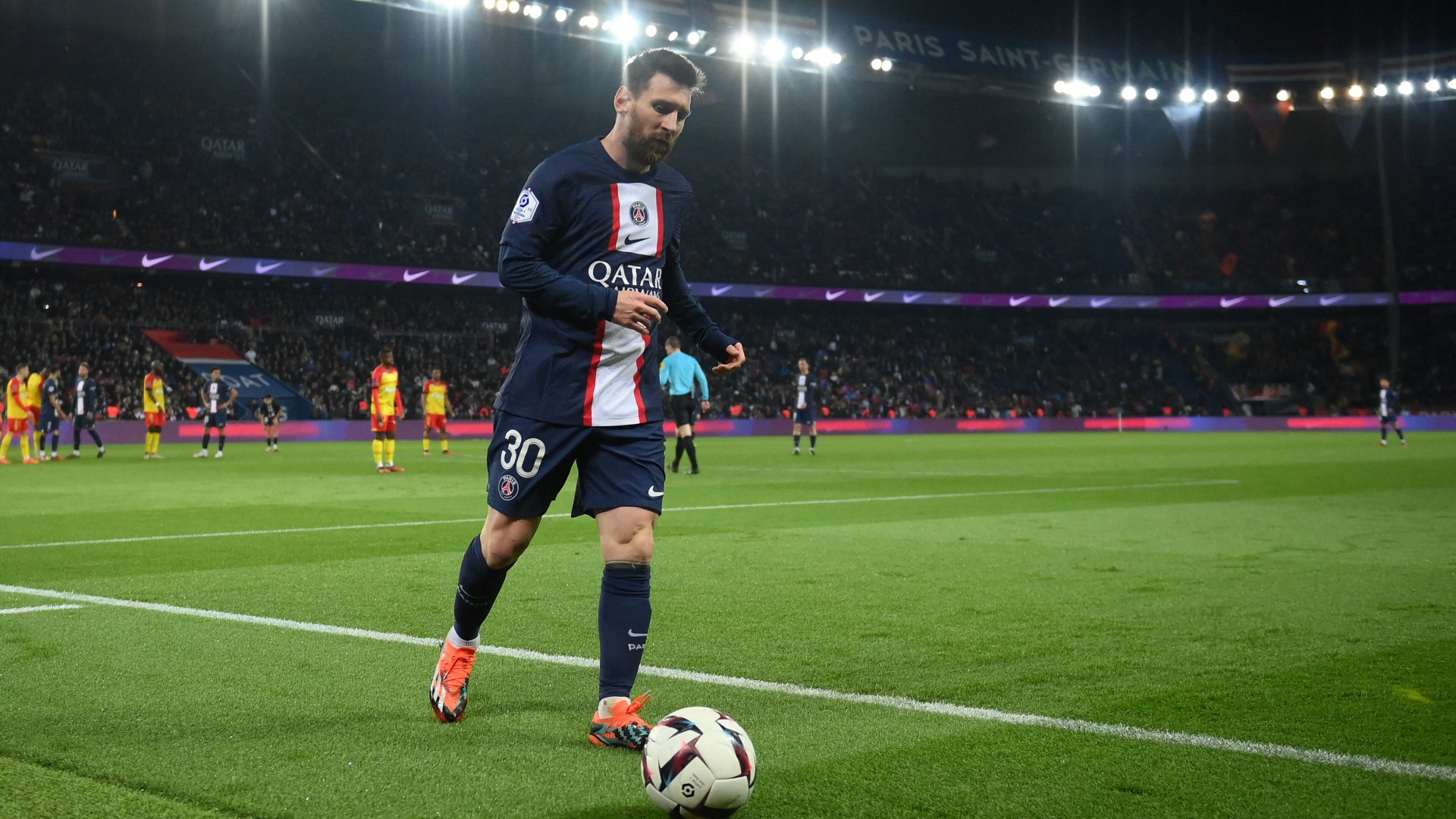 Barcelona's major hurdle will be the financial side of football as the Spanish club attempts to put forth an offer that complies with Financial Fair Play and La Liga's salary cap. 
It will be interesting to see if both sides can reunite; however, a recent report suggests that Kylian Mbappe wants the Argentine to remain in the French capital. 
As a result, it's not guaranteed that Messi will return to La Liga, so it will be a wait-and-see game to find out where the veteran goal scorer picks to play next season. 
Video REAL MADRID Ancelotti y la BAJA de Benzema ¿Qué opina de un REGRESO de MESSI al Barcelona? | La Liga