"Anything can happen" – Van de Ven's agent speaks as fee reported
With his client being repeatedly linked to Liverpool, Micky van de Ven's agent has claimed "anything can happen" in the transfer market.
With Van de Ven reportedly "high up" on Liverpool's list of targets, the Dutchman's agent has spoken about the speculation.
Speaking to WAZ, Jose Fortes Rodriguez said: "There are many clubs that are interested.
"It would be stupid to say now that he will definitely stay in Wolfsburg.
"Anything can happen this summer."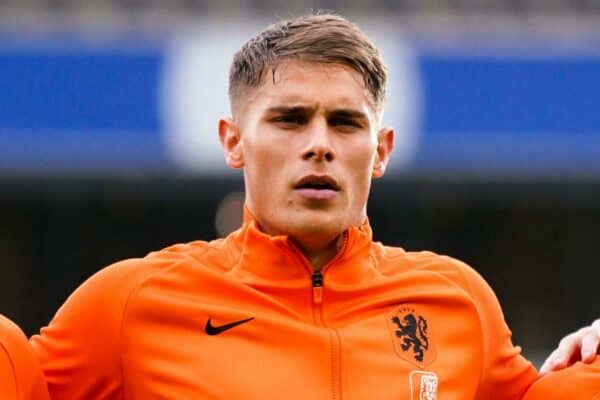 Those words will give supporters encouragement but the agent did suggest it wasn't a foregone conclusion.
"A player like Micky, who has developed so well, the calls from the clubs come automatically," added Rodriguez.
"I am asked: 'What is the situation? Do we have a chance?'
"As I said, anything can happen this summer, it could be that he leaves.
"But, if the right club doesn't come along, why shouldn't Micky stay in Wolfsburg?"
WAZ also reported that he would cost Liverpool 'more than €30 million (£25.7m)'.
It is a lofty price for such an inexperienced player.
He is, though, a talented youngster and will play for the Netherlands at the U21 Euros in the coming weeks.
As well as his agent, Van de Ven himself spoke about a potential transfer, earlier this summer.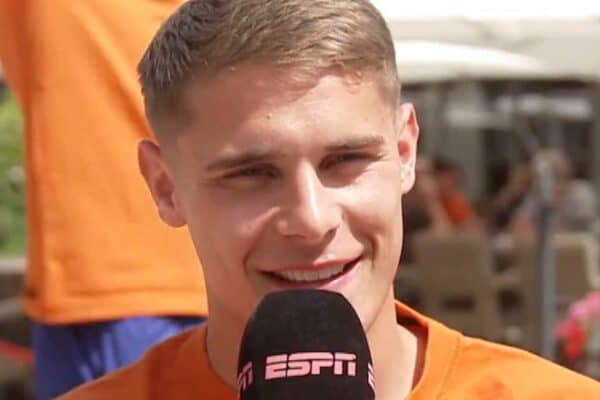 "If a nice club comes along that has a clear plan with me, I could consider a move," he told Voetball International.
"Then in that sense you are open to it.
"There's a chance I'll just play in the Bundesliga after this summer, but there's also a chance I'll make a transfer.
"We'll see."
Video Señora Acero 2 | Capítulo 2 | Telemundo Novelas