Arsenal actually yet to receive bid for 'exceptional' player who's agreed personal terms elsewhere
Arsenal are actually yet to receive a bid for Granit Xhaka in the summer transfer window, despite claims that the midfielder has agreed terms with a new club.
That is according to a report from BBC Sport, which follows plenty of speculation surrounding the Swiss' future over the last few weeks.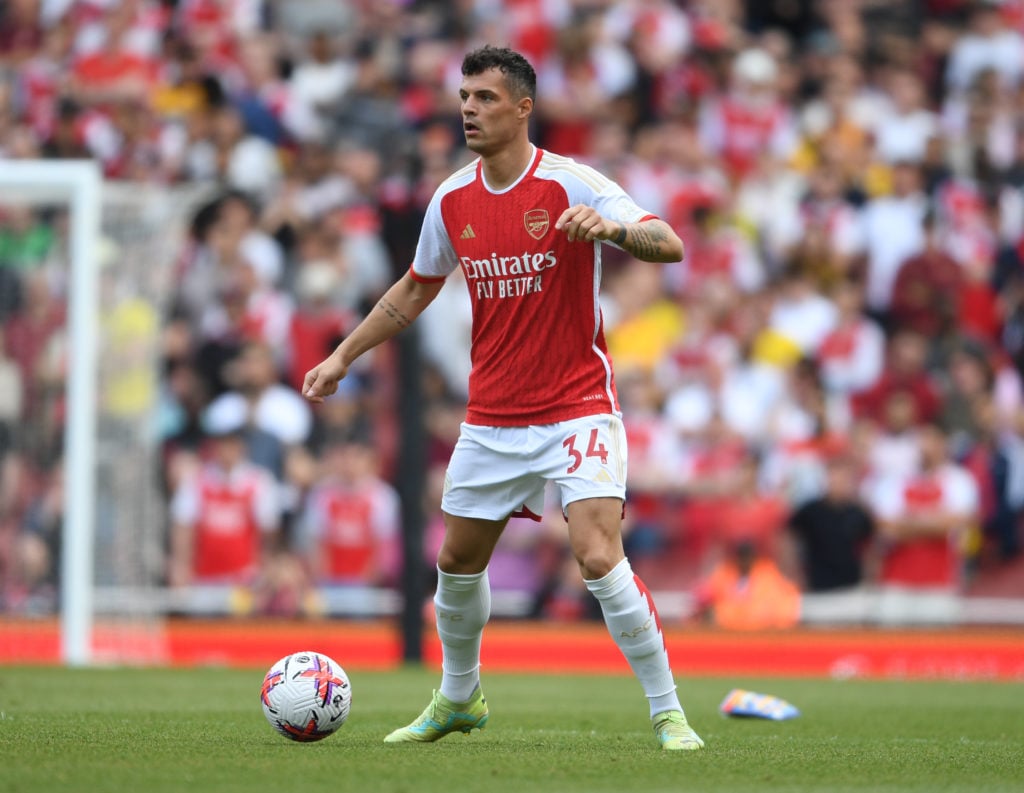 It certainly appears that there is a good chance that Granit Xhaka has already made his final appearance for Arsenal. He seemed to bid an emotional goodbye to supporters after the final game of this past season.
Arsenal yet to receive bid for Xhaka
Reports from Kicker have suggested that Xhaka has agreed personal terms with Bayer Leverkusen. However, that report noted that Arsenal want to have his replacement lined up before giving him the green light to leave.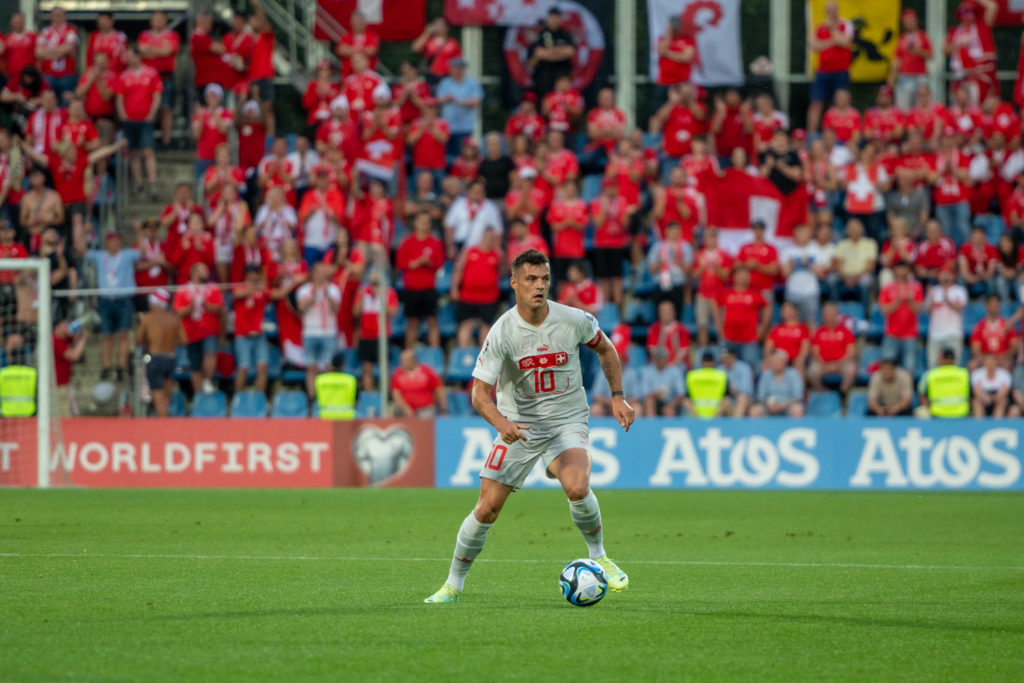 But it would appear that signing a replacement is not the only hurdle Arsenal need to clear before they allow the 30-year-old to leave the club.
BBC Sport reports that the Gunners are actually yet to receive a bid for Xhaka amid doubts over his future.
That is a surprise given how close he seems to be to ending up back in the Bundesliga. Perhaps Leverkusen are waiting for Arsenal to finalise a deal for his replacement before they confirm their interest with an offer.
Arsenal fans would be happy to see Xhaka stay. He has completely changed perceptions over the last couple of years. And he would still have a role to play as the club prepare for their Champions League return.
He has been 'exceptional' for Arteta. And replacing him is going to be a tricky task.
Perhaps his exit is still on the cards. But it would appear that it may not be as close as previous reports have hinted.
Related Topics
Video Arsenal In Talks For Lavia, Pole Position To Sign Diaby & Havertz £55m Bid Rejected | Transfer Daily