Arsenal fans likely to get first view of Leo Messi in game against MLS All-Stars – Just Arsenal News
Arsenal might receive a big surprise on their US tour
Lionel Messi's unexpected move to Inter Miami has sent shockwaves reverberating throughout the football world. While many had anticipated him joining Cristiano Ronaldo in Saudi Arabia, the Argentine superstar's future has taken a surprising twist.
Latest reports suggest that Messi could potentially make his first appearance in the United States as part of the MLS All-Stars team, who are set to face Arsenal in a high-profile pre-season friendly.
Tears, Messi is gonna make his debut against us😭😭😭#Messi #Arsenal pic.twitter.com/2OYEqPw5be

— Gabriel Jesus (@TheJesusZone) June 8, 2023
The MLS All-Stars are scheduled to lock horns with Mikel Arteta's Arsenal on July 20 in Washington DC, and there are growing speculations that Messi might be added to the star-studded side.
Managed by former English football icon Wayne Rooney, the MLS All-Stars could receive a monumental boost if Messi is indeed available for selection.
However, it remains to be seen whether the 34-year-old maestro will be ready to participate, as he had been granted permission to skip Argentina's upcoming clash with Indonesia to enjoy a well-deserved vacation.
Moreover, Messi's debut for Inter Miami, the club that secured his services, could take place just a day after the MLS All-Stars' encounter with Arsenal. The anticipation surrounding his arrival is reaching fever pitch, with fans clamoring for tickets at exorbitant prices in the hopes of witnessing the sublime skills of one of the greatest footballers of all time.
— MTi (@messiptimo) June 18, 2023
As football enthusiasts eagerly await further updates on Messi's potential involvement in both the MLS All-Stars game and his Inter Miami debut against Cruz Azul on July 21, the prospect of seeing the Argentine magician donning the colors of Inter Miami and pitting his skills against top-level opposition is generating tremendous excitement and buzz within the football community.
Whether Messi's rumored participation in these upcoming matches becomes a reality remains to be confirmed, but the mere prospect of his presence in the United States has fans and pundits alike, eagerly awaiting what could be a historic chapter in the footballing journey of Lionel Messi.
Even Arsenal fans would hope to see Messi fighting against Arteta ball. It would certainly be quite a spectacle!
Yash Bisht
---
Just Arsenal Show – Alfie and Rob are back for the summer! Here they predict every single Arsenal incoming and outgoing this summer, including fees and potential destinations for outgoings.

CALLING ALL ARSENAL FANS! Anyone who would like to contribute an Article or Video opinion piece on JustArsenal, please contact us through this link…
More Stories /

Latest News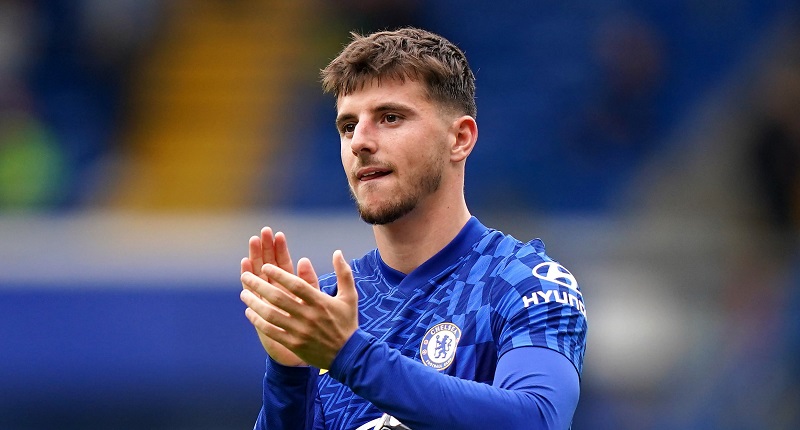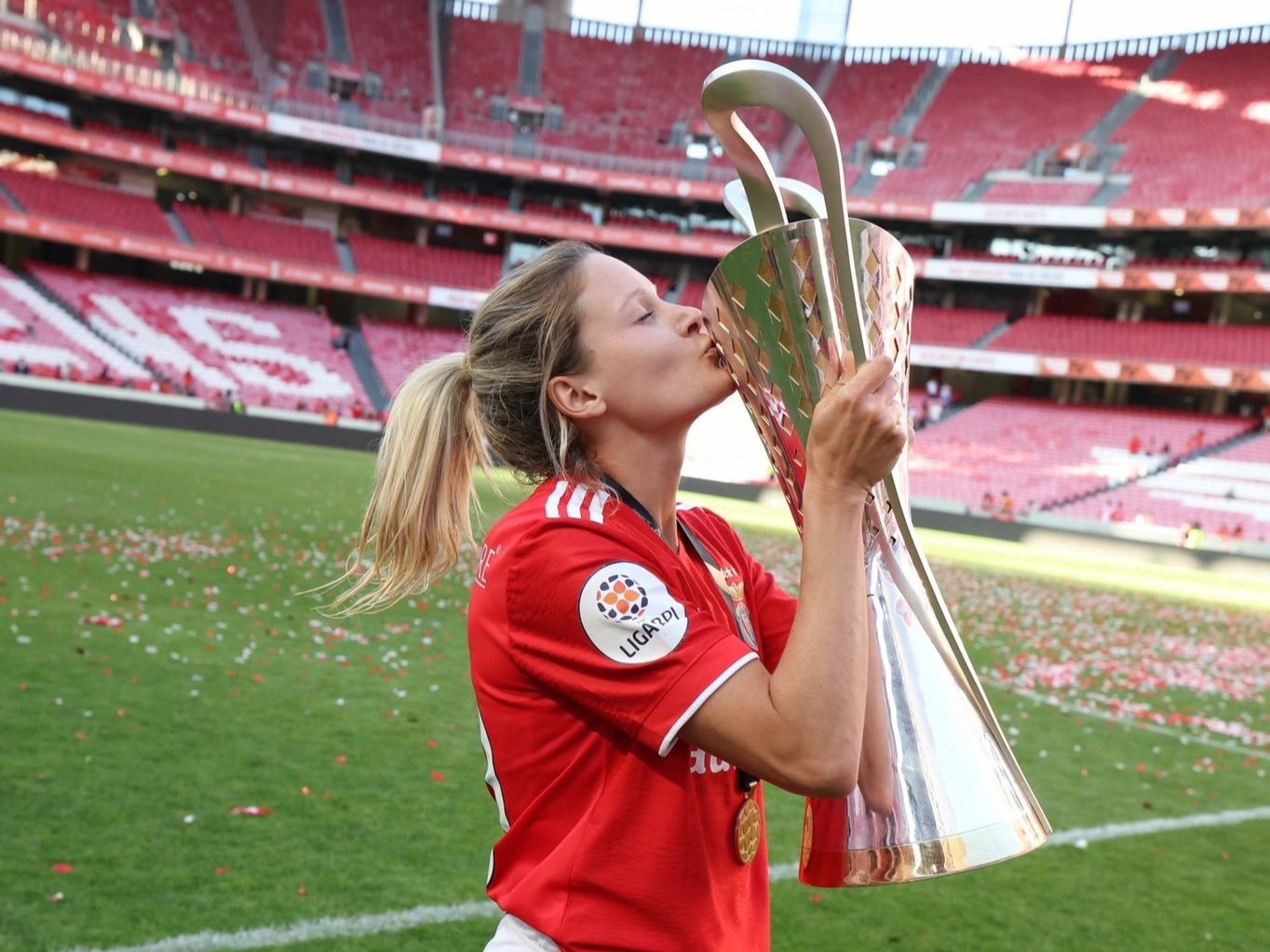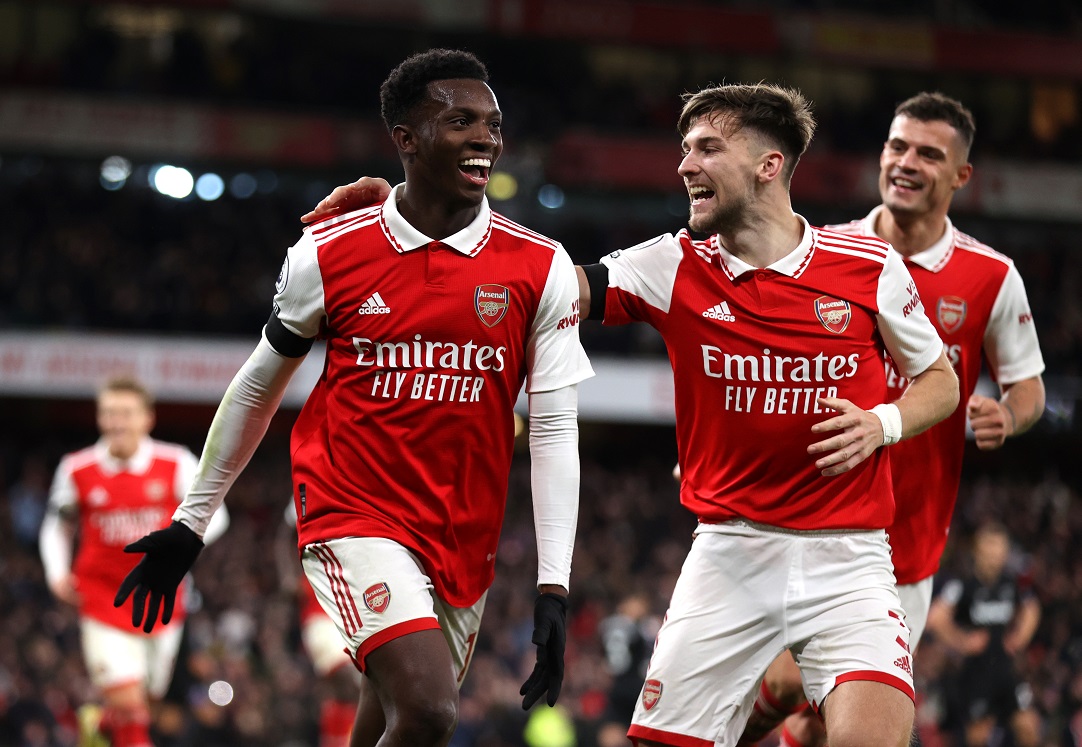 Video Lionel Messi Set for US Debut Against Arsenal in MLS All-Stars Match