Arsenal internally believe they 'cannot miss' chance to sign £68m player this summer
Journalist Tom Canton has suggested Arsenal internally believe they have to move for Kai Havertz this summer.
Speaking on The Gooner Talk YouTube channel, Canton was discussing Arsenal's upcoming transfer business.
The window has been open for less than a week but already Arsenal are submitting bids for their desired targets.
They've already had offers turned down for West Ham captain Declan Rice and Chelsea forward Kai Havertz.
Rice has long been linked with a move to The Emirates in a bid to improve their midfield options.
With Granit Xhaka and Thomas Partey both linked with exits, Rice is becoming a more and more important addition.
Kai Havertz has been identified as a target much more recently.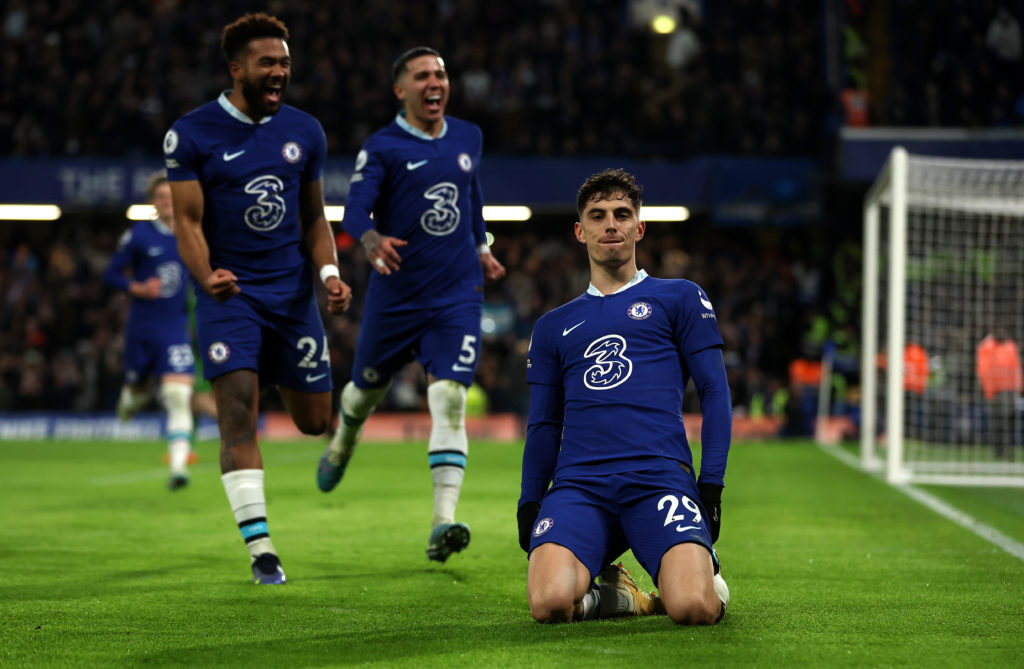 There wasn't any chat about a move for the German international throughout the campaign.
Canton believes that Arsenal internally feel now is the perfect time to move for Havertz.
Given his price and age, there's a level of risk involved given his mixed performances for Chelsea.
However, he showed at Bayer Leverkusen that he's an incredibly talented player when deployed in the right position and system.
Canton on Arsenal feeling towards Havertz move
Talking about the deal being discussed for 24-year-old, Canton said: "No, I don't see us getting a cheap deal for Havertz at all.
"Cheaper than they want, which is about £70-75m but I don't think it's going to be relatively cheap.
"That said, apparently the club internally see this as a 'must do' or a 'cannot miss' opportunity to sign Havertz at this stage of his career at this price.
"That's why they're very keen on the idea, it will be interesting to see what happens there."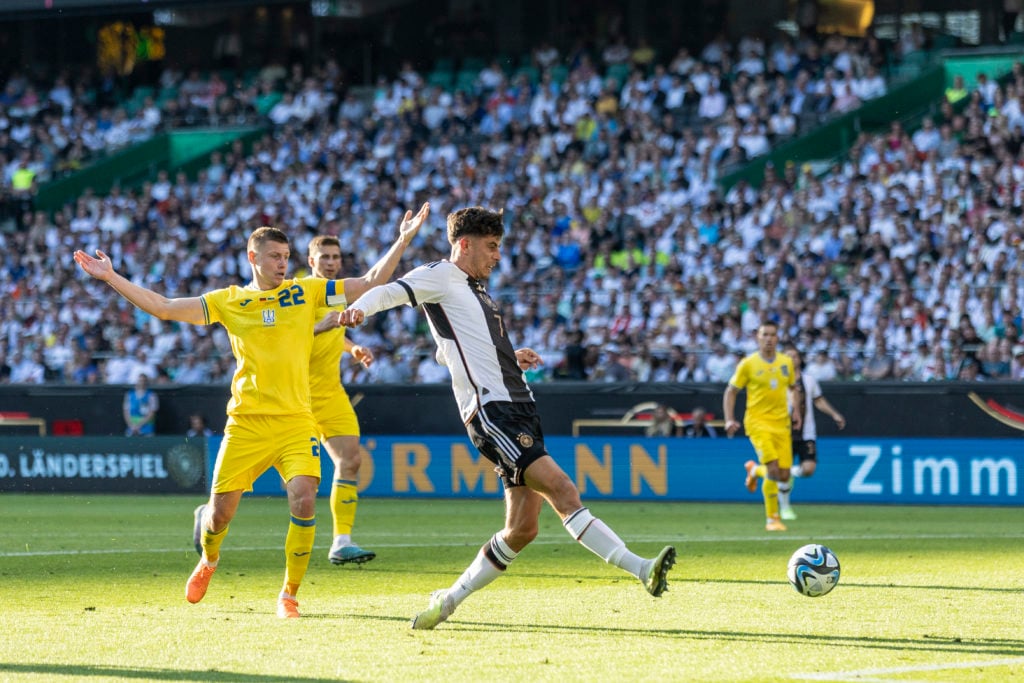 Journalist Florian Plettenberg believes a deal to sign Havertz will cost Arsenal at least £68m.
It's a hefty fee for a player in a position that Arsenal don't necessarily need to strengthen.
As Canton says, Arsenal have moved very quickly for Havertz and have clearly seen something that's forced them into action.
Where he fits into the team will be very interesting if he does join.
It might also signal the end of Folarin Balogun's time at the club as he looks for more minutes.
Related Topics
Video How Arsenal Missed Their Chance To Sign De Bruyne