Arsenal were waiting to sign 'phenomenal' player but he's joining Barcelona – journalist
Arsenal have been really keen to sign Ilkay Gundogan this summer, but it looks like the Manchester City star is on his way to join Barcelona.
It is no secret that the Gunners' priority in this window is reinforcements in central midfield. Declan Rice is clearly their top target, but opportunities such as signing a player like Gundogan on a free transfer don't come around every day.
Journalist Paul Brown has claimed on GiveMeSport that Arsenal were waiting to hear back from Gundogan, but it looks like he's off to Spain now.
Arsenal were waiting to hear back from Ilkay Gundogan
Arsenal target Ilkay Gundogan is one of the best midfielders in the Premier League.
The 'phenomenal' German has been absolutely outstanding for Manchester City over the years, and it is no surprise that he is a wanted man with his contract set to expire at the end of this month.
ESPN revealed a few weeks ago that Arsenal have offered a contract to Gundogan to sign him on a free transfer this summer. They wanted to reunite him with Gabriel Jesus, Oleksandr Zinchenko and of course, Mikel Arteta.
Brown has claimed that Arsenal have been 'waiting' for Gundogan to respond, but it looks like he will not be joining them this summer.
He said: "I think he would have been a great signing.
"I think Arsenal were waiting to hear back from the player with what his intentions were, but it doesn't seem like he will be coming to the Emirates."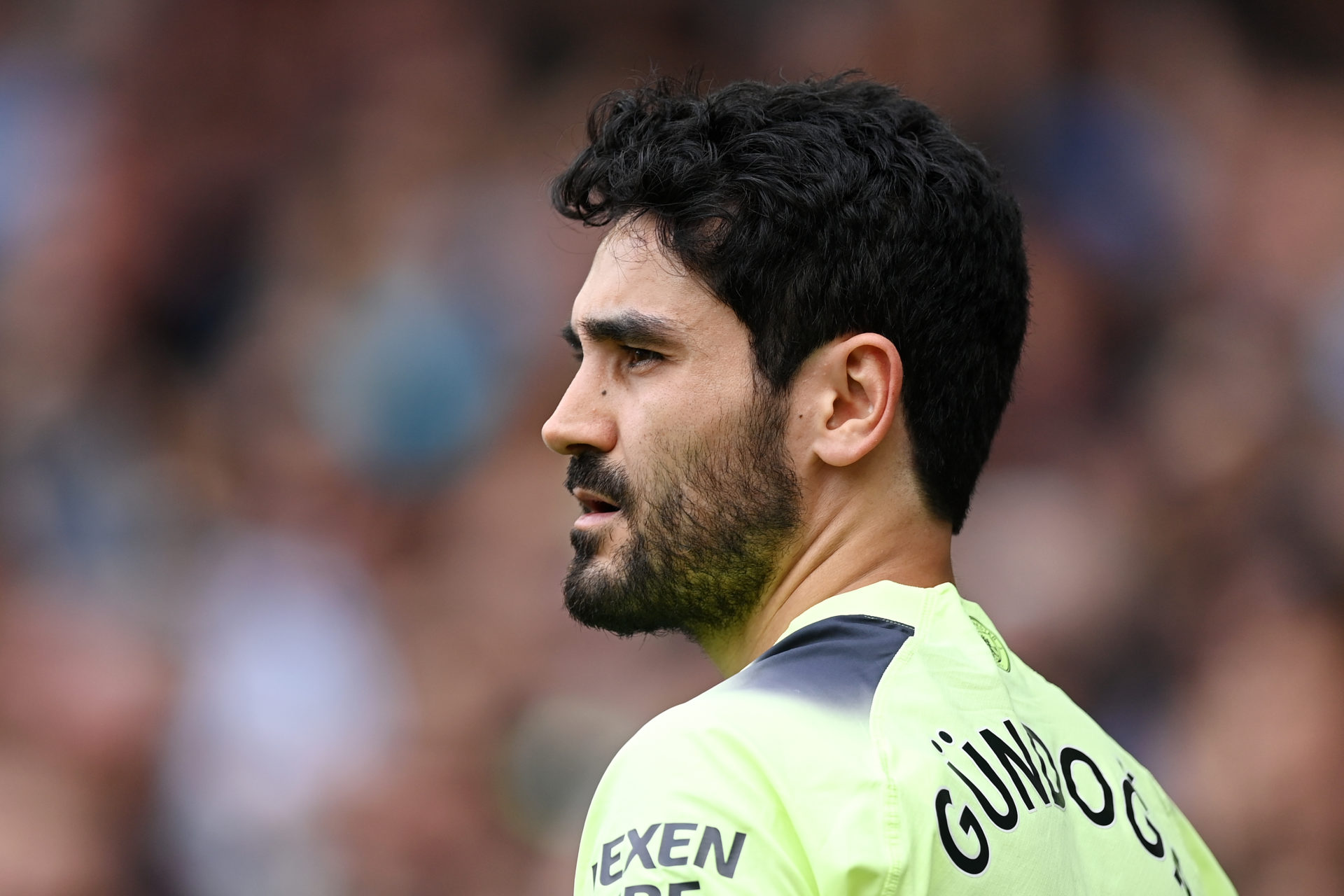 He's joining Barcelona
Arsenal weren't the only club interested in Gundogan – Xavi's Barcelona have been keen to sign him too.
The Catalans won the Spanish league title last season ahead of Real Madrid, and despite their failure to convince Lionel Messi to return to the club, they have high hopes for next season.
One of their main aims was to sign a new midfielder this summer, and Fabrizio Romano revealed yesterday that Gundogan is the one. He has already signed his contract as well.
He tweeted: "Ilkay Gündogan to Barcelona, here we go! Final approval arrived on club side to register him as new signing, green light from the player. It's done deal, signed few minutes ago."
Related Topics
Video SKYSPORTS ✅ ARSENAL CLOSE TO SIGNING JOAO CANCELO | FC BARCA JOINS THE RACE😱🔥