"At Chelsea I was known as 'the academy player'" – Former Blue on growing under Chelsea legend
Not every academy players is going to make it at the club they grew up at, and that is especially the case at Chelsea, with very few eventually going on and playing regularly for the first team.
Recently we have seen more of it, and under Frank Lampard's management the first time around we saw some good examples of players coming through and playing, partly due to the transfer ban that the club was under.
Sources: Is Frank Lampard being told what team to pick and how will he line up the rest of the season?
The likes of Mason Mount, Reece James, and Tammy Abraham all came in to the first team as regular starters under Lampard. Two of them are still here of course, but Abraham left to play under Chelsea's legendary former manager Jose Mourinho at Roma.
The England international has been speaking this week to UEFA about how he has grown as a player and a person since leaving Chelsea, and under the guidance of Mourinho in Serie A.
Abraham said: "[Mourinho] expects me to work hard, to lift my team-mates and the fans, and that's when I play my best football. He's the kind of person who likes to focus on the next game, and if you think too far ahead you miss out key information and bits of detail. It has been a good season and hopefully we can lift silverware at the end of it.
"I've become more confident [at Roma] and have learnt a lot about myself. At Chelsea I was known as "the academy player", and I think coming here I've realised it's time to bring out my personality and show the world what I can do. It's been an amazing experience learning about a different culture and seeing a different area of life. It's something I'll treasure even more looking back when my career has finished."
More Stories about

featured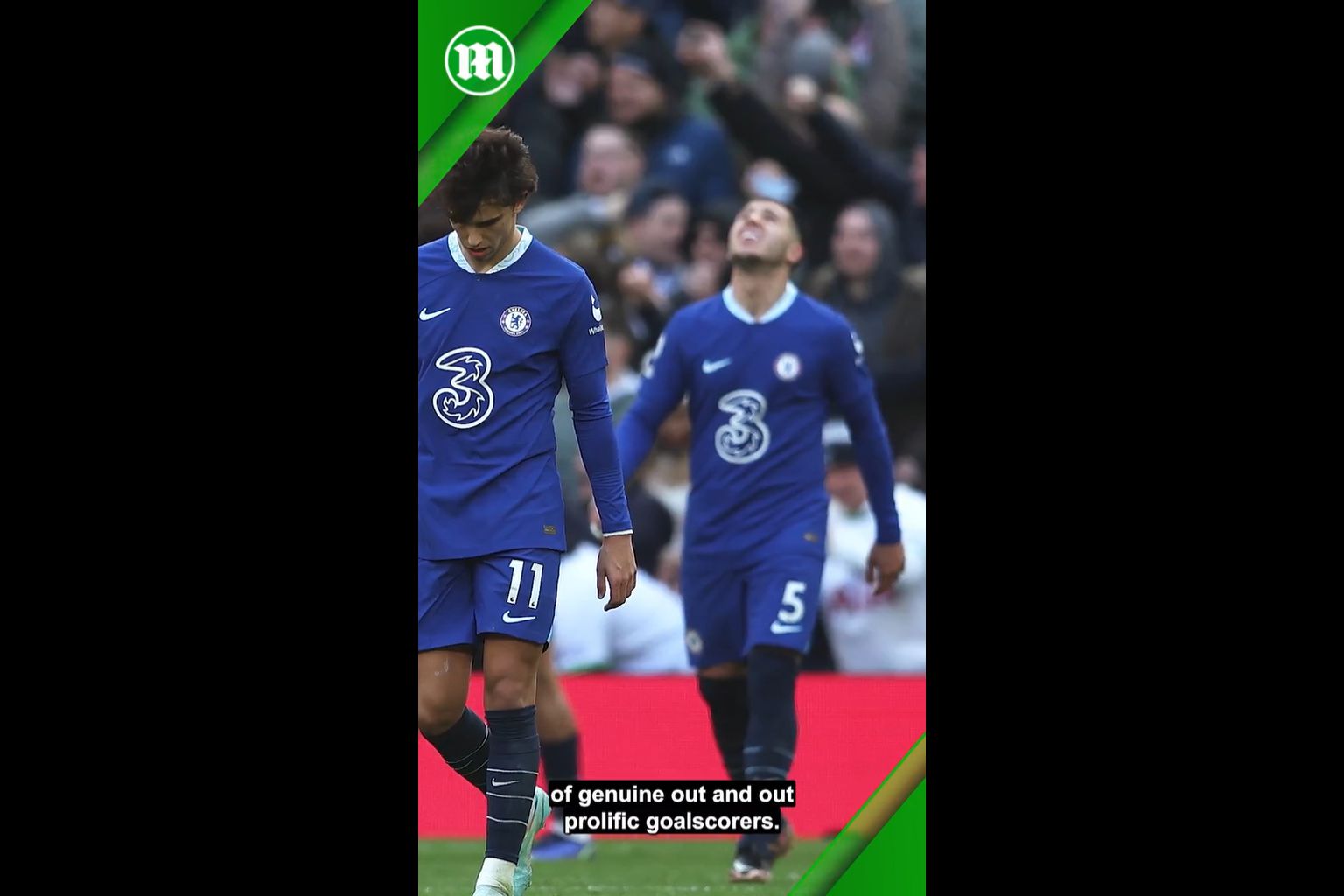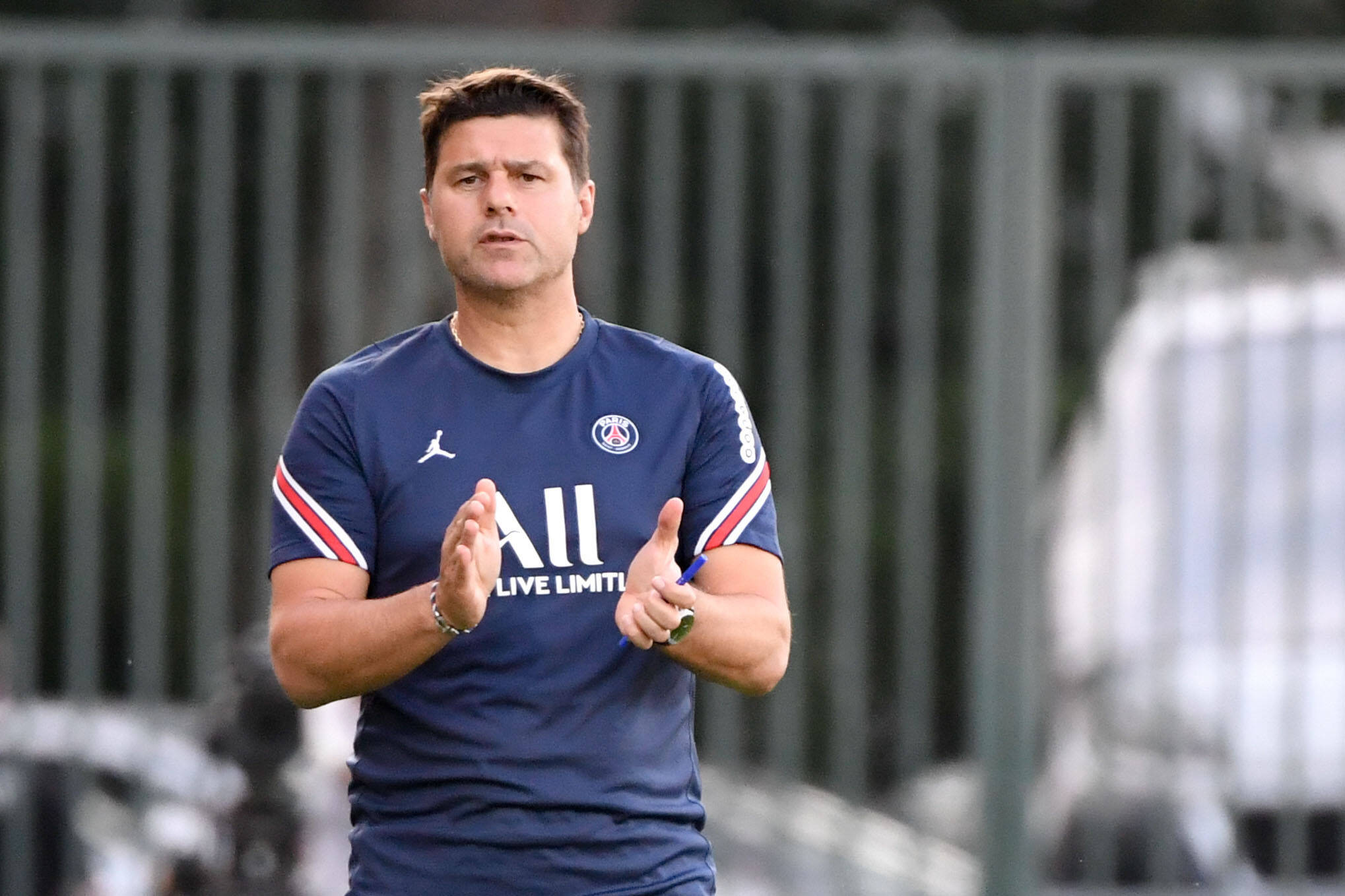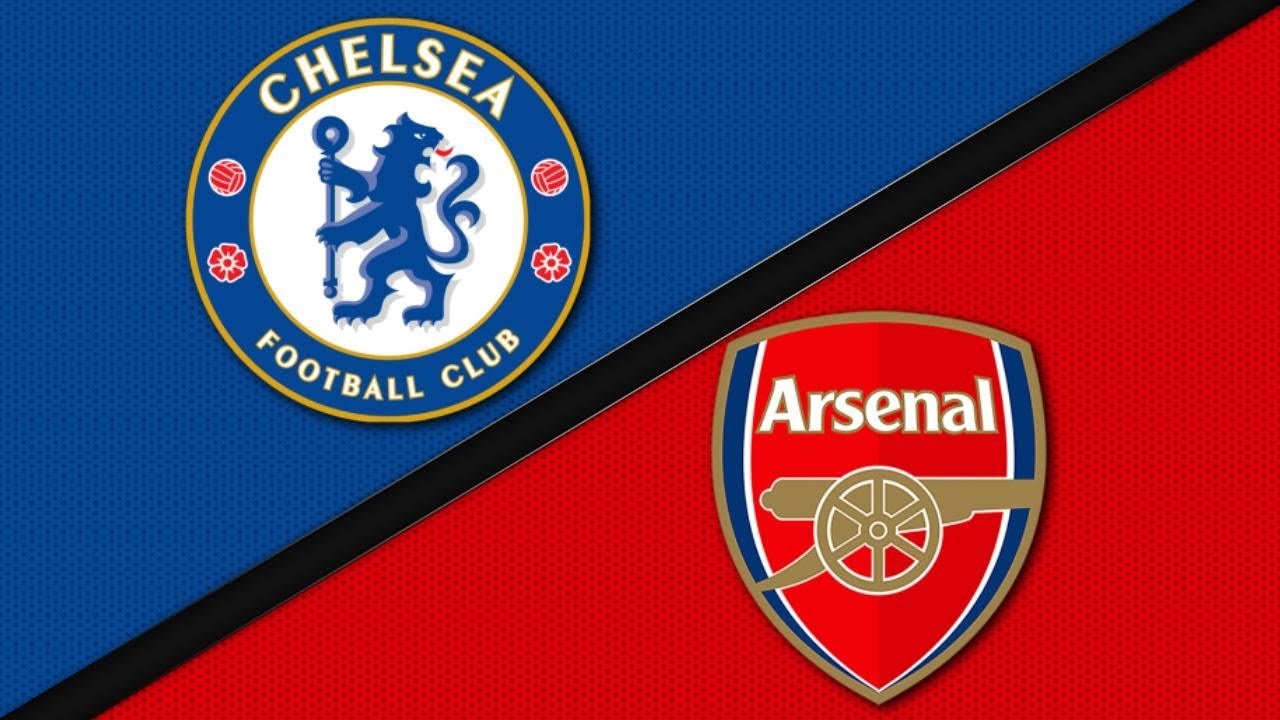 Video This is how good Chelsea Academy Players' weaker foot is! 😮🔥 #shorts | #SUCCESS4YOUNGSTERS