Barcelona Club Chief Reveals Only Way Messi Will Return to Camp Nou
FC Barcelona appears to be one step closer to reuniting with Lionel Messi this summer when his contract with Paris Saint-Germain expires on June 30. 
Eduardo Romeu, Barcelona's economic vice-president, is convinced that their financial plan will receive the green light from La Liga for the 2023-24 season. 
As a result, Messi's return to Camp Nou could happen as long as an agreement is reached and "there are player sales, as the salary limit has to be lower."
"It is true that within the plan, there are more interesting points than others and within those €200 million that we save there are cost-cutting measures, but an increase in income must also be counted," Romeu said to Catalunya Ràdio's Tot Costa program (h/t AS). "We are in a good position and we must make sure it continues.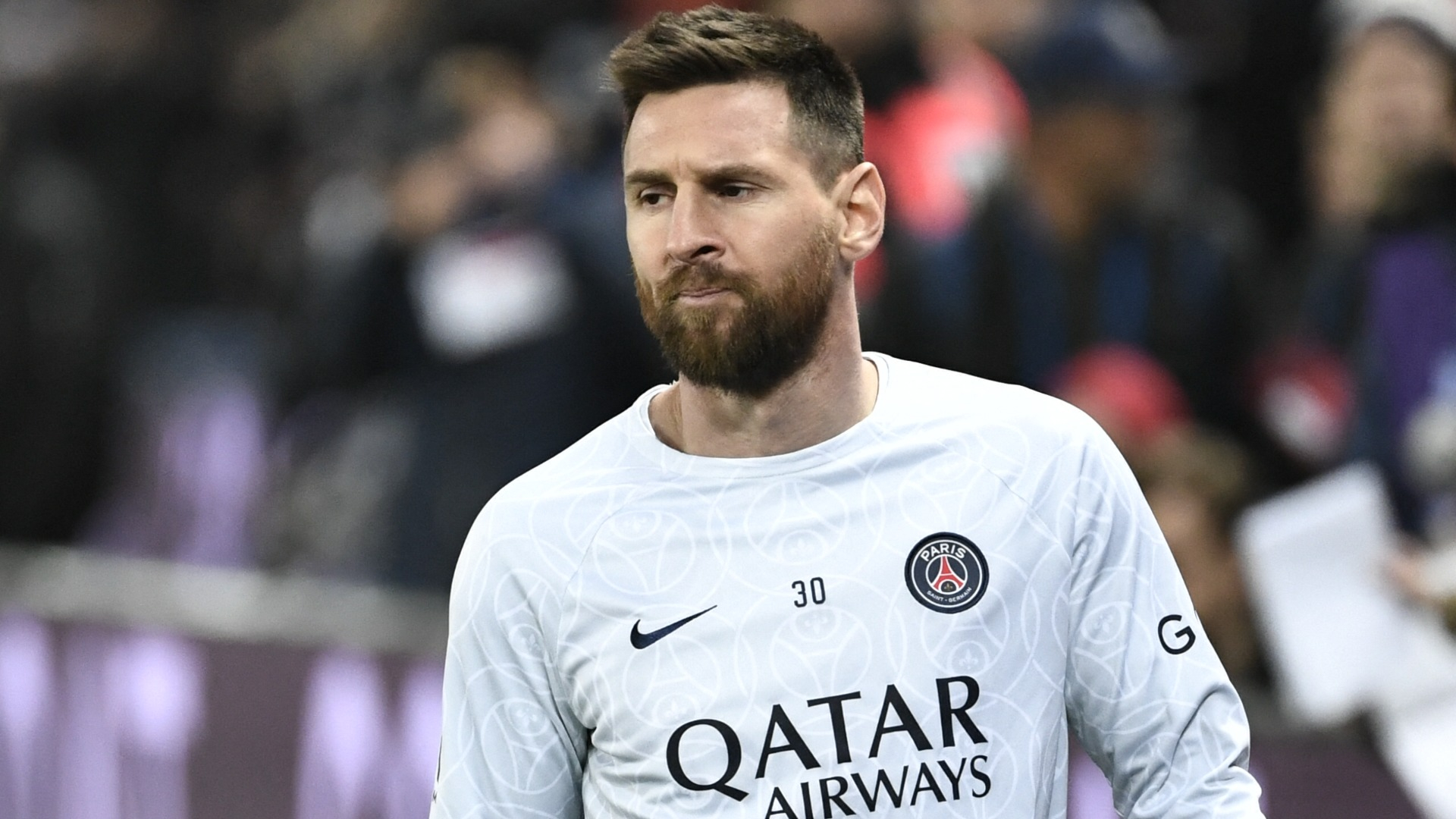 "We are close to achieving our objective. I am convinced that [LaLiga] will give us the green light, but before we sign players we have to register them and before that, we have to sell. We will do what the manager asks us."
Despite having the confidence that La Liga will approve their financial plan, Romeu did not want to expand on the return of Messi. 
As a result, the Catalan side might want to avoid putting pressure on themselves or losing leverage in any negotiations by revealing too much regarding their financial obligations this summer.
It will be interesting to see if Messi does return despite Barcelona saying goodbye to one of his close friends on the squad Sergio Busquets. 
Video MESSI'S CONTRACT WITH BARCELONA IS REVEALED! Lionel returns to the Camp Nou in the summer!