Barcelona's Xavi Drops Bold Bombshell Over Messi Decision
FC Barcelona manager Xavi Hernández might have hinted when Lionel Messi will decide where he'll play in the 2023-24 season. Xavi spoke in a lengthy interview with Mundo Deportivo, revealing the surprising remarks.
The Spanish media outlet asked the Barcelona boss that since he speaks with the 35-year-old often, since they're ex-teammates, whether the Argentines confesses how the situation will play out. 
"That next week he will make a decision and you have to leave him alone," Xavi said. "In the end, if we talk about Leo every day, every day, I don't think it adds up either. In the end he will decide next week and now there are 200 hypotheses. In the end, he will decide his future and here the doors are open; there is no more debate."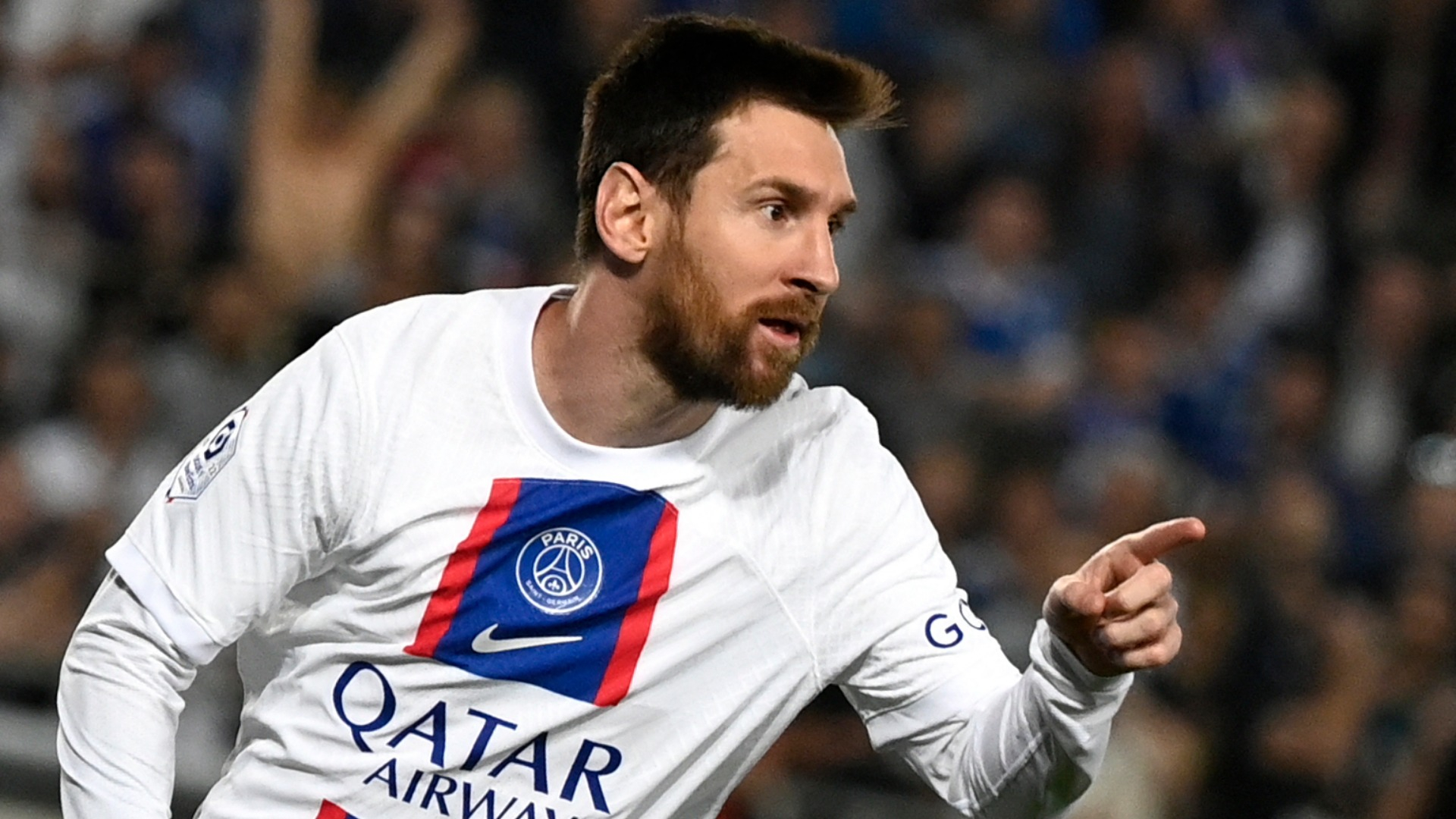 If next week is indeed when Messi will decide where he'll play next season, it's hard to see Barcelona being in the race unless La Liga gives the green light on their financial package. Then Messi may wait longer for the Catalan side to offload players.  
Aside from Barcelona, the 2022 FIFA World Cup winner has two reported offers from Al-Hilal, which has an expiration date and explains why he has to decide soon, and the other is Inter Miami.
The MLS side also wants to bring in a manager who might help Messi adapt to the league. Nonetheless, it seems this saga could be over soon. 
Video Yes 🔥, Messi storms Barcelona just as Xavi ✅confirms contact 🔥,✅ Already planned with Laporta