Barnes' new behind-the-scenes role at Liverpool revealed
Back in November, John Barnes returned to Liverpool as an official ambassador, with his new role also seeing him work with young players.
Barnes' association with Liverpool is long and glittering, and it was met with positivity last year when the club announced his appointment as ambassador.
"It's a fantastic honour for me to be made an ambassador for this great club and all it stands for," he said at the time.
"I loved representing LFC as a player and I'm relishing the prospect of wearing the beloved Liverbird crest on my chest once again – albeit on a suit this time round."
His role was expected to be in line with other Liverpool ambassadors, attending club events and interacting with supporters – including on tours.
But in an interview with The Athletic, academy director Alex Inglethorpe revealed that Barnes has also taken to ad-hoc tutoring within the youth ranks.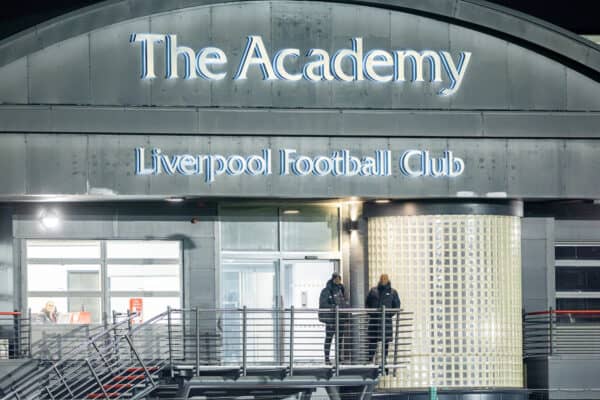 "Part of John Barnes' role as a club ambassador is to be around the academy," Inglethorpe explained.
"We played PSG recently at under-14s and under-15s [level] and he spoke to the boys after which was great for them.
"It's wonderful that these people want to put something back."
Barnes is not the only former player who is working in the academy, with Rob Jones, Steve McManaman and Michael Thomas also holding roles.
But the 59-year-old's input will be invaluable, as one of Liverpool's best-ever players and part of the club's successful era in the late 1980s.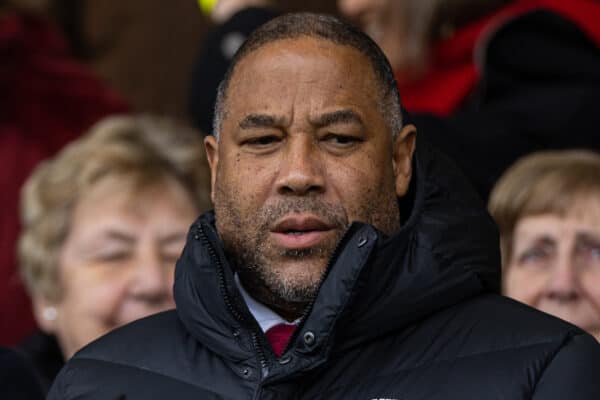 He has previously worked as a manager, with stints in charge of Celtic, the Jamaica national team and most recently Tranmere, but his last job was in 2009.
It is great to see his experience go to use as part of Liverpool's next generation, and Inglethorpe should be lauded for his role in overhauling the academy setup.
"I genuinely love what I do working with the staff here," the academy director said.
"The reason I get out of bed in the morning and put the hours in is because I look around this place and I see boys who will play for our first team, no doubt about that."
Video Liverpool legend John Barnes on top four finish and Klopp's 'character' | Premier League 2022/23