beIN Sports Faces a Massive Blow If Neymar and Messi Leave PSG
Lionel Messi and Neymar Jr. could be on their way out of Paris Saint-Germain this summer. The Argentine's contract expires on June 30 and the Brazilian's name is in the rumor mill. 
While many might assume that PSG would be the biggest losers if the two football stars exited the French capital, that might not be true. World Soccer Talk's Kyle Fansler notes that beIN Sports could be the most affected. 
"beIN SPORTS, on the other hand, is not so lucky. Ligue 1 does not have the draw of other top leagues in Europe. Moreover, Ligue 1 is beIN's major content generator in Europe. Yes, it does have the rights to the Turkish Super Lig, and Galatasaray and Fenerbahçe can make headlines …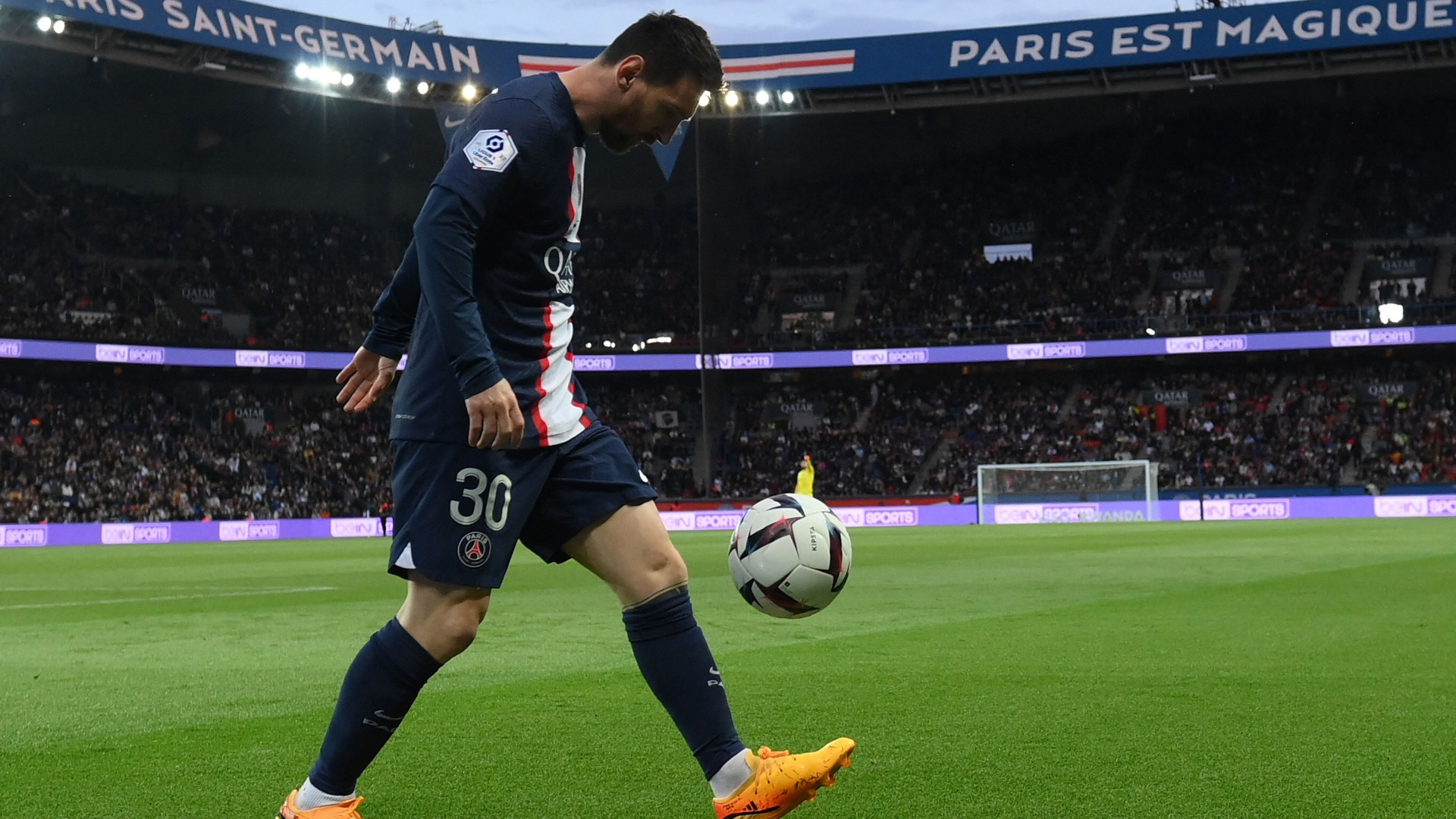 "Once Messi and Neymar depart, Ligue 1 is down to just Kylian Mbappé in terms of proven world-class talents. Not to take anything away from clubs such as Lyon, Marseille, Monaco or Lille, but Neymar and Messi can drive viewers to a channel better, even if it's a less popular league such as Ligue 1."
Furthermore, Fansler continues by saying that beIN Sports might be too PSG-reliant as their crown jewel club after losing Serie A and La Liga in recent years, with various companies like Paramount and ESPN launching streaming services and needing content. 
As a result, the network might be rooting for PSG to sign marquee names or at least begin building a squad that can make a deep UEFA Champions League run and drive interest.
"If PSG is the main culprit when it comes to beIN's success, the broadcaster must heavily root for a new signing. Plus, with Kylian Mbappé always on the rumor mill to leave PSG for a more traditional giant like Real Madrid, the stars in Ligue 1 could be fading out.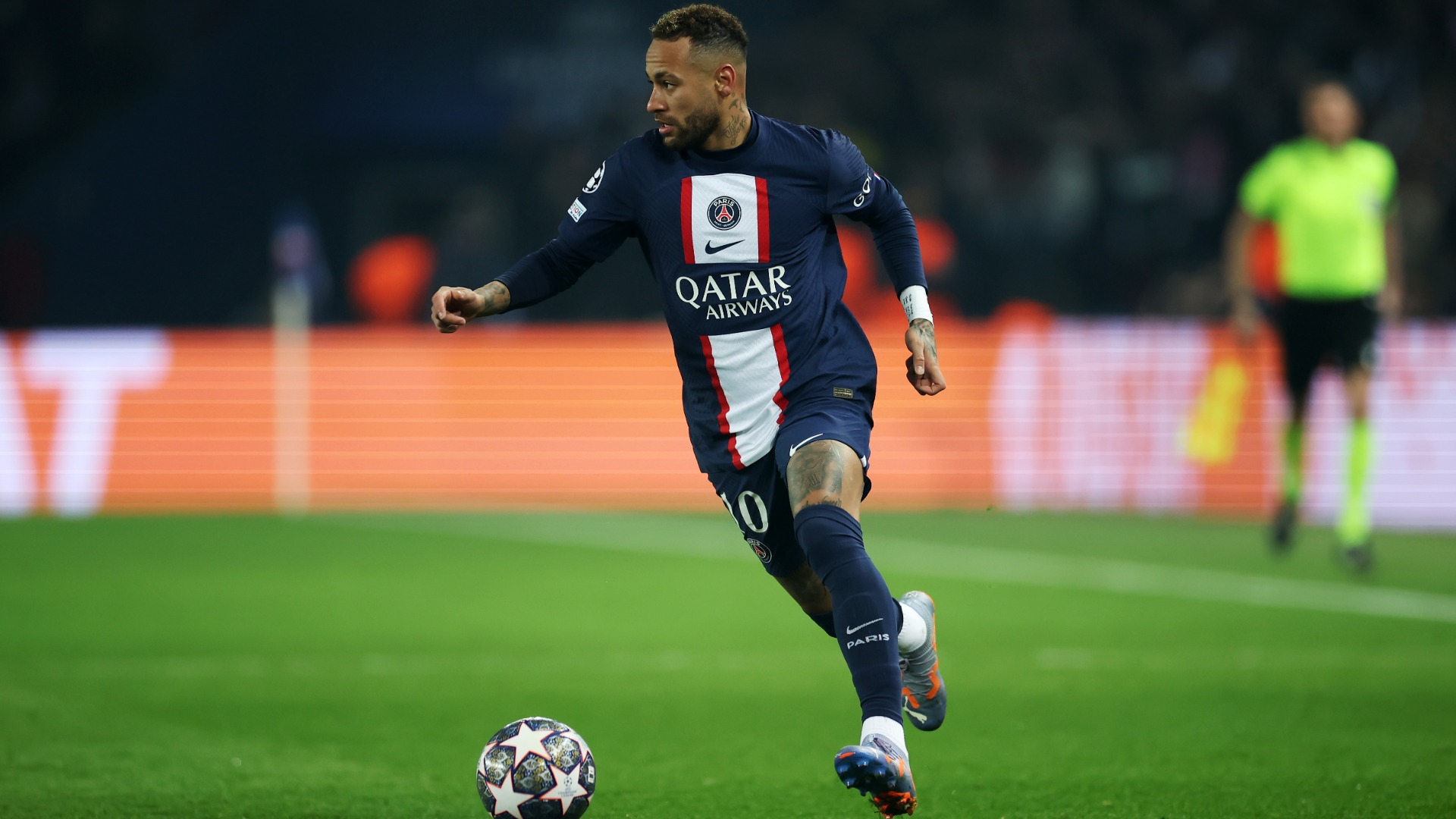 "Therefore, beIN SPORTS must certainly be hoping that one of these potential signings comes to fruition. As of now, Randal Kolo Muani, Marcus Thuram, Victor Osimhen, Bernardo Silva and others could join the squad. Each of these names is talented and has the ability to be great. However, until PSG can deliver in Europe and show a more global audience what it is capable of, more casual fans in the United States will have no desire to tune in.
"Messi carries an audience, as does Neymar. Without those two stars in the league, beIN SPORTS could be severely hampered in its soccer coverage."
Ligue 1 and PSG have one more year on their contract with beIN Sports after this 2022-23 season. The Coupe de France has already moved to FOX Sports in the United States; as a result, it will be interesting to see if French football looks for greener pastures. 
Video Mbappé Double! Penalty Miss💀🤣