Bixente Lizarazu claims Kolo Muani is good enough for Manchester United
Former France international and World Cup winner Bixente Lizarazu believes Kolo Muani has what it takes to play for Manchester United and Bayern Munich.
Manchester United are being linked with a number of forwards this summer, but ultimately Erik ten Hag wants to sign an elite-level goalscorer.
It will be difficult to find one of those in the current market, with Harry Kane set to remain at Tottenham for another season at the very least.
In turn, United are being linked with other forwards across Europe. One of them is Eintracht Frankfurt striker Randal Kolo Muani.
Having left Nantes of France's Ligue 1 on a free transfer last July, he could move on again for a huge transfer fee one year later.
More Stories /

Latest News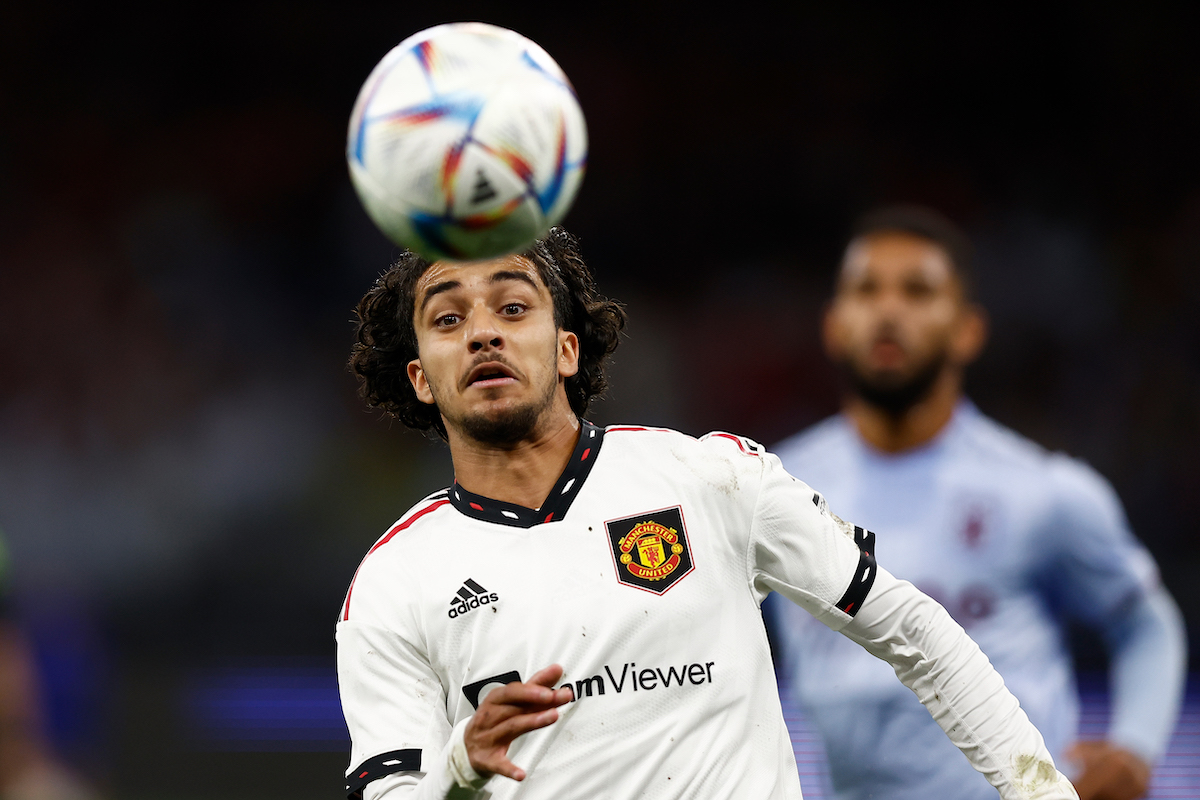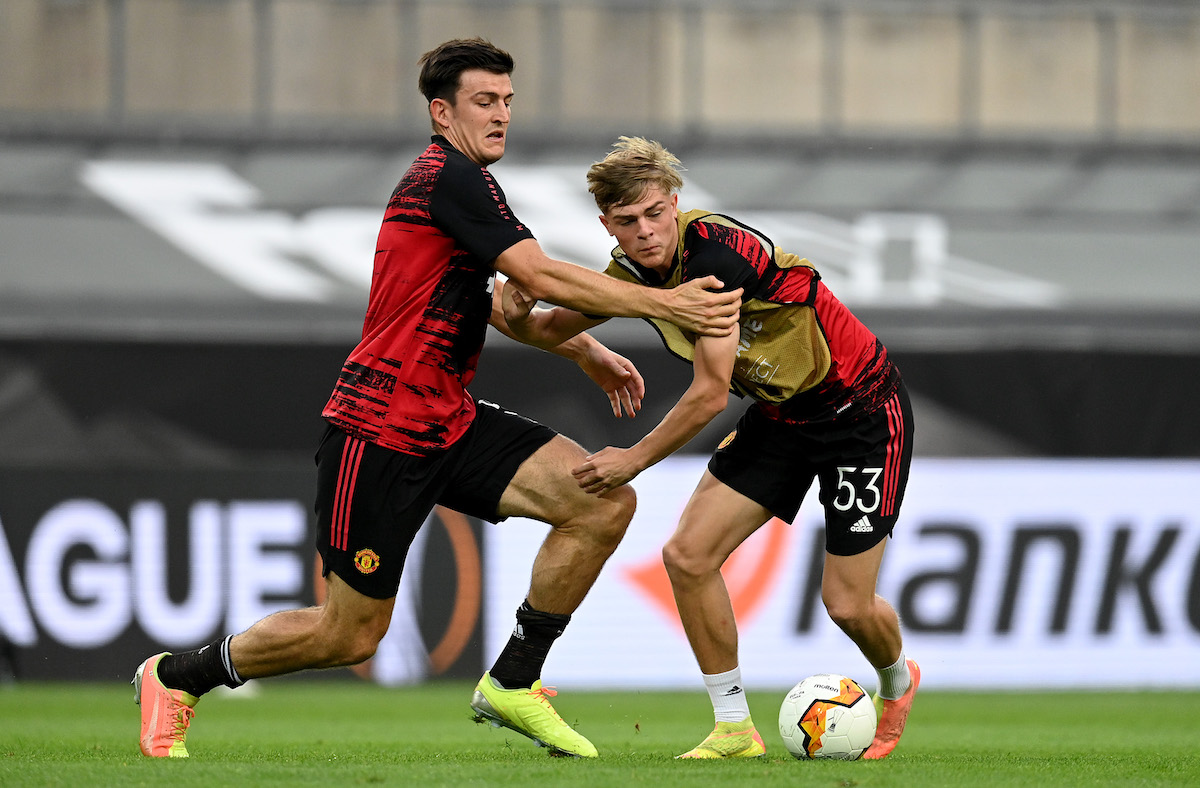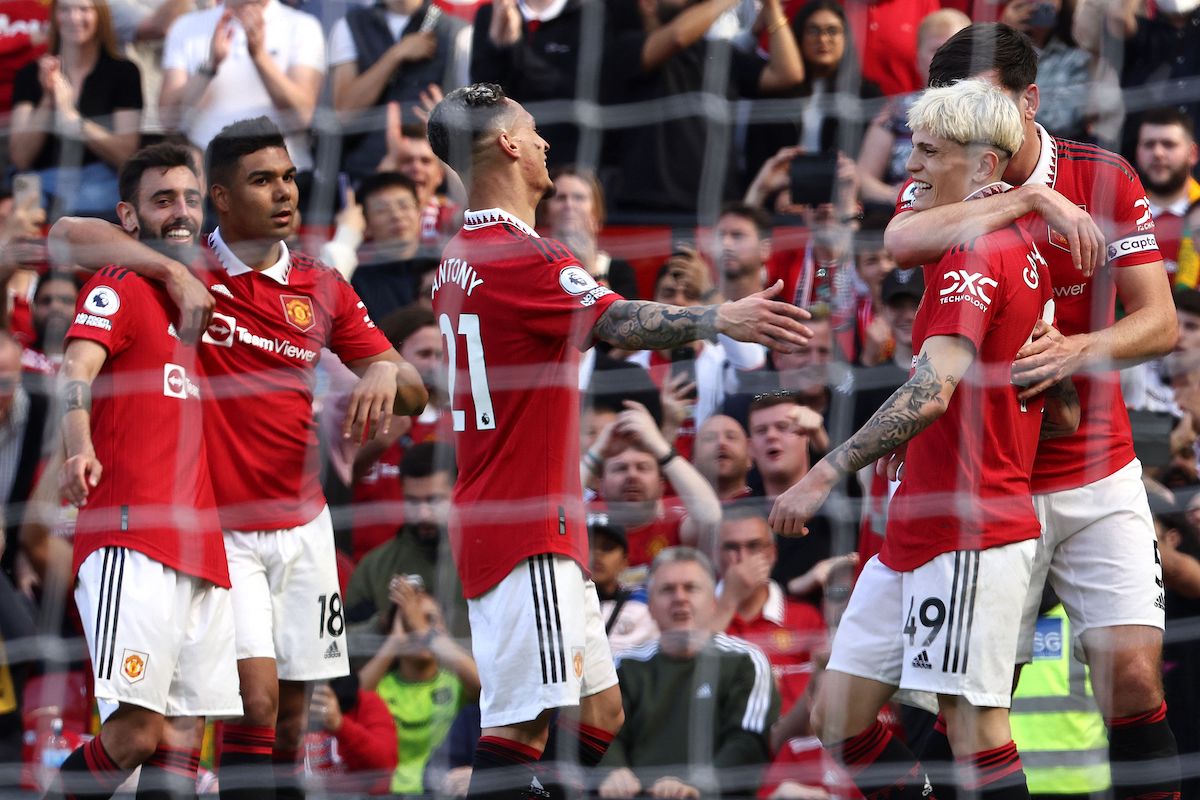 Kolo Muani has impressed in the Bundesliga as a right-sided forward, scoring 23 goals and registering 17 assists in all competitions.
While Lizarazu has tipped Kolo Muani to reach the top, he stresses that it would be better if he stays at Frankfurt for another year.
Speaking to wettbasis.com, Lizarazu said: "(Randal Kolo Muani) Definitely has the level to play for Man Utd and Bayern Munich."
"But he can also take his time and stay with Frankfurt Eintracht for another season to continue to mature there. Randal is in good hands there, he plays in a top league and also in the Conference League."
"Talented strikers find that they can develop at clubs like Frankfurt and are given the time they need to do so. He can then take the big leap in the summer of 2024 with even more experience."
Get the latest Manchester United news, opinion, interviews and exclusive features with the Stretty Newsletter – Ad Free! Kick off your afternoon with the Stretty News verdict on all matters Manchester United.
Video Should Man Utd Sign Randal Kolo Muani? The £75M Harry Kane Alternative…