Bruno Fernandes: Alejandro Garnacho can change games, but must keep improving
Bruno Fernandes acts like a guardian when it comes to Alejandro Garnacho. He praises the youngster from time to time, but he doesn't want his team-mate getting too excited about the hype that surrounds him.
It has been a fantastic breakthrough season for Garnacho. The 18-year-old has scored five goals for Erik ten Hag's side and I don't think he will be waiting long to make his debut for the senior Argentina side.
Garnacho had been out injured since March 12, but he returned to make a goalscoring substitute appearance against Wolves on Saturday. He made the bench as an unused substitute against West Ham a week prior to that.
More Stories /

Latest News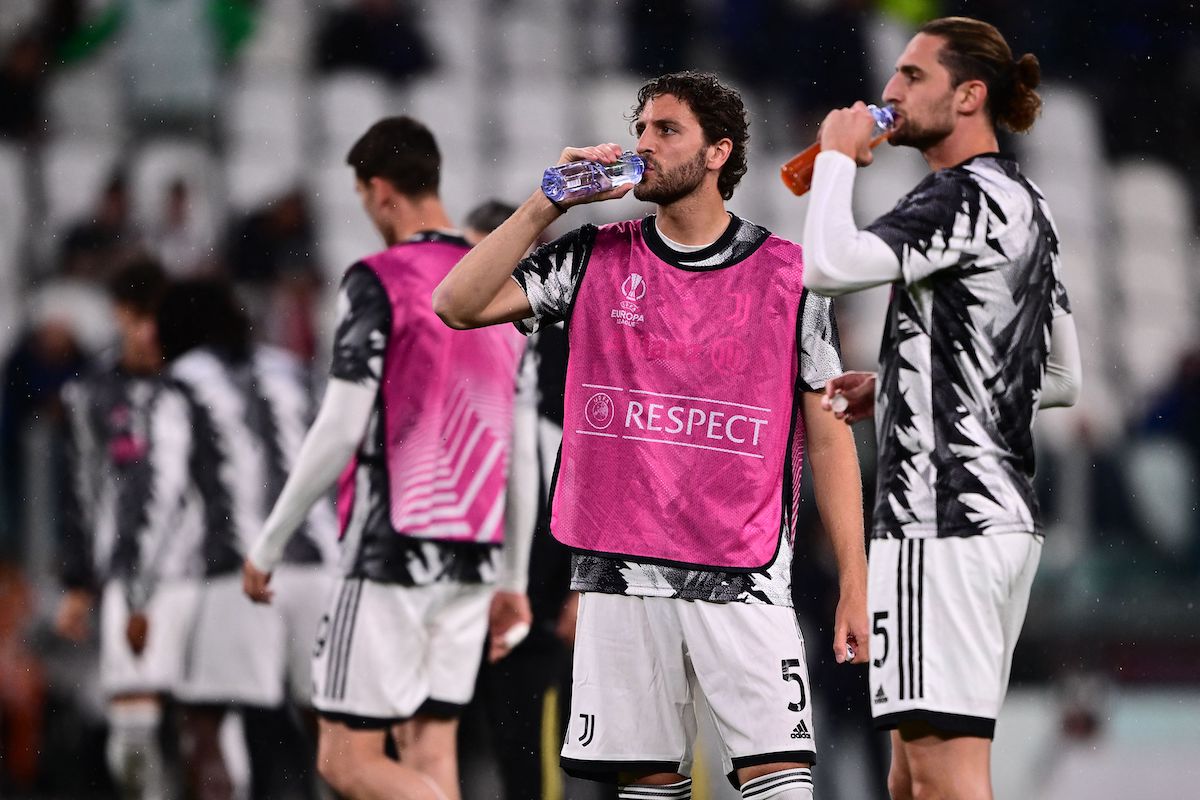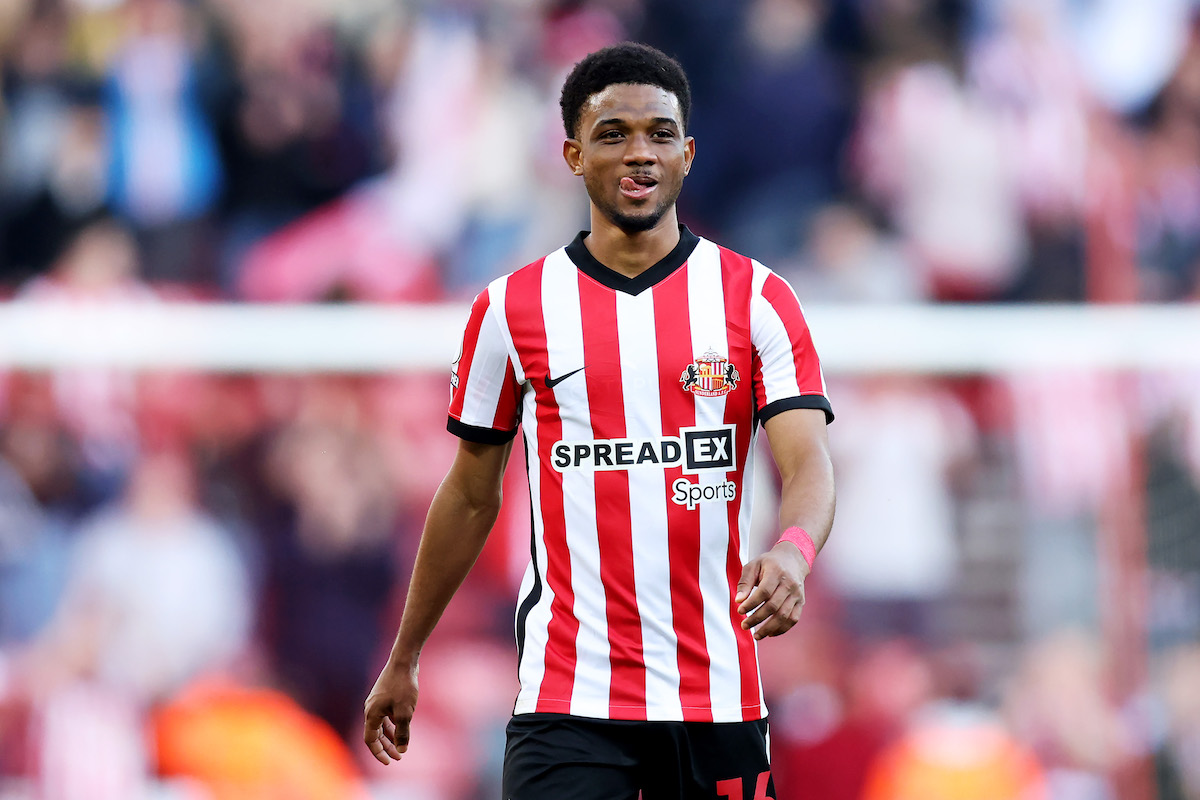 Fernandes has seen the progress on the pitch, as well as maturity, when it comes to Garnacho. But the Portuguese player still demands more from the youngster.
"We know Garna can change games," Fernandes said, as quoted by The Athletic. "He plays with pace, he can take players one against one, but he's still developing, so we don't have to push too much on him.
"Mentally he is being much better also and I think he understands what it takes to be a professional player. He is taking that and he is working a lot also in the gym with the coaches. He's been doing amazingly for the first season he's been playing in the Premier League, with more minutes, with more consistency, he's doing great, but we all know he can do much for us."
This United side has struggled for goals this season, so to have Garnacho back for the last 5 games (including the FA Cup final) is a much-needed boost.
Fernandes added: "We are really pleased for Garna, because it was a long time that he was out of competition. Obviously, for a young player, it's never easy. But he's back, he scored a goal and I hope he can score much more until the end of the season."
Get the most important Manchester United news, opinion, interviews and exclusive features with the Stretty Newsletter – Ad Free! Kick off your afternoon with the Stretty News verdict on all matters Manchester United.
Video Martial And Garnacho Scoring Again! ⚽️🙌 | Man Utd 2-0 Wolves | Highlights