Chelsea Bid Sets High-stakes Transfer Race with Liverpool, PSG

The Story of Khephren Thuram and Manuel Ugarte
As the summer transfer window looms, Liverpool and Chelsea find themselves entangled in an intriguing saga that could redefine their line-ups for the forthcoming season. In the spotlight are two highly-coveted young talents, Khephren Thuram and Manuel Ugarte, and an unexpected rival in Paris Saint-Germain (PSG).
Chelsea on the Prowl: Setting Sights on Ugarte
Chelsea, whose transfer market manoeuvres often make the headlines, appear poised to sign Uruguayan prodigy Manuel Ugarte, much to the chagrin of PSG, who had the player on their radar. PSG sporting advisor Luis Campos acknowledges Ugarte's exceptional prowess, yet, according to Get Football News France, has a contingency up his sleeve – the highly-rated Thuram, who is also on Liverpool's wishlist.
Chelsea's enticing offer of a dream move to Stamford Bridge seems to have struck a chord with Ugarte. Despite PSG's willingness to offer an additional £2.6m a year in wages, Ugarte's inclination towards Chelsea may drive the French club to shift their attention towards Thuram.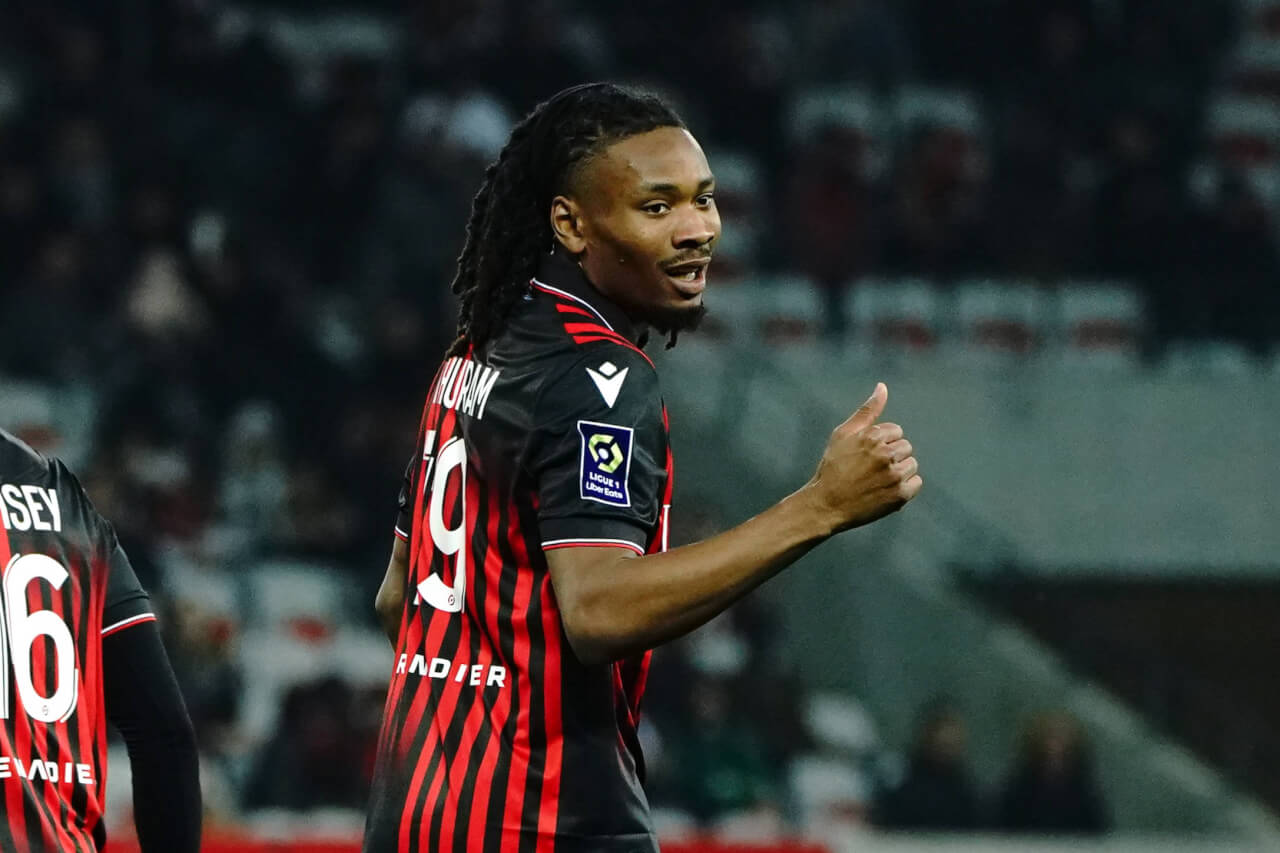 Photo: IMAGO
Liverpool's Plan: Eyeing Khephren Thuram
In the midst of these shifting dynamics, Liverpool's pursuit of Thuram, the 22-year-old starlet from Nice, could encounter a hurdle. The Frenchman, well acquainted with the glamour of Ligue 1, might find PSG's interest hard to resist.
The prospect of signing Thuram has emerged as Liverpool gear up for a significant reshuffle in their midfield. The departure of players like Alex Oxlade-Chamberlain, Naby Keita, and James Milner would leave space for new talent. Liverpool's admiration for Thuram's consistency, physicality, and industrious work ethic is apparent, traits they deem necessary to rejuvenate their squad.
Thuram's Position: Committed to Nice Amidst Rumours
Despite the whirlwind of speculation, Thuram maintains a level-headed approach. He recently expressed his contentment at Nice, stating:
"I want to progress, be on the pitch, have fun. For now, I'm at Nice, and that's going very well, I really like the club, so I still see myself at Nice."
His sentiments offer an interesting twist to this evolving transfer narrative. Liverpool, Chelsea, and PSG, all preparing for the summer transfer window, will now have to consider Thuram's commitment to Nice. "There are rumours, I hear them, but I'm happy at Nice and I hope to grow with this club," the young talent affirmed.
The summer transfer window is heating up as Liverpool, Chelsea, PSG, and two of football's rising talents, Khephren Thuram and Manuel Ugarte, find themselves entwined in a captivating narrative. The decisions made in the coming weeks could drastically shape the future landscape of both English and French football.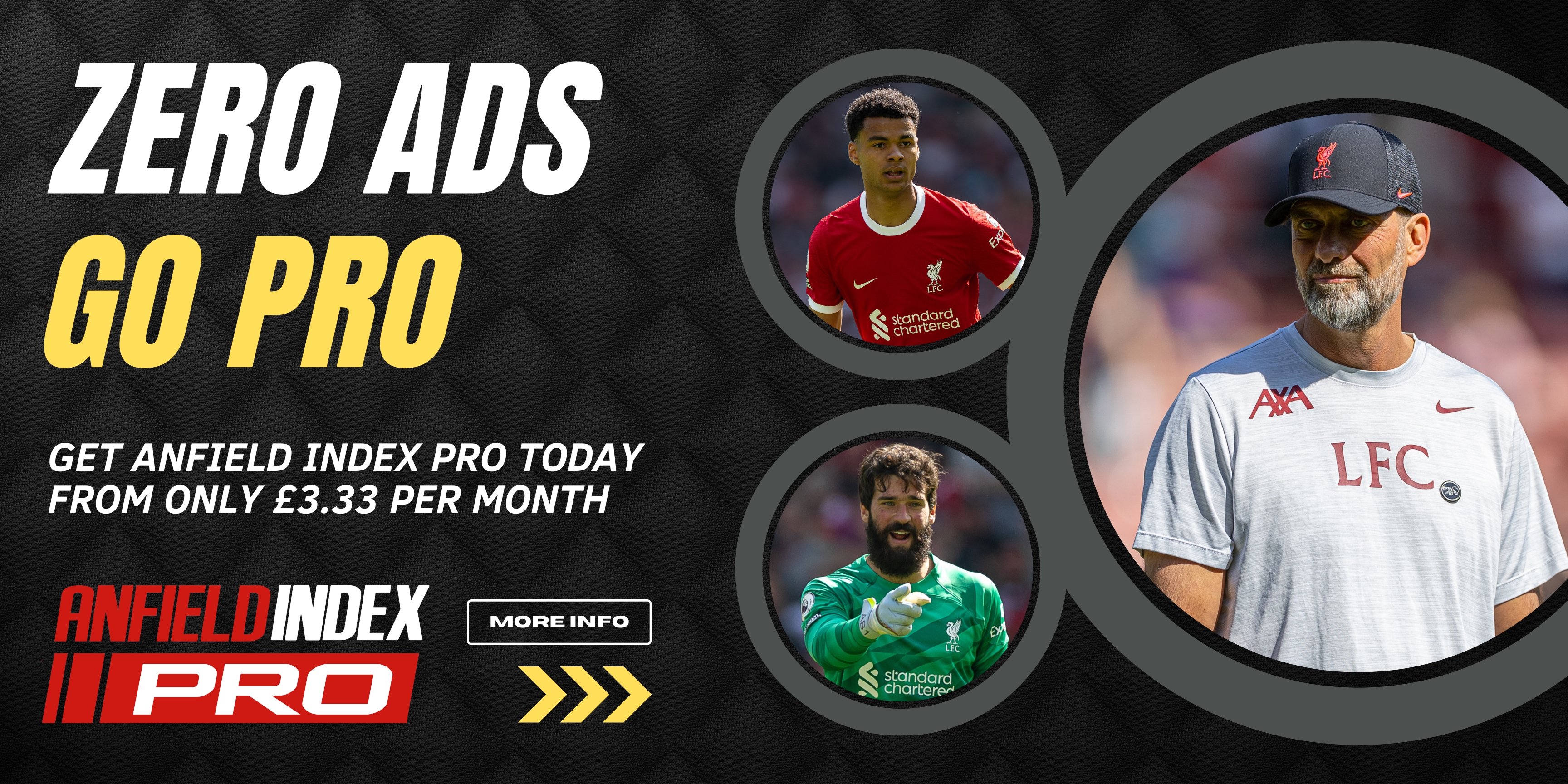 Video CHELSEA PLAYERS KEEP / SELL / LOAN TIER LISTING FOR SEASON 2023/24 & SELLING PRICE TAG!!