Club won't sell 'unbelievable' 27-year-old Spurs want for less than £85m; PL rival's offer rejected
The chances of Tottenham Hotspur signing Mike Maignan have been dealt a massive blow, with AC Milan not even prepared to consider bids of less than £85 million this summer.
That is according to a report from Calciomercato, which suggests that Chelsea have seen a £68.4 million offer for the Frenchman rejected.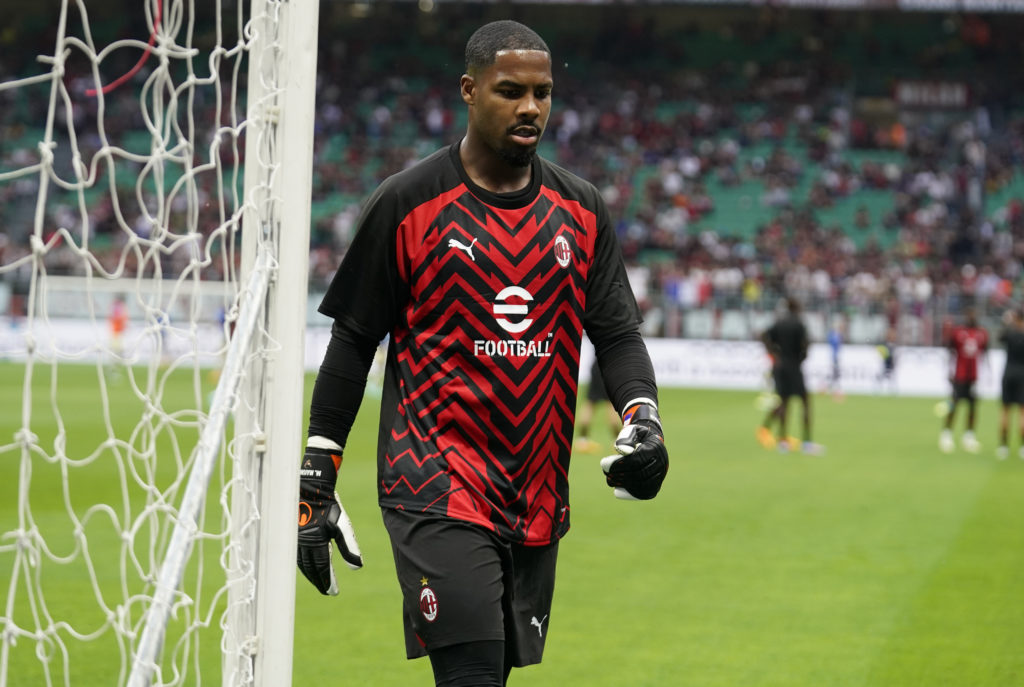 Mike Maignan is one of the best goalkeepers around right now. And it seems that he is one option on the radar at Tottenham Hotspur Stadium.
Tottenham target Maignan will cost at least £85m
Reports from The Athletic claimed that Maignan is one goalkeeper Tottenham are looking at as a potential replacement for Hugo Lloris.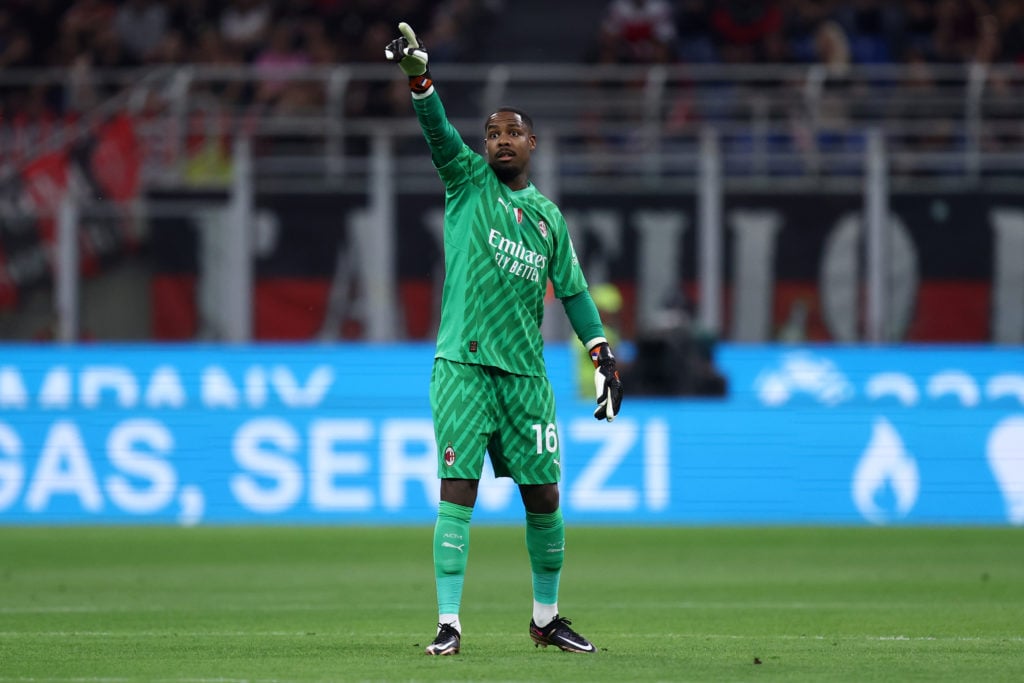 However, it is hard to imagine Spurs going anywhere near the prices Milan would want before they considered letting the 27-year-old leave.
According to Calciomercato, Chelsea have seen a £68.4 million offer turned down by the Rossoneri. In fact, it is suggested that a bid of £85 million would be the minimum required to bring Milan to the negotiating table.
Tottenham absolutely need to sign a new number one this summer. Even in the seemingly unlikely event Hugo Lloris stays, the Frenchman is not at the level required to be first-choice any longer.
But surely, there is absolutely no way that they will be prepared to pay anything like what Milan want for Maignan.
He is an 'unbelievable' goalkeeper, who proved his quality in the Champions League tie with Tottenham this past season.
But Brentford reportedly want £40 million for David Raya amid claims that the Spaniard has been discussing personal terms with Spurs. So it seems much more likely that Tottenham will find a way to bring Raya to the club over the coming weeks.
Related Topics
Video I Rebuild TOTTENHAM & Fixed What Went Wrong In 2023!