Crystal Palace now have 'possibility' over deal for £130k-a-week star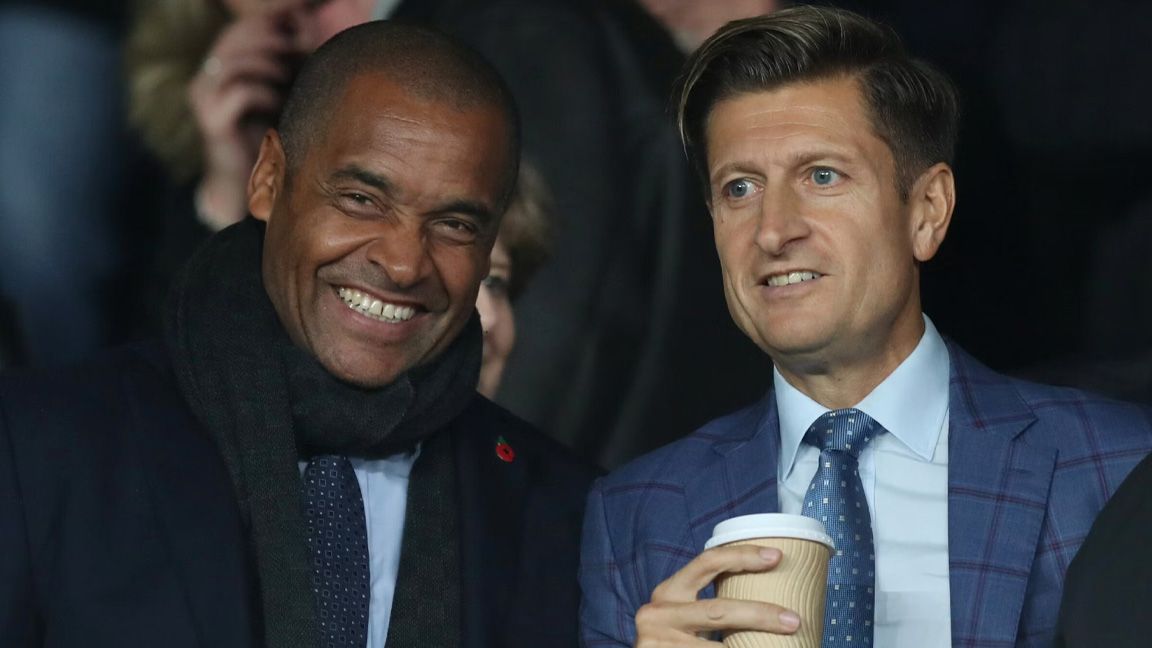 Crystal Palace could still pull off a shock deal to keep Wilfried Zaha at the club this summer, talkSPORT reporter Alex Crook revealed to GIVEMESPORT.
Zaha's contract with the south Londoners is due to expire at the end of the month, but Crook hasn't ruled out a last-minute extension.
Crystal Palace transfer news – Wilfried Zaha
Not only could Zaha be leaving Crystal Palace, but if reports are to believed, he may also be exiting the Premier League altogether.
GiveMeSport VIDEO OF THE DAYSCROLL TO CONTINUE WITH CONTENT
That's because a story from The Sun has claimed Zaha has been offered a big-money move to Saudi Arabia, with Al Sadd the side courting his services.
The report states the Ivorian, whose contract at Selhurst Park expires in a matter of weeks, has been presented with an offer of £10 million per year to join the Saudi club.
Now 30 years old, the expectation is Zaha will look to seal one final move, be that in Europe or elsewhere, with various options remaining on the table for him.
It's claimed Zaha is keen on a big pay-day, with the offer from Middle Eastern outfit Al Sadd certainly one that would bolster his bank balance.
Elsewhere, 90min are reporting that Ligue 1 side Marseille are chasing the forward's signature, with Zaha reportedly open to the prospect of the move.
It would allow Zaha to compete in Europe next season, something which sources close to the Crystal Palace legend claim is of interest to him.
What has Alex Crook said about Zaha's future?
However, according to talkSPORT reporter Crook, there is another option that remains firmly on the table.
On the prospect of him staying at Selhurst Park, Crook told GIVEMESPORT: "I think there's a possibility because there's not been the level of interest from the Premier League that he expected. I don't think he wants to go to Saudi Arabia and the money that Marseille are offering is not as lucrative. So again, I think it shows the richness of the Premier League."
Should Zaha stay at Crystal Palace?
With over 450 appearances in the red and blue of Crystal Palace, it's safe to say should Zaha depart south London this summer, he will do so as one of the club's greatest-ever players.
Leading the way as the club's top goalscorer in the Premier League era, Zaha's presence has been invaluable to Crystal Palace, whose fans will be keen to see him stay.
But having edged the wrong side of 30, with injuries starting to catch up with the winger, Zaha could see this as the perfect time to leave for a new challenge.
Be that in Saudi Arabia or at Marseille, the forward is unlikely to have a shortage of options presented to him at the end of his contract.
Video OFFICIAL CONFIRMED: Chelsea finally reached agreement wage £130k-a-week star at Stamford Bridge