Desperate to Join Barcelona? Latest Report Reveals Future of Neymar Jr.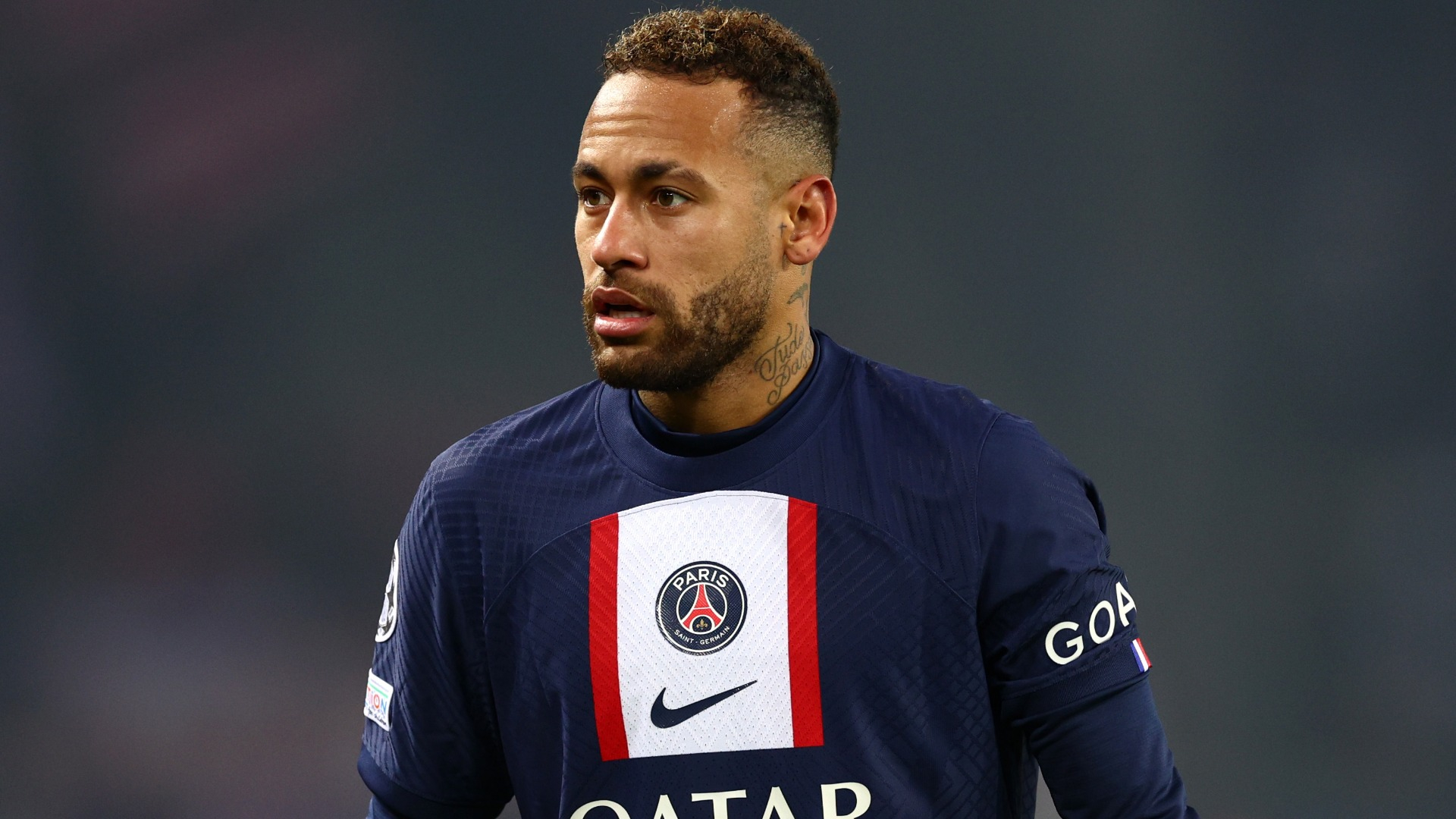 The future of Neymar Jr. remains uncertain as the Brazilian is linked to a move away from Paris Saint-Germain. Over the last few months, the 31-year-old has seen his name in rumors to the Premier League and Saudi Arabia.
SPORT's Ferran Correas noted that a reunion is complicated while the Brazilian insists on returning to FC Barcelona. 
Manager Xavi Hernandez clarified that he was not among his priorities and could only be considered if a few conditions were met. To begin with, all the positions in which the coach has requested signings be reinforced beforehand.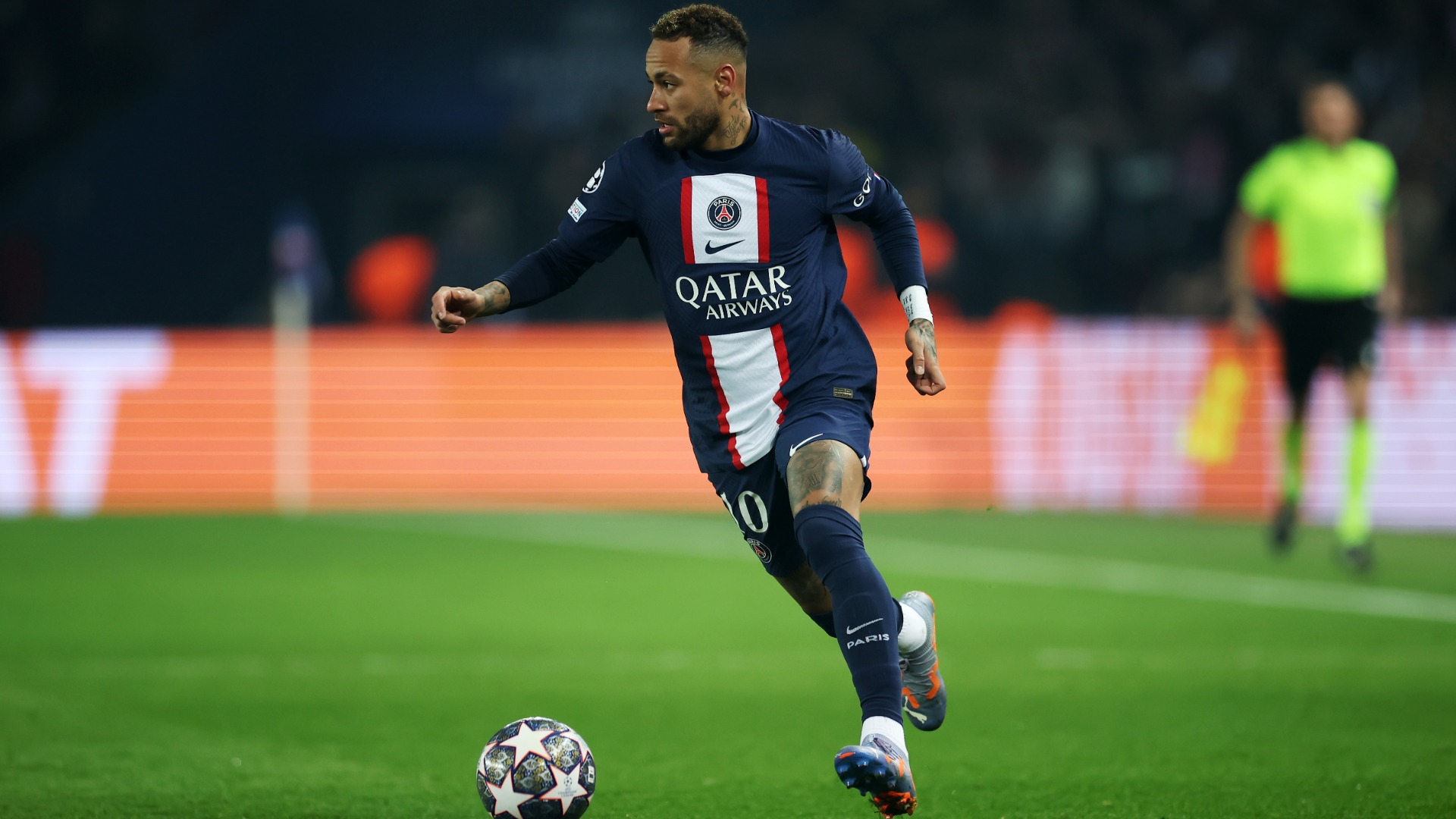 Another hurdle Neymar has to overcome if he wants a return to Barcelona is the delicate economic situation that Barça is going through. 
The Catalan side likely cannot pay a transfer fee, so the Brazilian would have to arrive on loan, something that cannot be ruled out because PSG might just want to get rid of him.
Neymar would also have to lower his salary by a lot. The Brazilian is one of the highest-paid footballers in Europe, and Barcelona cannot assume his record. According to SPORT, who cited sources, he would be willing to do so to fit in with the salary mass and the financial 'Fair Play' of La Liga.
Video 🚨URGENT! NEYMAR JUST PARALYZED THE FOOTBALL WORLD! NOBODY EXPECTED THIS! BARCELONA NEWS TODAY!