'Don't take another f**king step': The moment Brian McClair thought he'd be sacked by Sir Alex Ferguson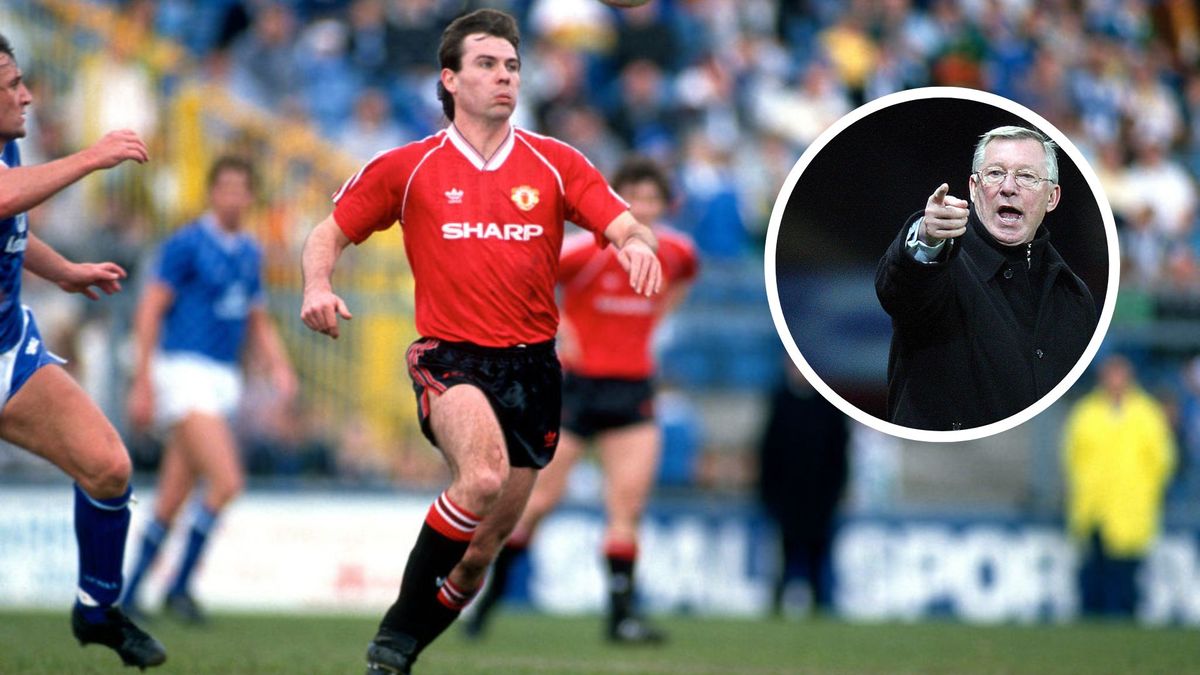 Brian McClair spent 11 seasons at Manchester United from 1987 to 1998, with all 471 appearances coming under Sir Alex Ferguson. 
But, despite being known in the dressing room as the manager's favourite, McClair – nicknamed 'choccy', in relation to a story from his Celtic days – feared Ferguson would sack him for one legendary moment at the club's old Cliff training ground.
When FourFourTwo asks McClair about how Sir Alex Ferguson reacted to catching him writing an offensive word in the snow under his office at the Cliff, the Scotsman doesn't disappoint. 
McClair explains to FourFourTwo: "He reacted, when I was getting to the tickly part, by opening the window and screaming, 'Don't take another f**king step!' At that point, I thought, 'Why am I doing this?'
"I thought he'd sack me, because everyone could see it – this was on the pitch at the Cliff, with everyone banging on the windows in encouragement. I scrubbed it out and walked back in. I got away with it. I got away with a lot until Eric Cantona came. Then he became the favourite…
That's not the only time McClair faced Sir Alex's wrath in his esteemed career at Manchester United, though.
When 21-year-old David Beckham scored his audacious halfway line goal against Wimbledon in August 1996, McClair left Ferguson characteristically angry by supposedly failing to follow instructions and assisting the finish.
"For Beckham's goal, I thought I was going to get a hairdryer, because the game was won so the manager told me to go on and slow the game down. I got the ball inside the centre circle and played a very short pass to David, expecting him to pass it back and we could keep hold of the ball. 
"I could see from his body shape, though, that he was going to shoot and I was going to get a hairdryer. Then he hit it and I thought, 'That's not a bad hit'. I think, even though David scored, I got a row for giving him the ball. 
"Those were the standards Ferguson expected: do what you're told to do. I did what I was told, but David messed it up."
Video Brian McClair on Sir Alex Ferguson asking him to give up the number 9 shirt