Exclusive Neil Jones column: Why Liverpool prefer Thuram to Lavia, defensive targets, Mane future & more
Hello and welcome to my first column for CaughtOffside! I'll be joining Fabrizio Romano, Ben Jacobs, Christian Falk and Jonathan Johnson on the Daily Briefing with a weekly report on the latest Liverpool transfer news. Thanks for reading, and I hope you enjoy!
The signing of Alexis Mac Allister may be done and dusted, but midfield remains a priority for Liverpool in this summer's transfer market. Mac Allister is a significant signing to strengthen Jurgen Klopp's options, but it's never been a secret that the club ideally wanted two or even three new signings in that position.
Naby Keita, Alex Oxlade-Chamberlain and James Milner have already left, and even when they were there they weren't too well stocked in midfield, so I don't think they're anywhere near done with their business in that position. There hasn't been much movement since the Mac Allister deal was confirmed, but I think Liverpool are manoeuvring behind the scenes to find the players they really want.
Obviously Khephren Thuram and Manu Kone have been mentioned. From my understanding, Thuram is the likeliest out of those – the profile of him, his physique, his age, and the club he's playing at, the kind of money that would be involved – I think he perfectly fits the bill. It remains to be seen how willing Nice are to let him go, and I think the fact that there looks like a number of midfield players likely to move soon in this market means that Nice might just be waiting to see the how the dominos fall, and what kind of price they can get for him.
Still, I think Liverpool and Thuram, even if it hasn't moved much in the last seven days and a fee hasn't yet been agreed, he's definitely been identified as someone Liverpool want.
We've also known for some time that the Liverpool coaching staff are huge admirers of Nicolo Barella. Pep Lijnders referenced the Inter Milan midfielder in his book, naming him as one of the best midfielders in Europe and someone they were keeping a close eye on when they came up against Inter in the Champions League.
The issue is how much he'd cost and how willing he is to come and play in the Premier League. There's been some talk of Newcastle also being interested, but that was played down quite quickly and it seems he doesn't fancy that move, so let's see how open he is to playing in England. It would be a nice surprise, but at this stage I would be pretty surprised if Liverpool were to go on and sign Barella this summer.
Romeo Lavia's also an interesting one, as he's probably the sort of player Liverpool would've signed if things had gone a little more to plan in the last twelve months. He's a young player and if Liverpool were in a better position and trying to make small improvements from a position of strength, then I could see Lavia being high up on their agenda, based on his age, his potential and his style of play. I just suspect now, with the way things have gone wrong for Liverpool in the last year or so, that they feel they need someone who's a bit more of a guarantee, someone with a bit more of a proven record of what they can do at the top level. Lavia is a top talent but I get the impression he'd possibly be seen as too much of a gamble at the moment. He's a player they admire and they're by no means alone in that – Arsenal, Chelsea, Manchester City, they're all in there, but from a Liverpool perspective, whenever I've spoken to people around the club about Lavia, the impression I'm getting is that it's maybe a bit too soon for Liverpool to put all their eggs in that basket.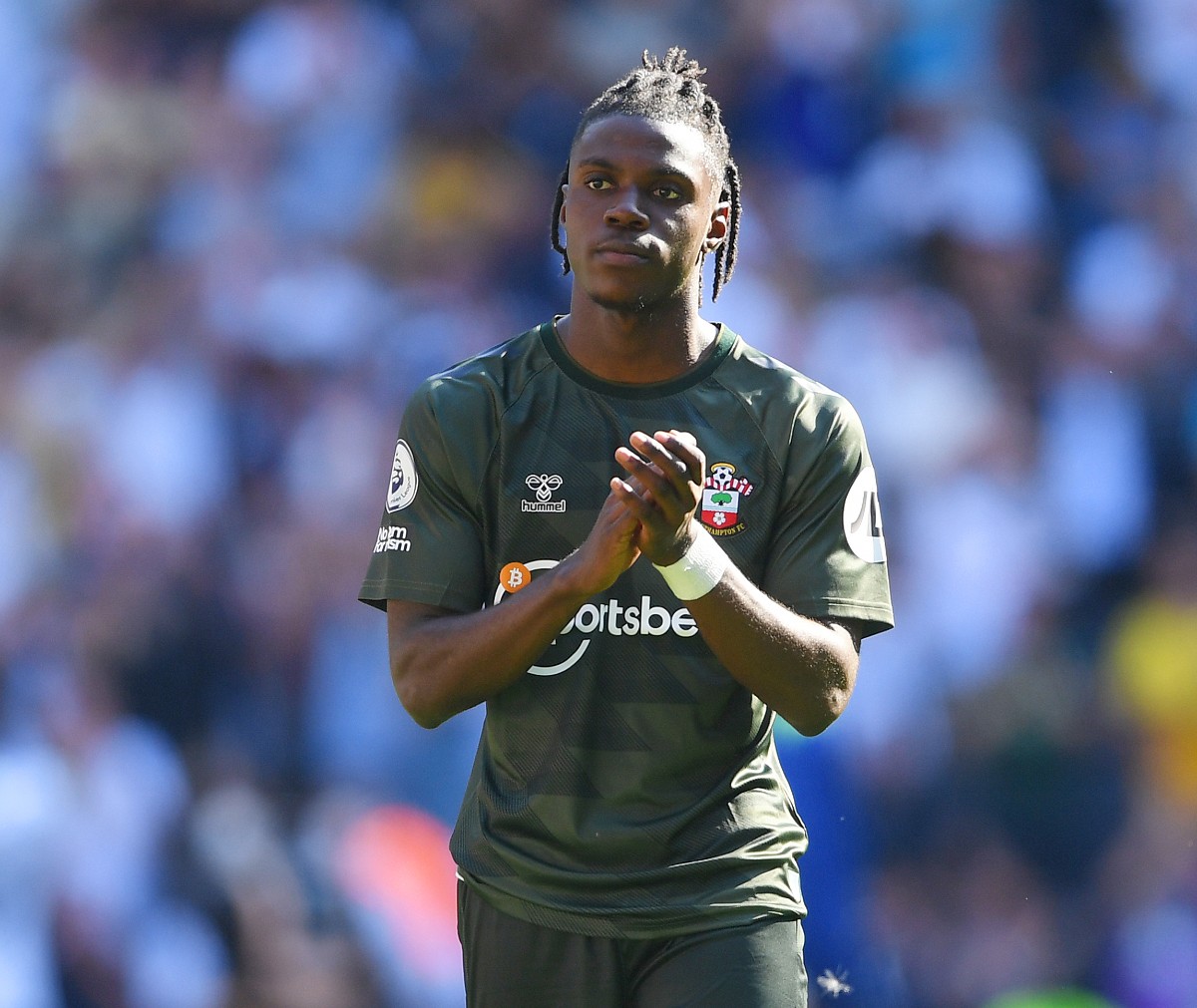 Still, it looks like it could be a busy summer with midfielders, and we're yet to see exactly what happens with Arsenal and Declan Rice, what Chelsea decide to do with someone like Moises Caicedo, and I'd be amazed if Manchester United weren't interested at some point with what they need in midfield, so there's a risk in leaving it too long and I wouldn't be that surprised if, depending on how the cards fall, that this ends up being one Liverpool could circle back to. For now, though, I'd keep more of an eye on Thuram than Lavia. If you look at the history of Liverpool's signings in recent years there's definitely a pattern in terms of the age – somewhere between 23 and 25, and the price, so I think that's where Lavia, who only turned 19 in January and who might cost upwards of £50m, doesn't quite fit the profile.
It also takes a particular personality to thrive in this Jurgen Klopp side – they often tend to sign players who've overcome difficulties elsewhere and maybe have a point to prove, or worked their way up from a lower level. So many of them fit that bracket, like Darwin Nunez, Diogo Jota, Fabinho, whereas someone like Lavia would be a bit of a move away from that – it doesn't mean it can't happen but I'd be surprised.
Remember that Liverpool set aside a lot of money for Jude Bellingham, and I think that's the kind of budget they'll now look to use on midfielders. Mac Allister came for £35m, and I don't expect Liverpool to spend anything like £70-80m on anyone, probably closer to £40m.
I'm aware there's been talk of Liverpool enquiring for Gabri Veiga, but my sources have been a bit cooler on those links. There's no doubt about the quality of the player, but it's more about the type of player he is – they've just brought in Mac Allister, who you would expect would play as an advanced number 8, though he can also operate deeper, so I'd say there's a question-mark over whether another similar player like that fits into their midfield. Obviously we saw Klopp try something a bit different in midfield towards the end of last season with Trent Alexander-Arnold moving there and influencing things. Veiga, however, probably doesn't fit the bill if Liverpool want a more physical player in there, as he's more attack-minded and similar to the Mac Allister mould.
More Stories /

Latest News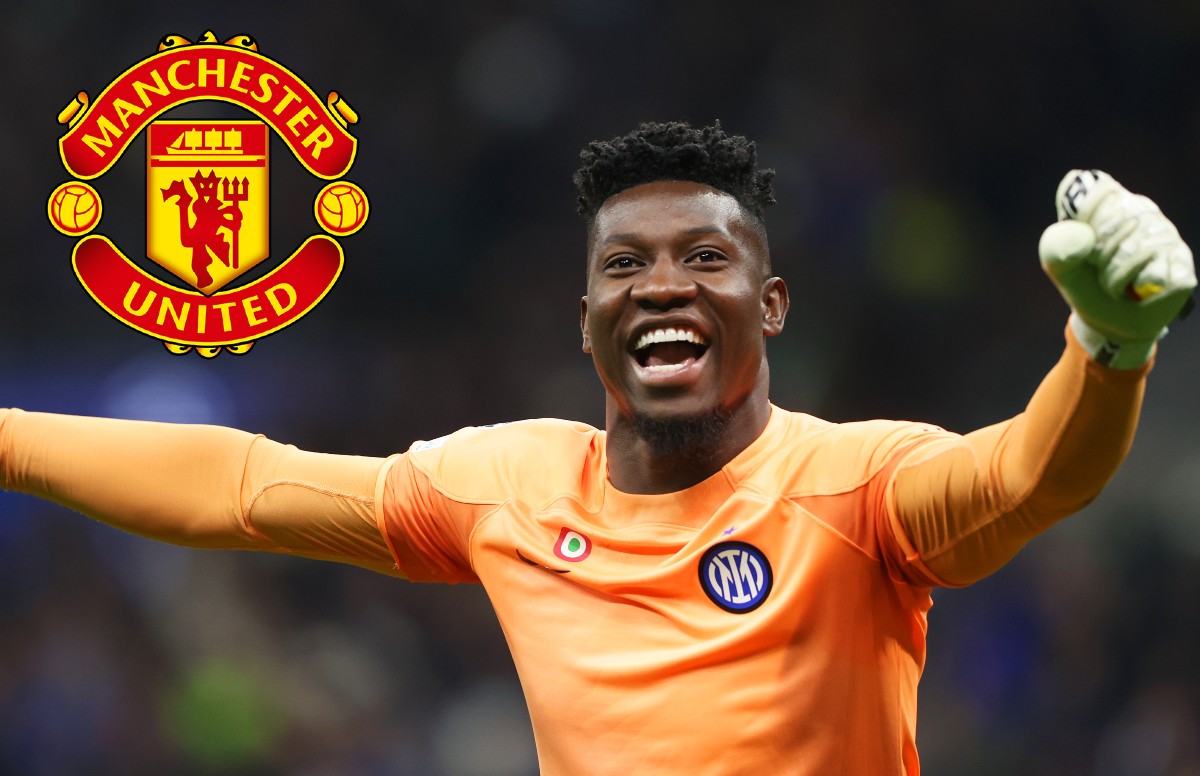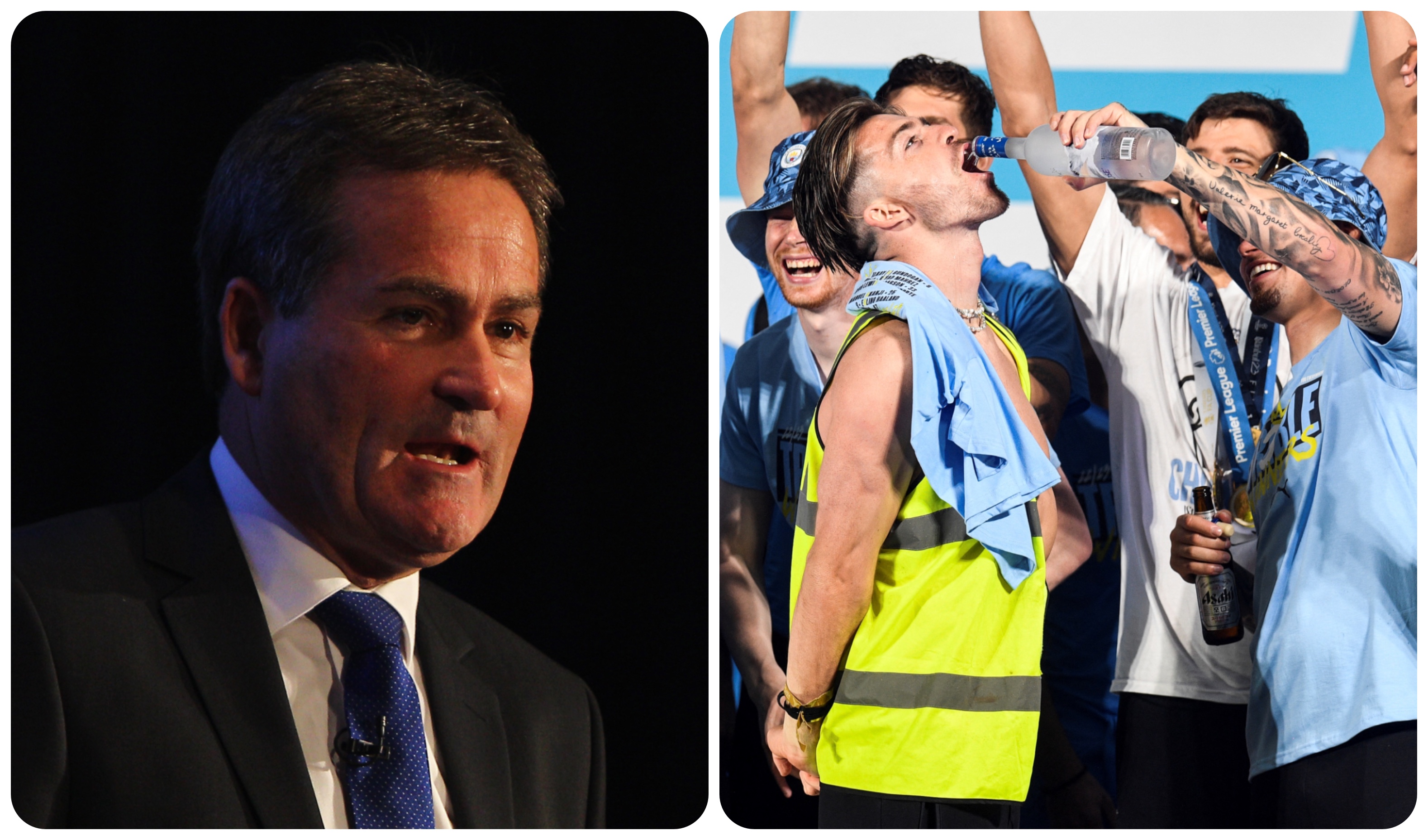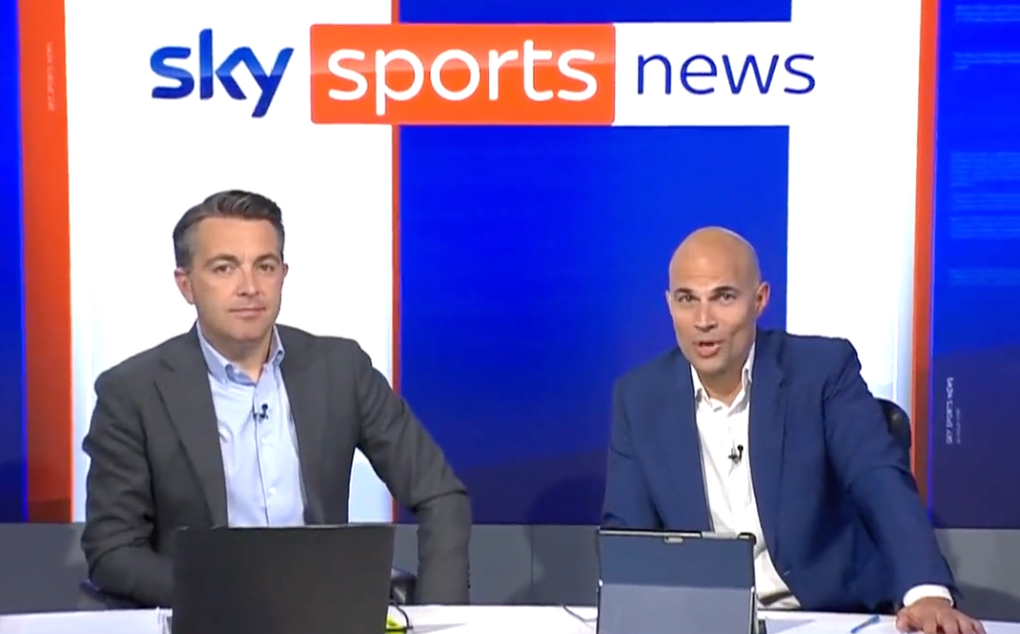 There may well be some interest in Veiga and things could change, but given that Klopp has brought in Mac Allister and also has players like Curtis Jones and Harvey Elliott, I'd expect Liverpool to look for someone more defensive and with more of a physical presence, which would explain the interest in Thuram and Kone. Veiga just seems like he might be a bit too attack-minded, but at the same time he has a €40m release clause and it does make a difference to your planning when you know exactly what you're going to be paying for a player. It may be that they'll focus on getting Thuram in first, and then look at Veiga with whatever money they have left.
Overall, I'm not too surprised Liverpool are among the clubs to at least take a look at Veiga. There'll be plenty more links with big clubs until he does get his move, so it makes sense that, even if he's not a top target, Liverpool are monitoring developments there.
Video Liverppol potential starting lineup with transfer Roméo Lavia transfer window 2023