Fabrizio Romano says it's going to be 'difficult' for Newcastle to sign £56m player
Journalist Fabrizio Romano has suggested that it's going to be difficult for Newcastle United to convince Sandro Tonali to join the club.
Romano was speaking on his YouTube channel about the Italian's future.
Newcastle are keen to improve their midfield options before the start of next season.
Leicester City playmaker James Maddison has been linked with the club for some time.
They face competition from Tottenham for the 26-year-old and Newcastle aren't convinced about paying his full asking price.
Newcastle are also looking to Serie A for new signings this summer.
Eddie Howe would love to have a player like Nicolo Barella arrive at St. James' Park.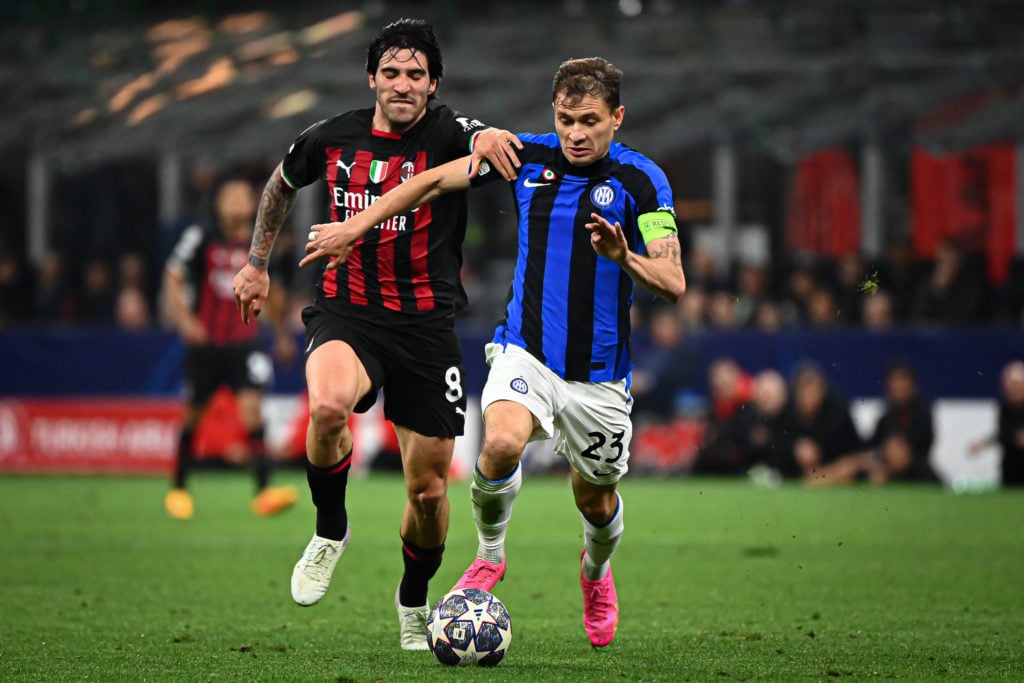 Newcastle have also identified AC Milan star Sandro Tonali as a potential option but it could be a difficult deal to do.
The 23-year-old defensive midfielder has impressed in Serie A and played a key role in the club winning the league two seasons ago.
Now, Howe wants to bring him to the Premier League.
Tonali deal could be difficult for Newcastle – Romano
Fabrizio Romano has shared the latest information he's heard about Tonali's future: "Yesterday, we had some rumours about Sandro Tonali to Newcastle.
"What we can say is that it's a reality. Newcastle like Sandro Tonali, Newcastle have Sandro Tonali on their list but as we already said for Nicolo Barella last week, this is a very similar case.
"Newcastle would love to sign Sandro Tonali as they would love to sign Nicolo Barella but the main point is first of all the value of the bid because Milan want important money or nothing.
"Tonali is more than an important player for Milan, and then there's the player's side.
"It's crucial to say because Tonali is a big Milan fan, he's a Milan symbol and so to convince Sandro Tonali is going to be absolutely difficult, same as it was for Nicolo Barella.
"So, this is the situation, let's see how the conversation goes.
"Interest, yes, intention to bid too, but the reality is the player's side is absolutely crucial for Barella and Tonali."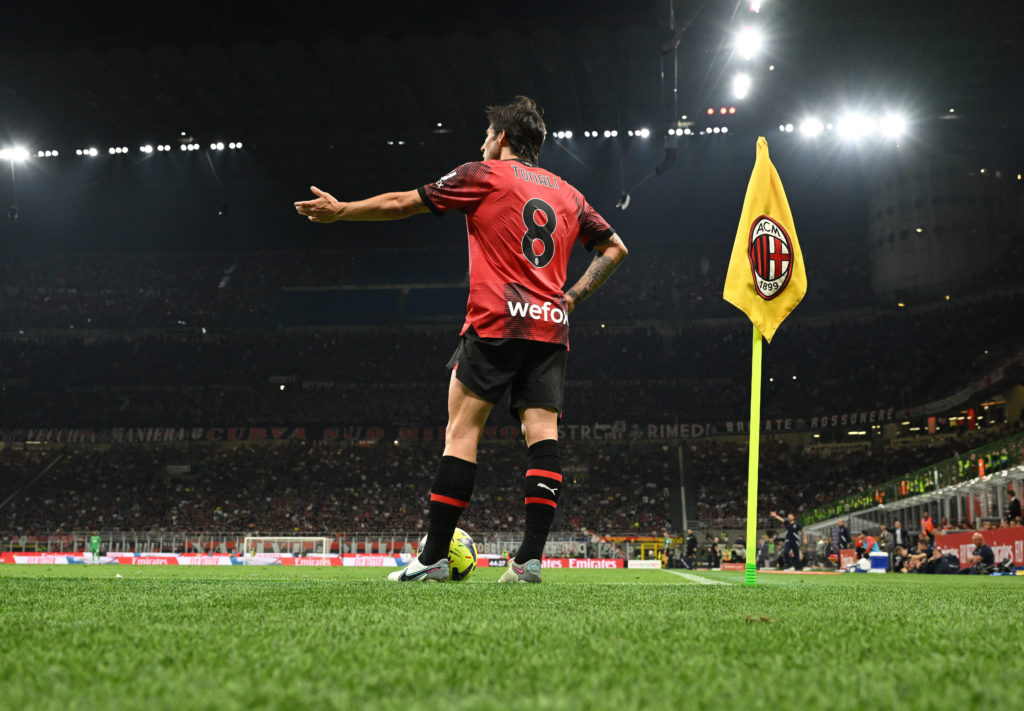 Newcastle have the funds to offer the £56m Tonali a huge deal if they want to that might make it less difficult for the Italian to leave Milan.
His loyalty to his club will encourage Newcastle fans, as it suggests he really cares about the team he plays for.
It might also make a move very difficult, although the project at Newcastle might be difficult to turn down.
Eddie Howe is keen to push Bruno Guimaraes further forward this season and Tonali could be the perfect player to implement that change.
He also chips in with goals and assists from a deeper position which makes him a very valuable asset.
Related Topics
Video Fabrizio Romano provides MASSIVE Newcastle United Transfer News!