Football superstar NEYMAR could be the catalyst for a big change to F1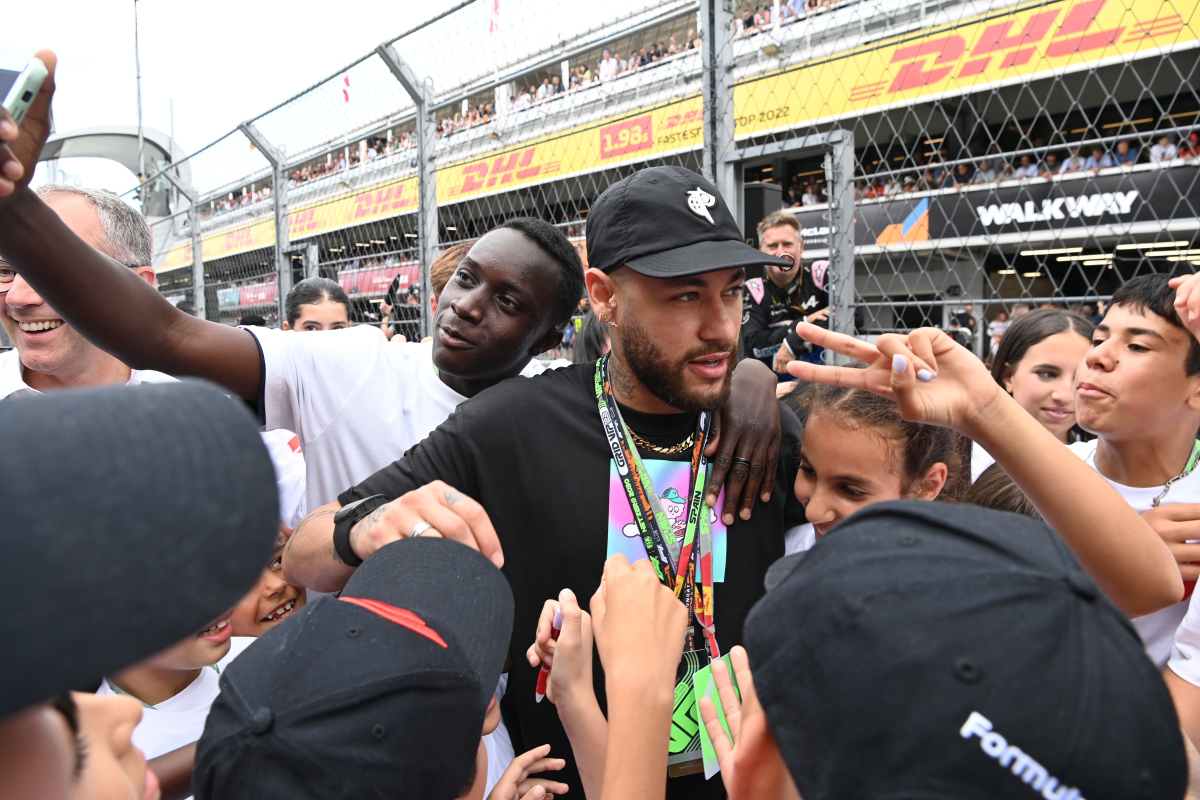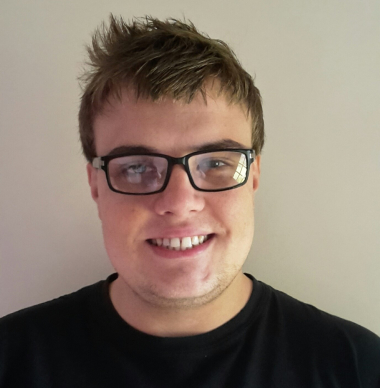 An incident involving Brazilian footballer Neymar at the Spanish Grand Prix could pave the way for changes to the F1 grid procedure in the future, according to FIA chief Mohammed Ben Sulayem.
Pre-race gridwalks have become one of the iconic features of F1 with many invited celebrities and other famous figures keen to get as close to the card as possible before lights out.
Sky F1 pundit and commentator Martin Brundle often speaks to the great and the good of the entertainment and sports world on the grid prior to races and they are often jam-packed with people before races.
Recently, there have been a few safety concerns surrounding grid walks with reports emerging that Neymar was stood on the edge of the grass on the main straight as the formation lap started in Spain.
Ben Sulayem admits the sport may have to rejig its thinking in order to avoid any nasty incidents from occurring in the future.
READ MORE: Neymar SHUNS PSG title celebrations for poker and partying with Red Bull in Monaco
He told Autosport: "We must take learnings from the incident at the Spanish Grand Prix. The FIA has been assured by Stefano Domenicali (F1 CEO) that measures are being taken to ensure that there is no repeat of the incident.
"It is an issue not just in Formula 1 but also in Formula E and World Endurance Championship and other categories from my recent experiences with too many people on the grid at some events.
"I have no doubt that in all cases, the promoter will adhere to the FIA requirements on safety and security. It is the duty of the FIA to ensure a safe environment for all. Safety in motorsport is the Federation's main priority."
This comes as the sport awaits findings of a report from the Australian Grand Prix where some fans were allowed to invade the track at the end of the race when cars were still on circuit.
READ MORE: Martin Brundle gridwalks: Best moments including Patrick Mahomes (Paolo Banchero)
Video Neymar At The Spanish GP! ⚽️ #Shorts