Galtier Shares Obvious Answer When Asked About the 'Worst' Sporting Memory of This Season – PSG Talk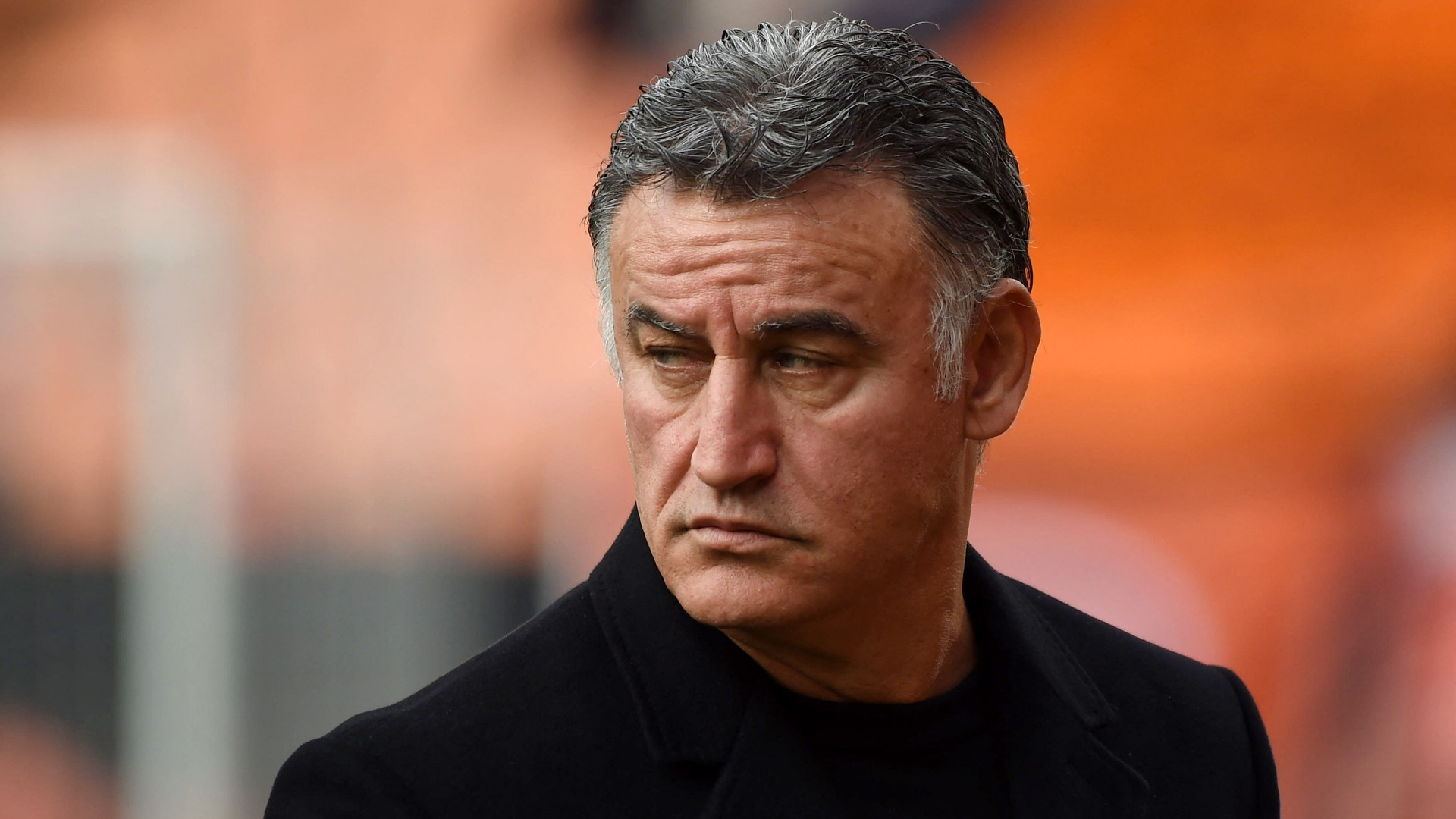 Paris Saint-Germain has had plenty of lows this season, and for manager Christophe Galtier, the team's UEFA Champions League round of 16 exit against Bayern Munich is one loss that he sure will not be forgetting about anytime soon.
During a pre-match press conference ahead of PSG's Ligue 1 home fixture against Clermont Foot, Galtier was asked just what is his "worst" sporting memory of this season, and he kept it simple with his response.
"The worst was the double confrontation against Bayern, that's for sure," Galtier said.
PSG came away with a 3-0 aggregate loss to Bayern Munich in the Champions League round of 16. PSG did not start either match with Lionel Messi, Kylian Mbappe and Neymar. Mbappe came off the bench in the first leg of the tie, while Neymar missed the second leg due to the season-ending ankle injury that he suffered against Lille OSC in February.
Overall, PSG has advanced to the Champions League quarterfinals just twice in the last seven seasons.
Video Mbappe in hysterics over lengthy PSG travel question | International Football | 2022/23