Gareth Southgate fires clear warning to Man United star
The 2022/23 season is finally over for everyone and not before time given that the new campaign will begin in less than two months, and during the intervening period, one Man United star clearly needs to think long and hard about his future at the club.
Gareth Southgate has to have been pleased with the way in which his team performed against North Macedonia, with the game coming at the end of a long, hard season.
Some players looked fresher than others and that's because they've not played as much for their club sides during the course of the campaign.
Whilst that could be seen as a positive in some aspects, for Southgate, a lack of action is very much a negative.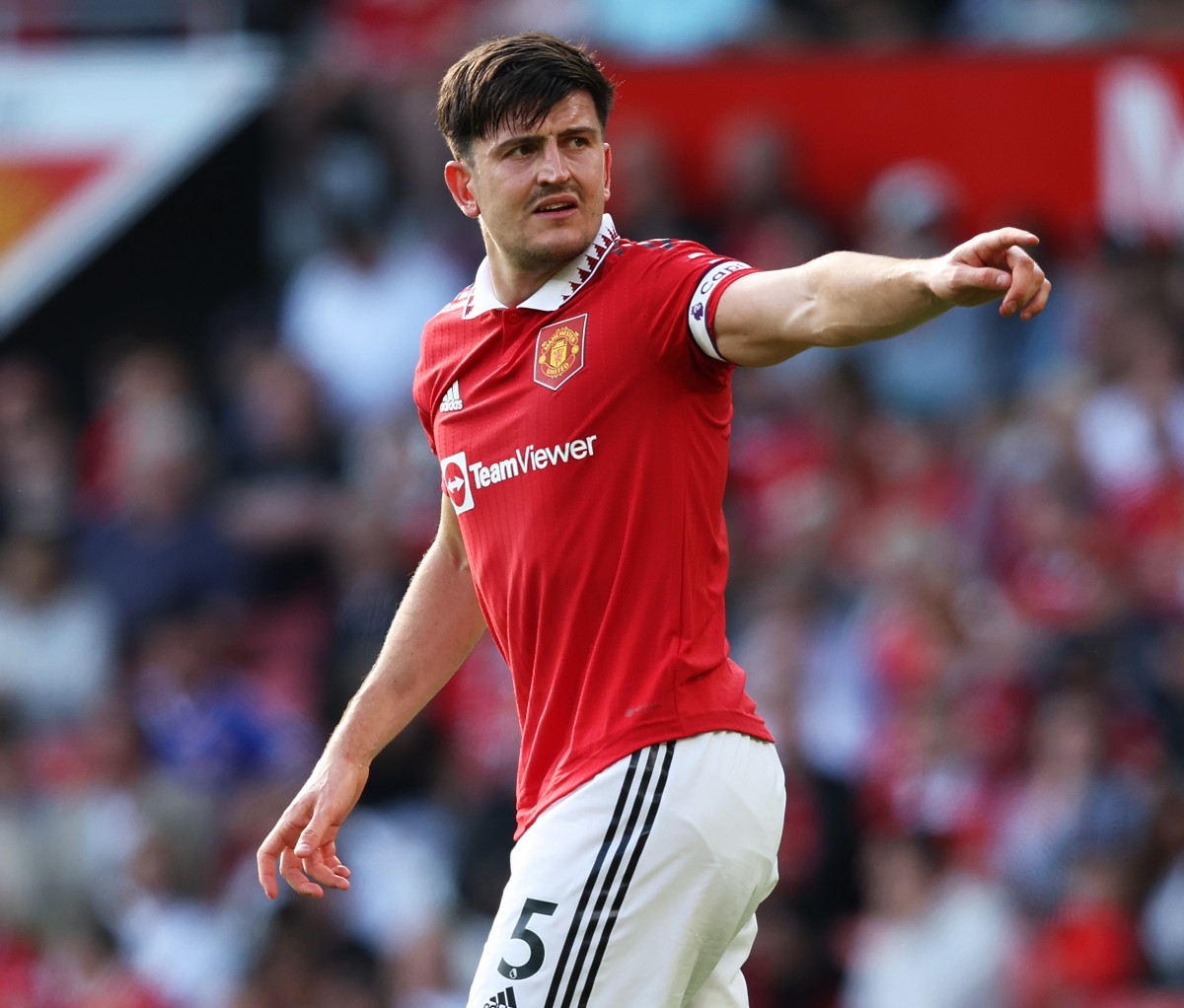 According to quotes attributed to him and picked up by the Daily Mirror, Man United's Harry Maguire seemingly needs to be playing more regularly to be considered by the England manager in future.
"Harry is captain of an incredible football club so that is a difficult situation, he will obviously be frustrated not to play as much as he would like but I think he has handled that really well, he has publicly talked well about supporting the team," Southgate is quoted as saying.
"It is clear, really. I think Harry and Kalvin are the two who have played the least in terms of guys in this squad this season but we have gone with them because in these two positions we think they are still ahead of others that might have played more.
"But it is then hard when that competition gets more even and you are not playing regularly to see their form, see their fitness so that is the challenge for everybody."
More Stories /

Latest News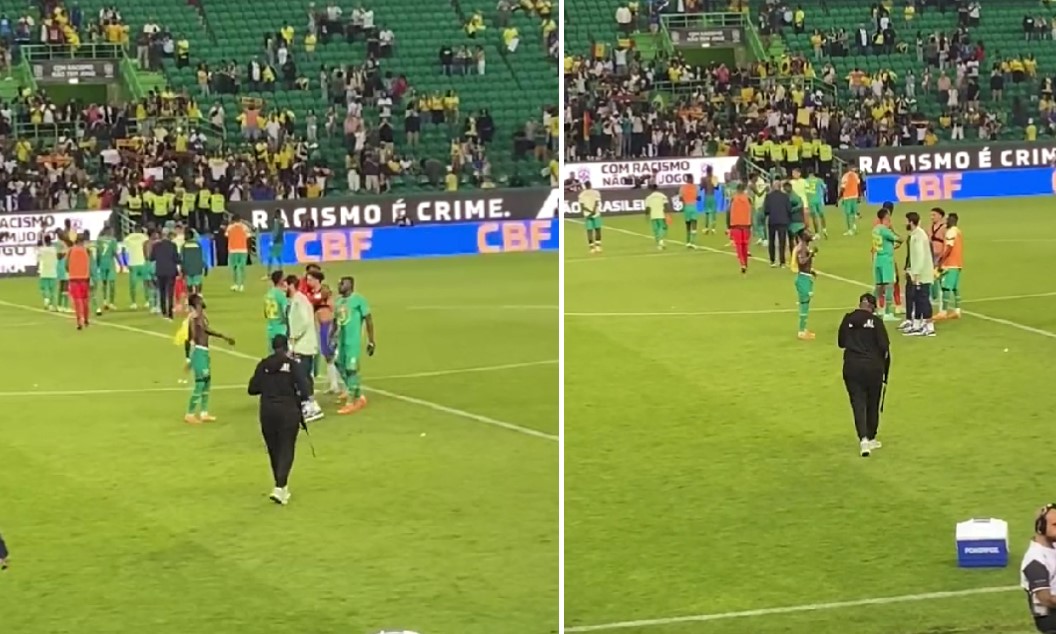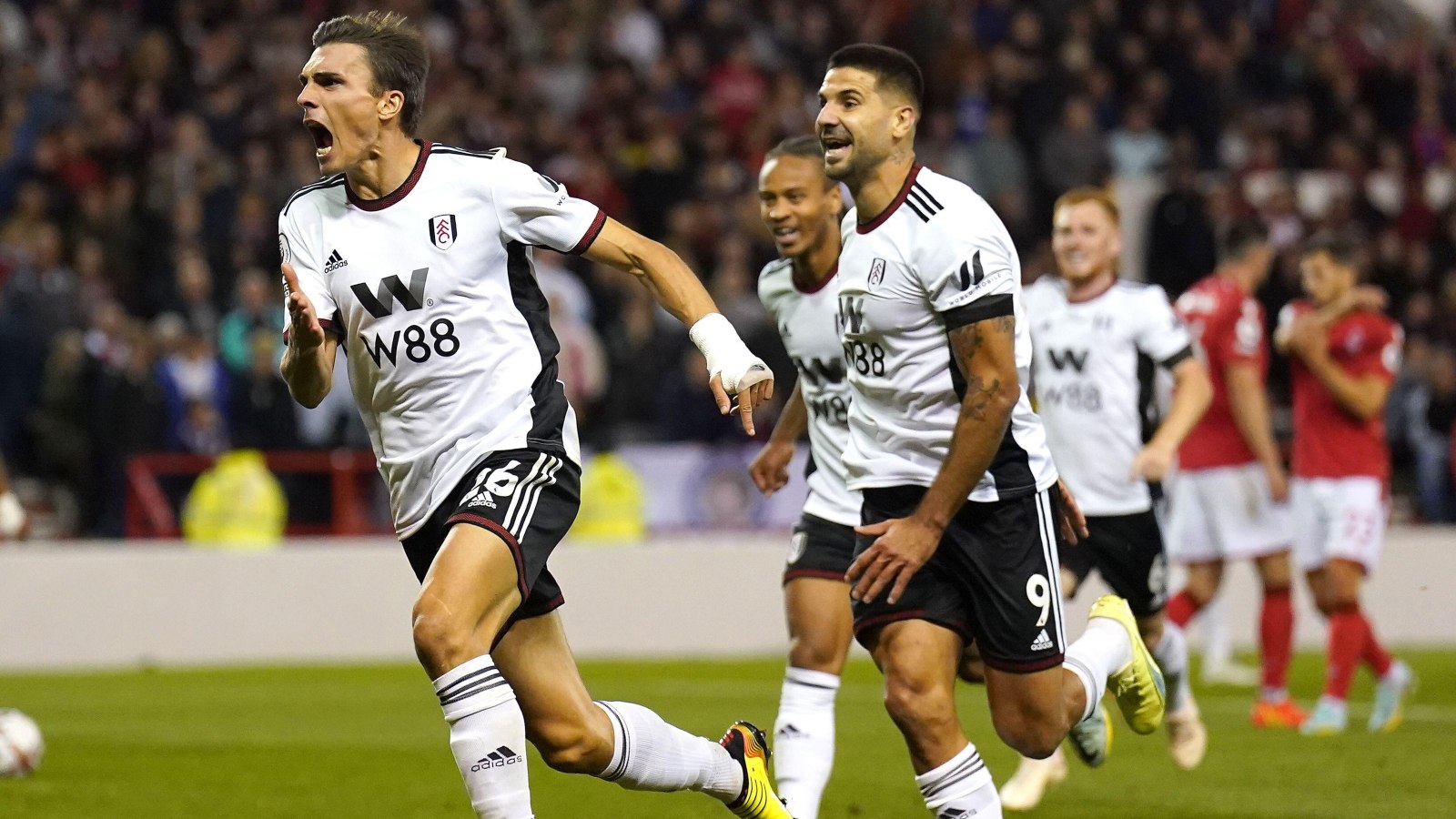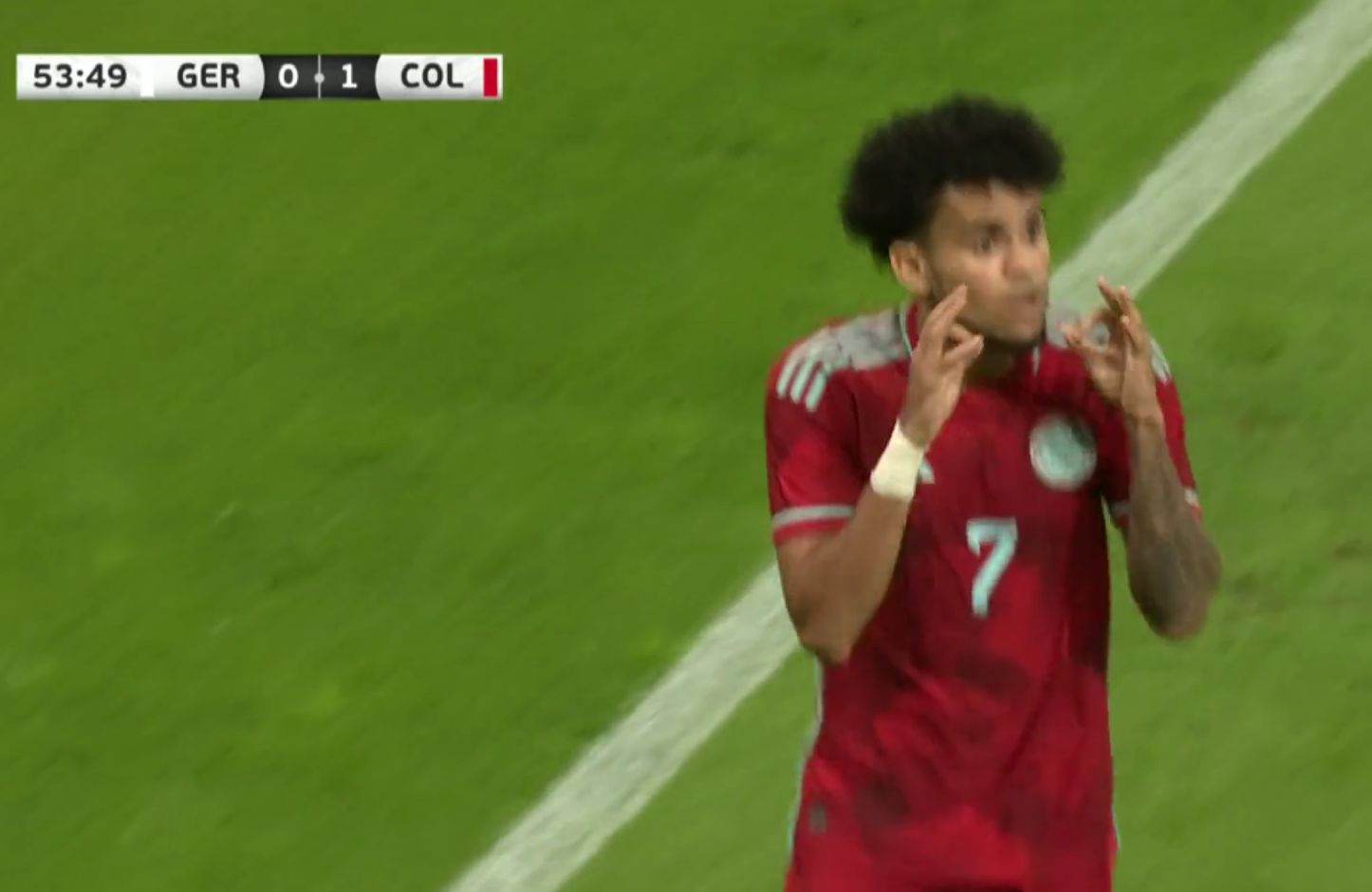 Regardless of whether his England future was going to be on the line or not, Maguire has to be looking to resurrect his club career away from Old Trafford because it's clear to everyone that Erik ten Hag doesn't fancy him as one of his main centre-backs.
The sooner that Maguire can find a new club, the quicker he can bed in and settle, and then perhaps get back to the player that everyone knows he can be, rather than the one that's looked devoid of confidence over the past 12 months.
Video Gareth Southgate has fired a warning to Harry Maguire. Maguire Situation in Man Utd