Gary Neville refuses to pick one Man City player in combined XI with Manchester United treble winners
Gary Neville refused to pick any Manchester City players in a combined XI with Manchester United's treble-winners.
Pep Guardiola's side are going for the treble this season as they close in on the Premier League title. They also need to get past Real Madrid in the Champions League semi-finals, while Manchester United wait to take them on in the first ever Manchester derby FA Cup final.
However, as it stands, United are the only team in history to win the Premier League, Champions League and FA Cup in the same season.
With City one league win away from winning a third consecutive league title, Neville and Jamie Carragher were both asked to name a combined XI from Guardiola's current squad and Sir Alex Ferguson's incredible side from 1999 on Monday Night Football.
While Carragher named six City players in his XI, Neville included himself and 10 other United legends.
👇 @Carra23's combined XI 👇 pic.twitter.com/ZrEcVdoo1x

— Sky Sports Premier League (@SkySportsPL) May 15, 2023
Neville said (via The Mirror): "The reason I'm picking this team is because this is the team that have done the treble and City haven't yet, so I think the first thing we should say is let's wait for the next few weeks and if they've done it then maybe we can start to integrate.
"I have got a second team I've selected but what I'm going to do is wait for his [Carragher's] disrespectful team first because to be fair, I wouldn't swap any of those lads that played – if I was picking a Norwegian I'd pick Ole Gunnar Solskjaer over [Erling] Haaland! Those lads are like brothers."
🤝 @Carra23 and @GNev2's combined Manchester United '99 and Manchester City '23 team 🤝 pic.twitter.com/dWj3SnN9m9

— Sky Sports Premier League (@SkySportsPL) May 15, 2023
Footage courtesy of Sky Sports
More Stories /

Latest News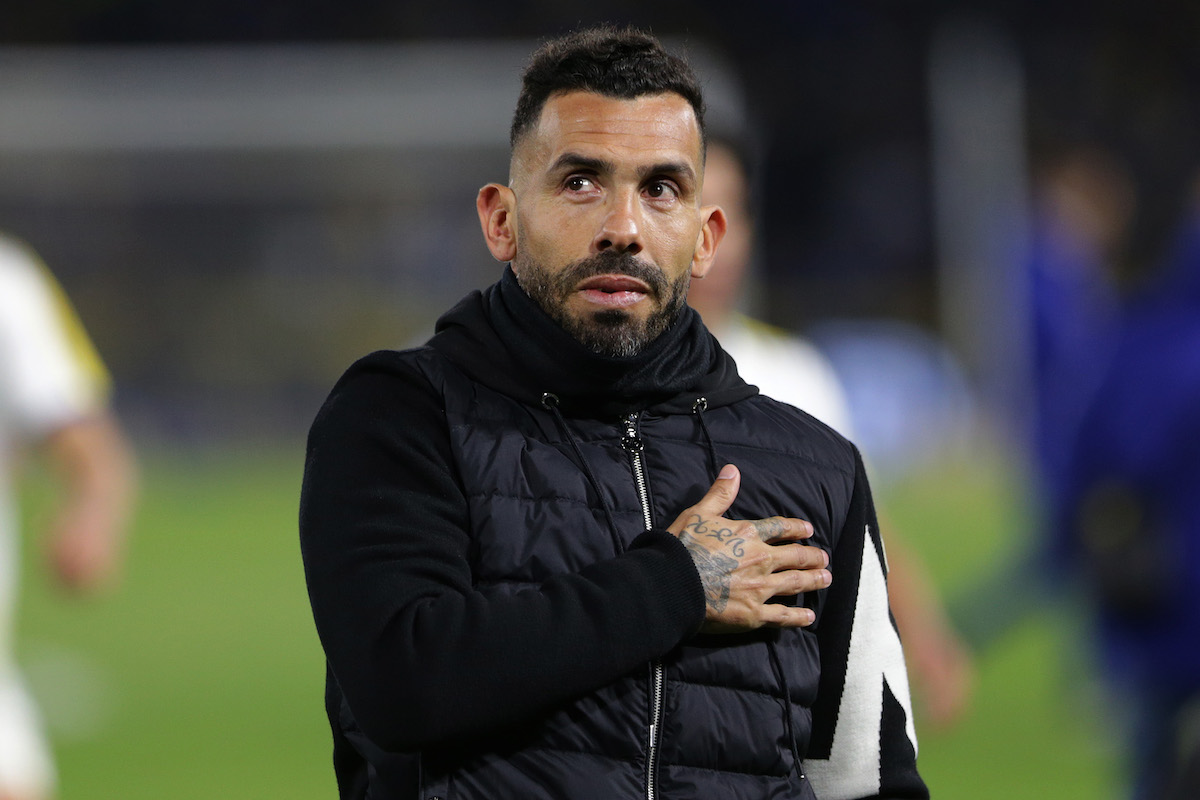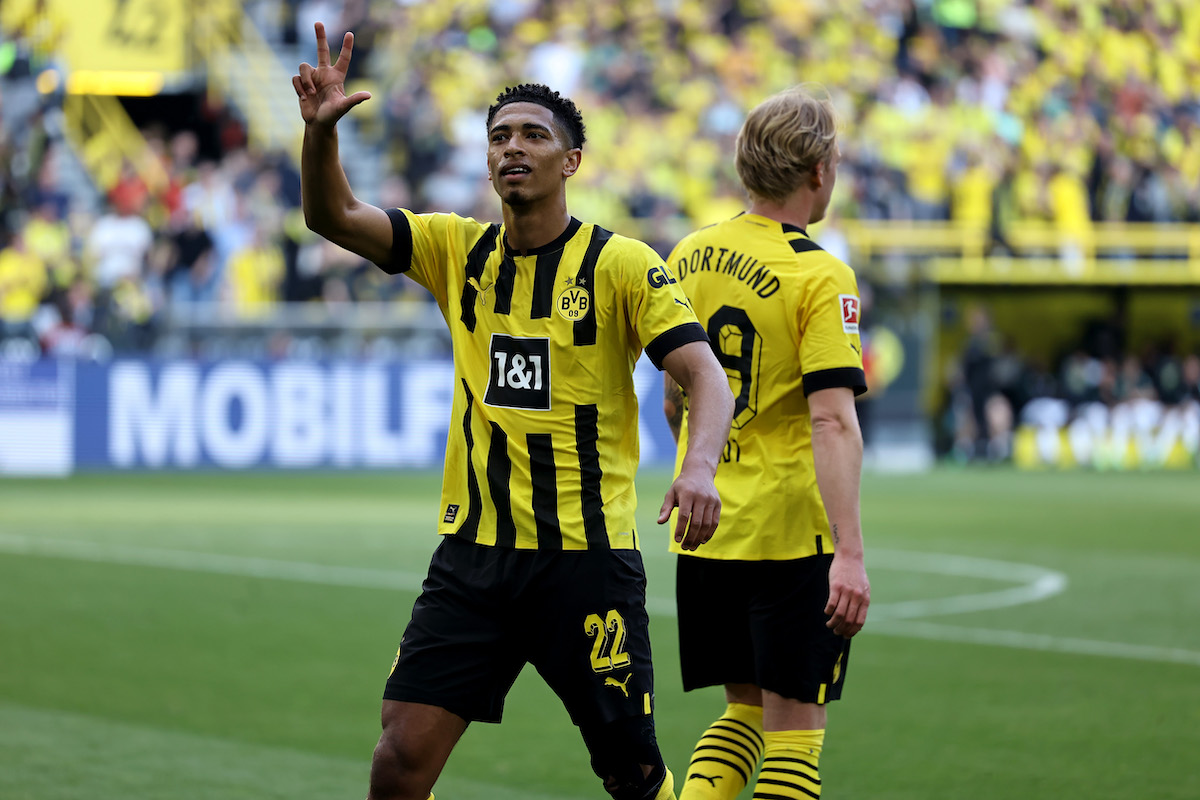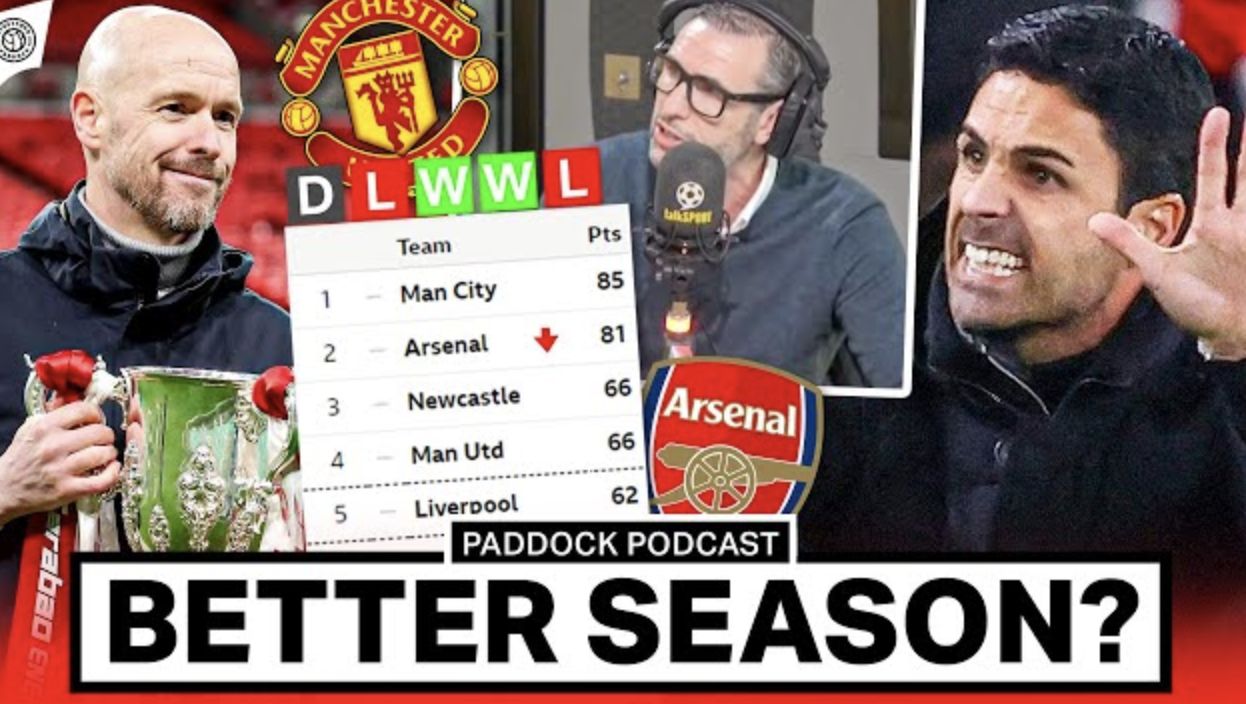 Carragher explained his selection adding: "I just went for Kyle Walker, I just think he had the edge over Gary's performances in the 1998-99 season. The other one is obviously Grealish. Ryan Giggs had that famous goal, but Grealish has got better numbers.
"Grealish has got five goals, seven assists, Giggs got three goals, one assist in that season in the league, that's why I've gone for him. But of course Ryan Giggs is a better player than Grealish, I get that… and you can't not pick De Bruyne and Haaland."
Neville was understandably baffled by Carragher's decision to snub Paul Scholes and Ryan Giggs.
He replied: "I love Jack Grealish, I love Gundogan. But I'm not entertaining the conversation around Ryan Giggs over Jack Grealish and Paul Scholes over Gundogan."
Carragher then asked Neville why he's snubbed De Bruyne and Haaland. Neville said: "I have done, in a second team [including City players]. But I always felt I was being disrespectful to Yorkey and Coley [Dwight Yorke and Andy Cole].
"Yorkey's record that season, I think he had something like 20 assists and 29 goals? It was an amazing record, so Yorkey has more assists and goals than de Bruyne all season.
"Obviously Haaland's got more goals than Coley, but I felt like I was being harsh. If you're being objective – which I don't want to be in this company – you put de Bruyne and Haaland in as they're world class players."
Prior to the conversation being wrapped up, Carragher asked Neville whether Ferguson's 1999 side would beat Guardiola's current crop of players.
Neville concluded: "What I would say is City's football you can't deny, but obviously we played against good teams that could play football. My view would be that we'd find a way somehow with the character in the team.
"We have maybe better options off the bench to come on and score goals up front with four strikers. City have got Haaland. but behind that – they'd maybe not need anyone behind that – but they've got [Julian] Alvarez. He's a good player, but I think we'd have better strikers. We'd find a way. We'd have to do it in a different way to what City would."
Get the most important Manchester United news, opinion, interviews and exclusive features with the Stretty Newsletter – Ad Free! Kick off your afternoon with the Stretty News verdict on all matters Manchester United.
Video