Guardiola admits he was happy to sell £60m man to Man UTD
Pep Guardiola claims Man City would not have stood in Joao Cancelo's way even if Manchester United came knocking on the door for his signature.
Cancelo was once seen as one of City's best players, but he was allowed to join Bayern Munich on loan midway through the season.
The full-back made 21 appearances for Bayern, but the German champions are not expected to trigger a £63m option to sign Cancelo permanently.
However, reports last month suggested Man City could accept an offer of £34m.
It was widely reported at the time that the Portugal international's relationship with Guardiola had broken down.
More Stories /

Latest News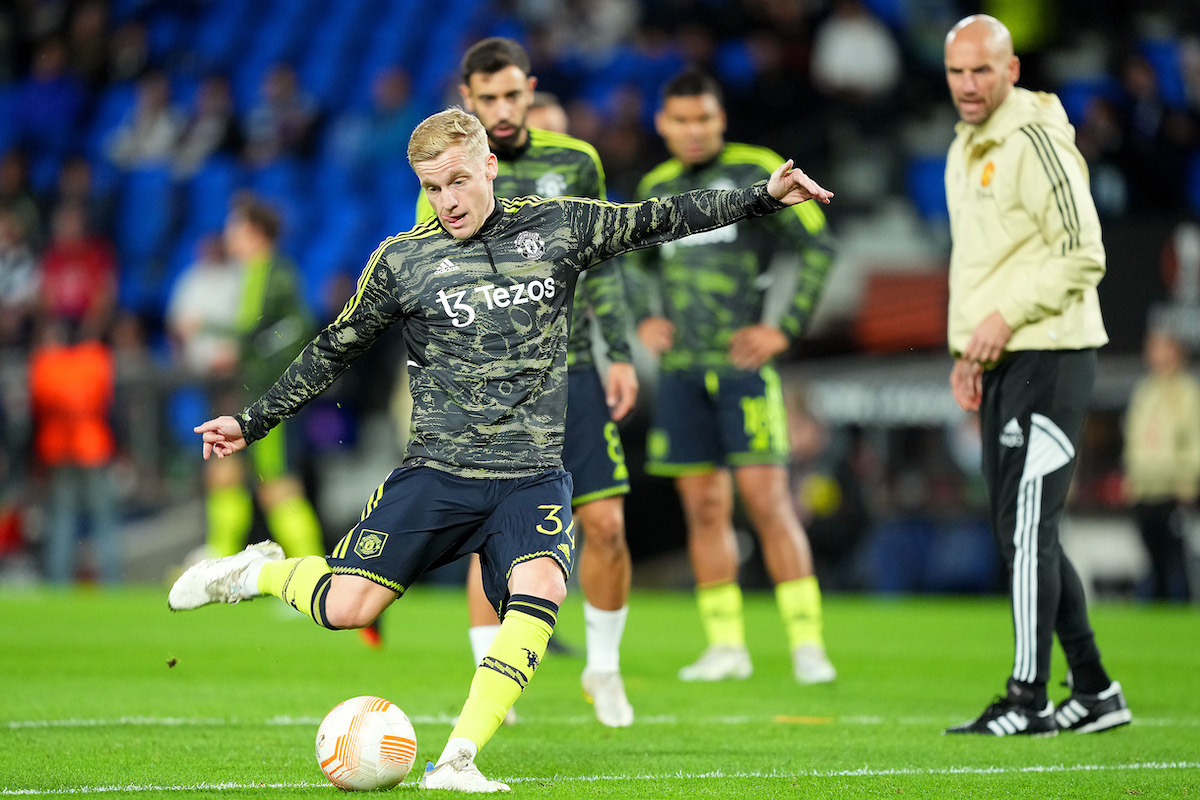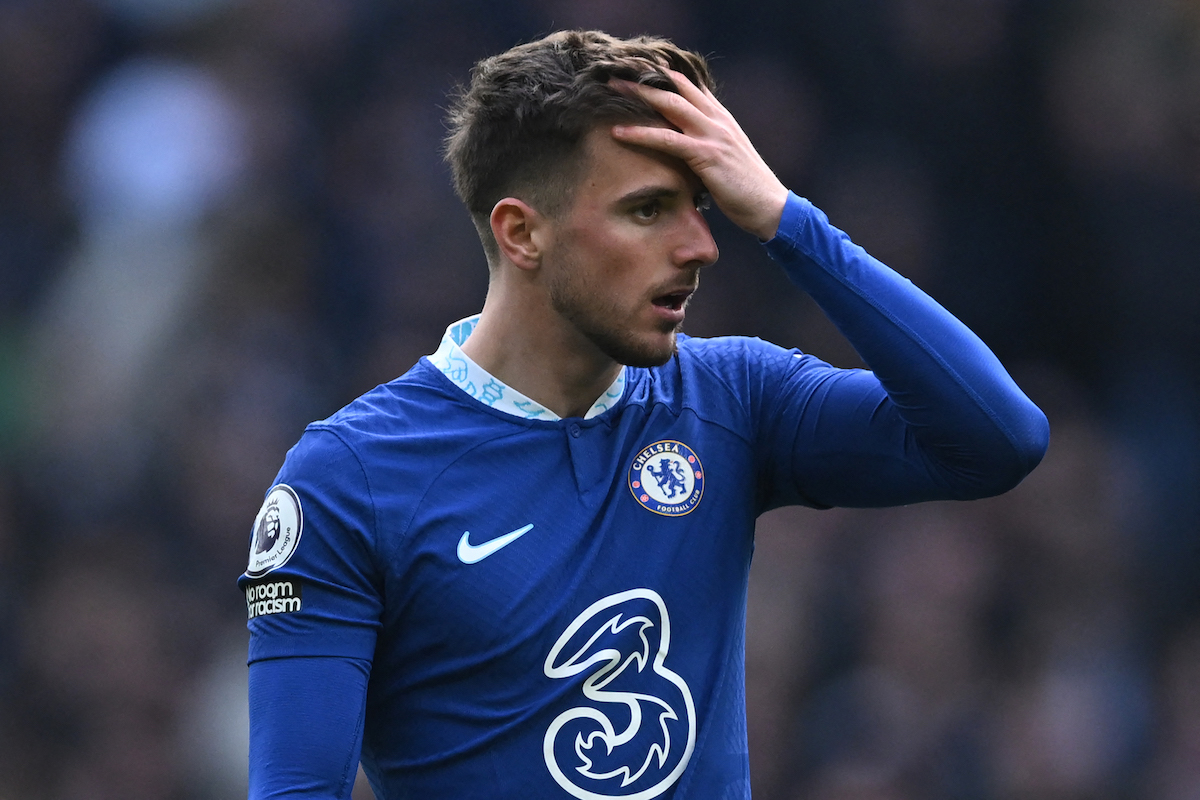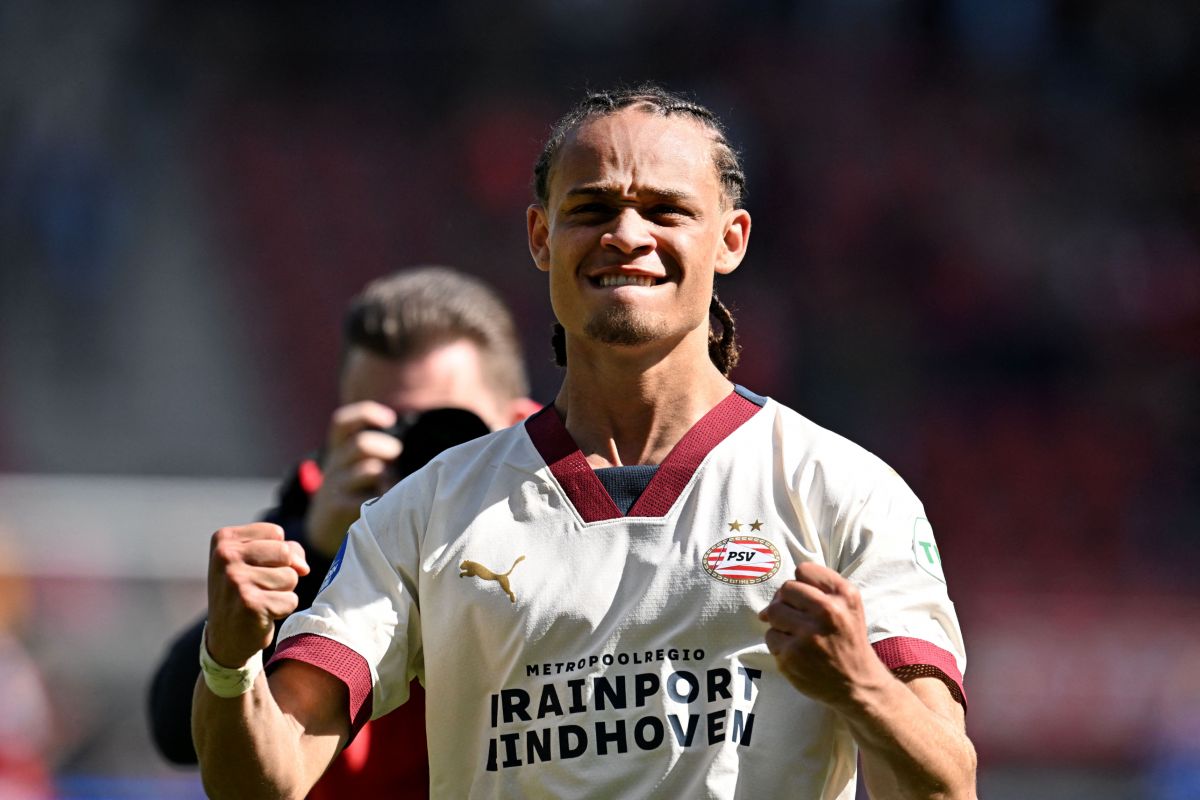 Now, Guardiola has revealed that if Cancelo was even keen on signing for United, the club would happily have sold him to their rivals.
The City manager was denying claims from his Barcelona counterpart Xavi that City had blocked Cancelo from moving to the club in January.
In an interview with Catalan outlet TV3 last month, Xavi said Barcelona had been interested in bringing the Portuguese full-back to the Camp Nou.
Xavi said Barca were offered Cancelo, but were later informed that City had vetoed the move.
"We wanted Cancelo. They offered him to us and we gave the ok," Xavi said, as quoted by the Daily Mail.
"In the end they told us that Manchester City do not want him to come to Barca.
"That is true."
In an interview with Sport, Guardiola denied this, saying: "He [Xavi] has been misinformed. He is far from reality. We decided that Joao had to leave and we didn't care where, even if he wanted to go to Manchester United, who are our rival.
"I'm not saying Xavi was lied to, but I'm saying he was misinformed.
"Joao went to Bayern because Bayern wanted him. We didn't get an offer from Barca."
Get the latest Manchester United news, opinion, interviews and exclusive features with the Stretty Newsletter – Ad Free! Kick off your afternoon with the Stretty News verdict on all matters Manchester United.
Video 'I think United has an EXCEPTIONAL manager for many years!' | Pep Guardiola | Man City v Man Utd