Here are all the Saudi transfer rumours you ought to know, from Luka Modric to Wilfried Zaha
The Saudi Pro League is dominating the 2023 summer transfer window with rumours that big-name stars will flock to Saudi Arabia. Cristiano Ronaldo started the trend, of course, taking an enormous contract at the start of the year to play for Al-Nassr.
Things are really starting to ramp up, however, and Football FanCast takes you through the latest news and rumours…
Why are players moving to the Saudi Pro League?
So why has there been a sudden rise in transfer activity in this part of the world? Essentially, it comes down to investment from the Saudi Arabian Public Investment Fund, or PIF. You'll have heard a lot about it when PIF purchased Newcastle United, of course.
Well, the same fund has purchased majority stakes in Al-Hilal, Al-Nassr, Al-Ahli and Al-Ittihad. The former two are the biggest clubs in Riyadh, the capital of Saudi Arabia. The latter two are the biggest in Jeddah, the country's second-largest city. All four now have incredible wealth behind them and are looking to make waves.
A steady stream of players have followed in Ronaldo's footsteps by ditching European football for a go at the Saudi Pro League. And as the following list of players shows, there seems to be no sign of it stopping following the official start of the transfer window last week.
So who has decided to make the move so far?
Karim Benzema – Real Madrid to Al-Ittihad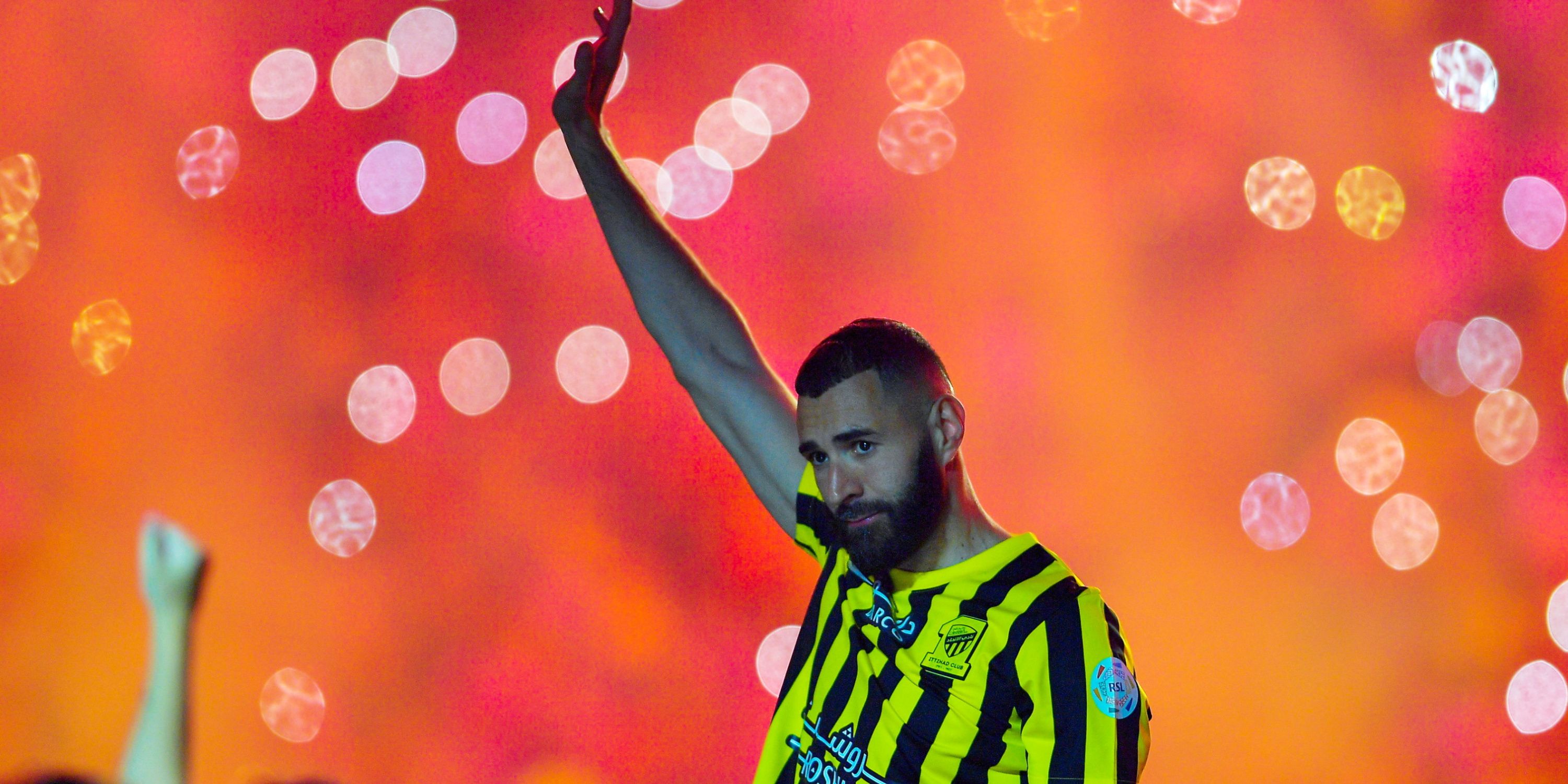 Karim Benzema left Real Madrid for Al-Ittihad this summer as the first major transfer into the Saudi Pro League. The Frenchman opted out of an option to extend his contract with Real for another year, leaving on a free transfer.
And that's massive. Here's the reigning Ballon d'Or holder leaving Europe to play for a Saudi Arabian side. As for why he did it – well, you can probably guess. Fabrizio Romano claims that, with commercial deals, Benzema will earn close to £170m per year.
N'Golo Kanté – Chelsea to Al-Ittihad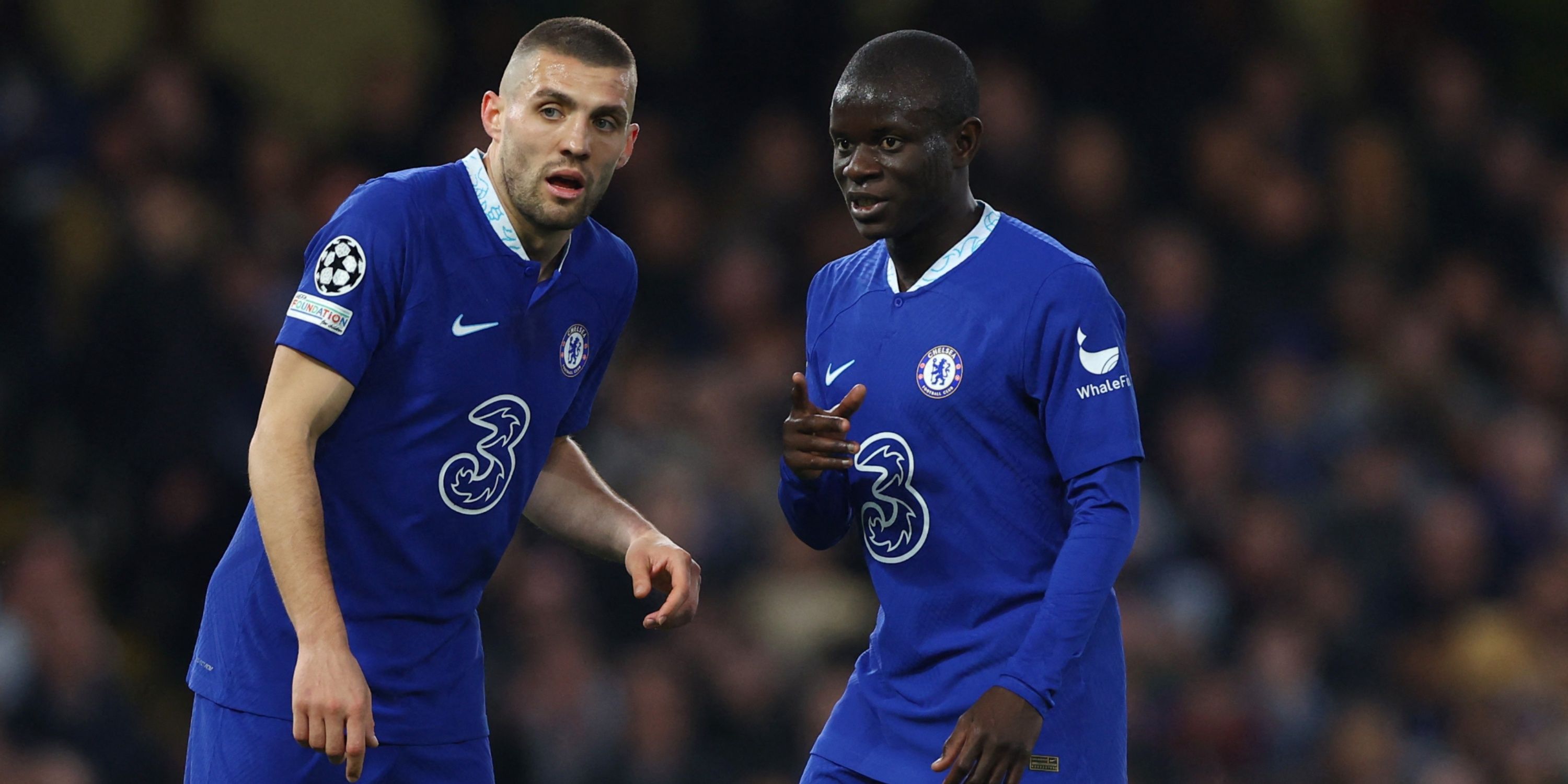 Former Chelsea midfielder Kante will join Benzema at Al-Ittihad, with the Blues confirming his departure this week. Fabrizio Romano understands he'll earn around £90m across four years.
The move marks the end of an illustrious period in the Premier League for the World Cup winner, with Kante integral to his successive title wins at Leicester City and Chelsea. Having also won the Champions League during his time at Stamford Bridge, there is no doubt that the current Saudi Arabian champions have a superstar on their hands.
Who else could join?
There are a lot of rumours about potential arrivals in Saudi Arabia right now. Here's an attempt to round them all up – but it feels impossible to grab them all. You may well find yourself linked in a national newspaper by the end of the week.
Don't be surprised if the following players take the plunge by exploring the riches that Saudi Arabia appears to promise…
Ruben Neves – Wolves to Al-Hilal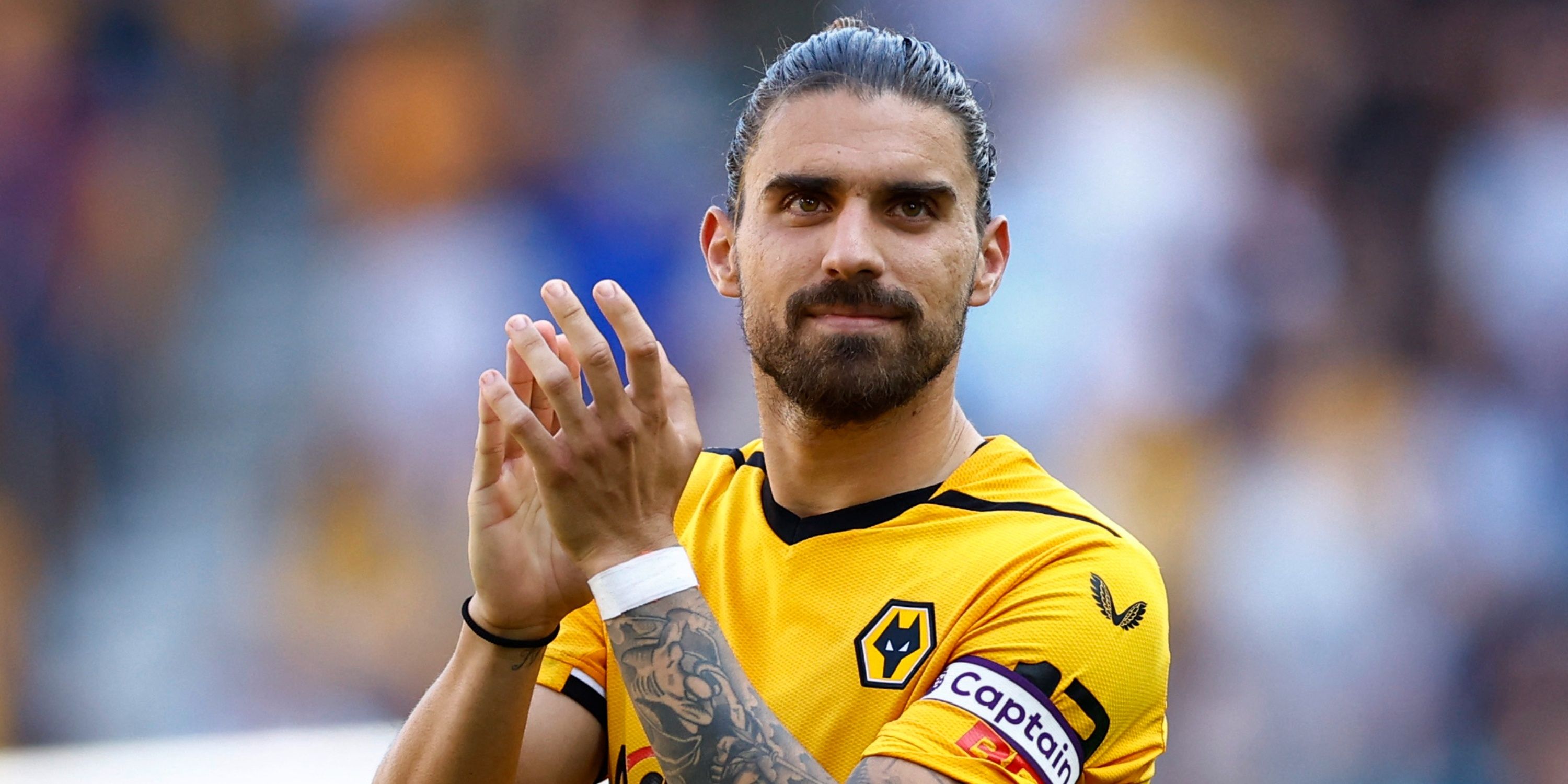 Not a player on the same level as Benzema or Ronaldo, of course, but this would still be a major transfer for the Pro League. Ruben Neves is in the prime of his career at 26 and has been linked with some major English teams.
And The Athletic reports that the Portuguese midfielder will join Al-Hilal for around £47m after completing a medical. Wolves accepted the deal as Neves has just one year left on his contract.
Edouard Mendy – Chelsea to Al-Ahli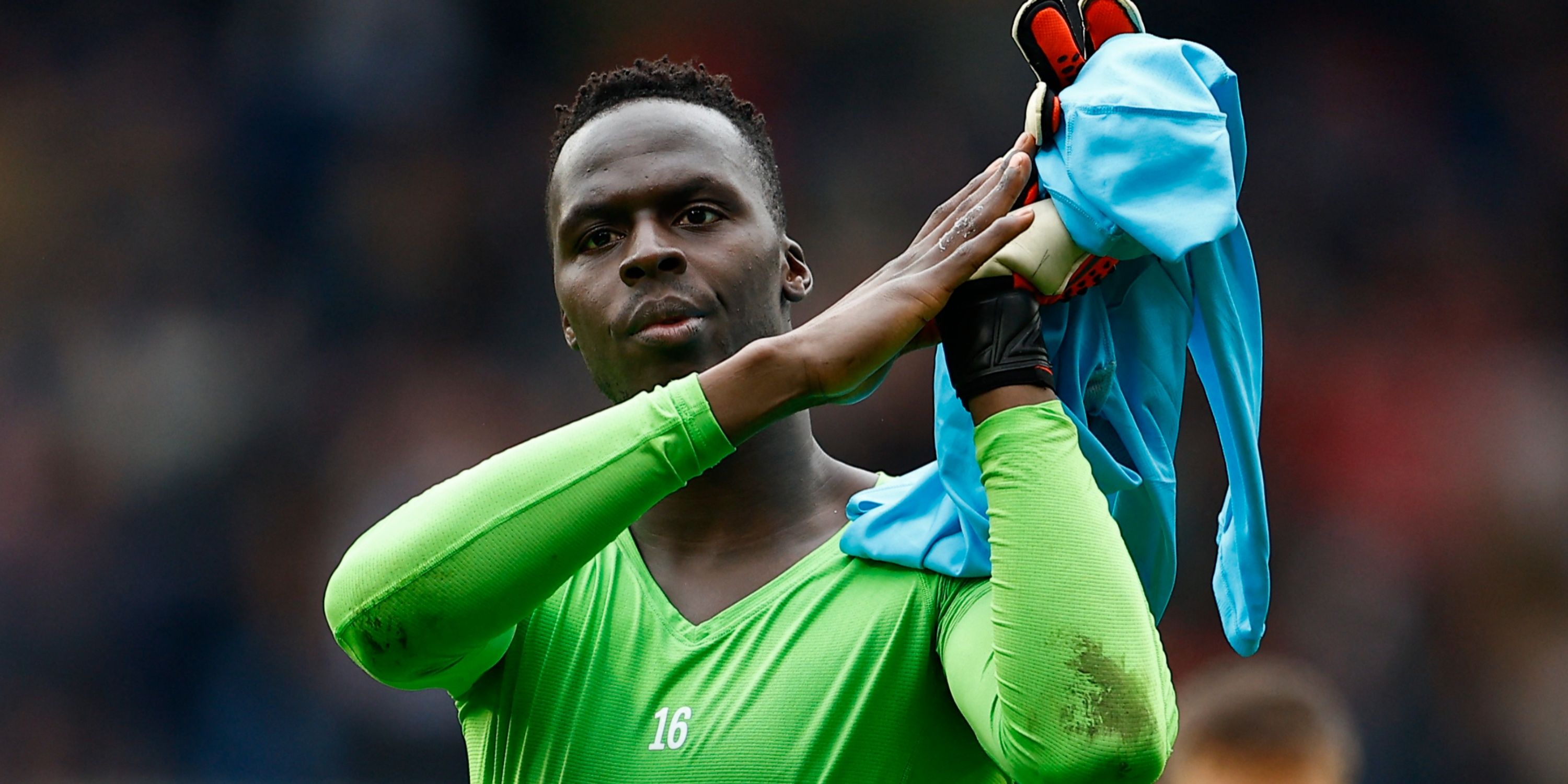 Fabrizio Romano is reporting that Edouard Mendy has agreed terms on a three-year contract with Al-Ahli. The Chelsea goalkeeper has fallen out of favour in west London and the Blues had been linked to the likes of Andre Onana, so while his departure may not be a surprise this summer, his eventual destination may end up being a little left-field.
Kalidou Koulibaly – Chelsea to Al-Hilal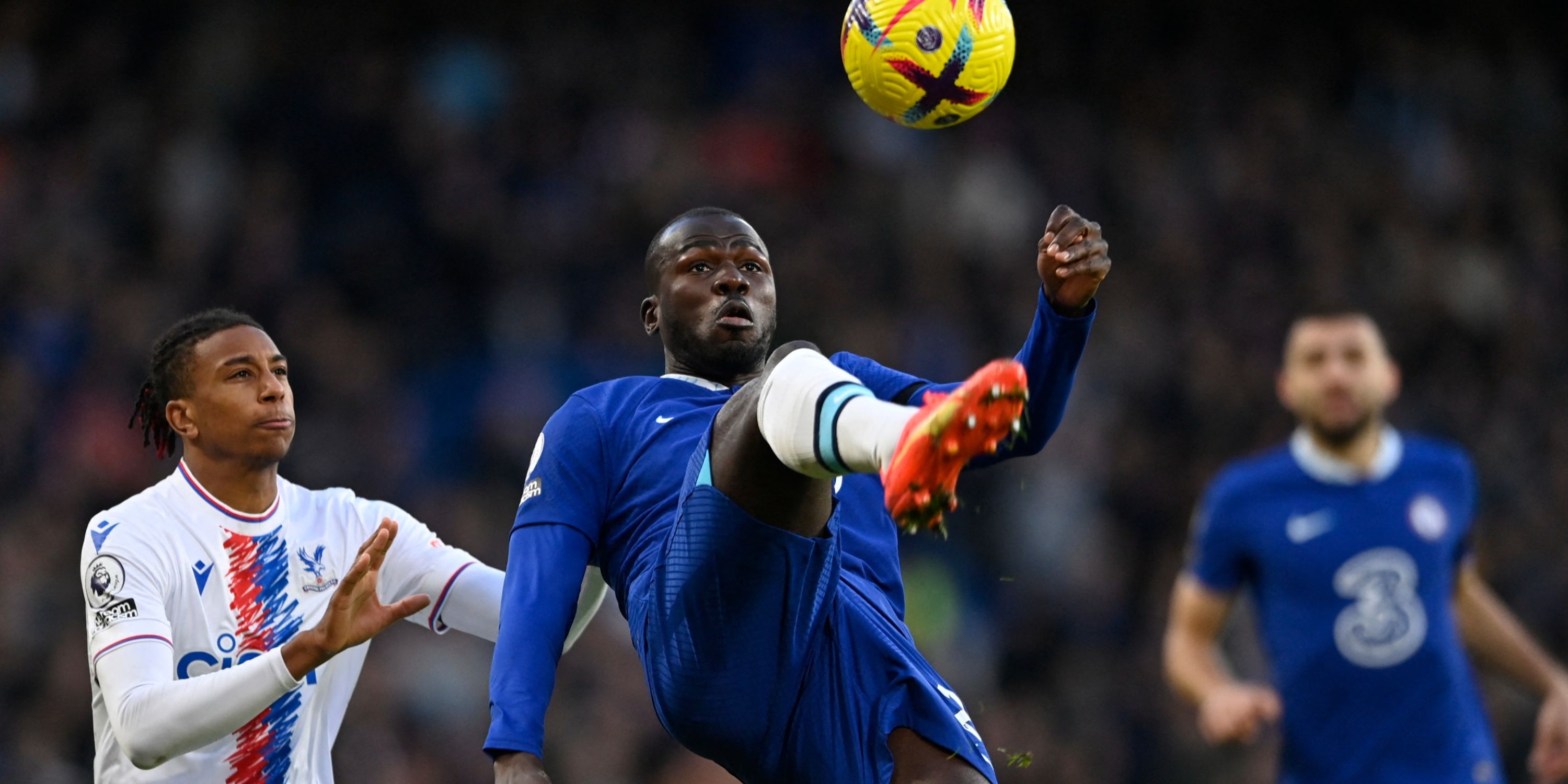 Yes, another Chelsea one. Surely that must be it, though? Sky Sports are one of many outlets claiming that Koulibaly will depart Stamford Bridge this summer after a sole season. Inter apparently made an offer but only for a loan, while Al-Hilal will look to sign him outright.
Hakim Ziyech – Chelsea to Al Nassr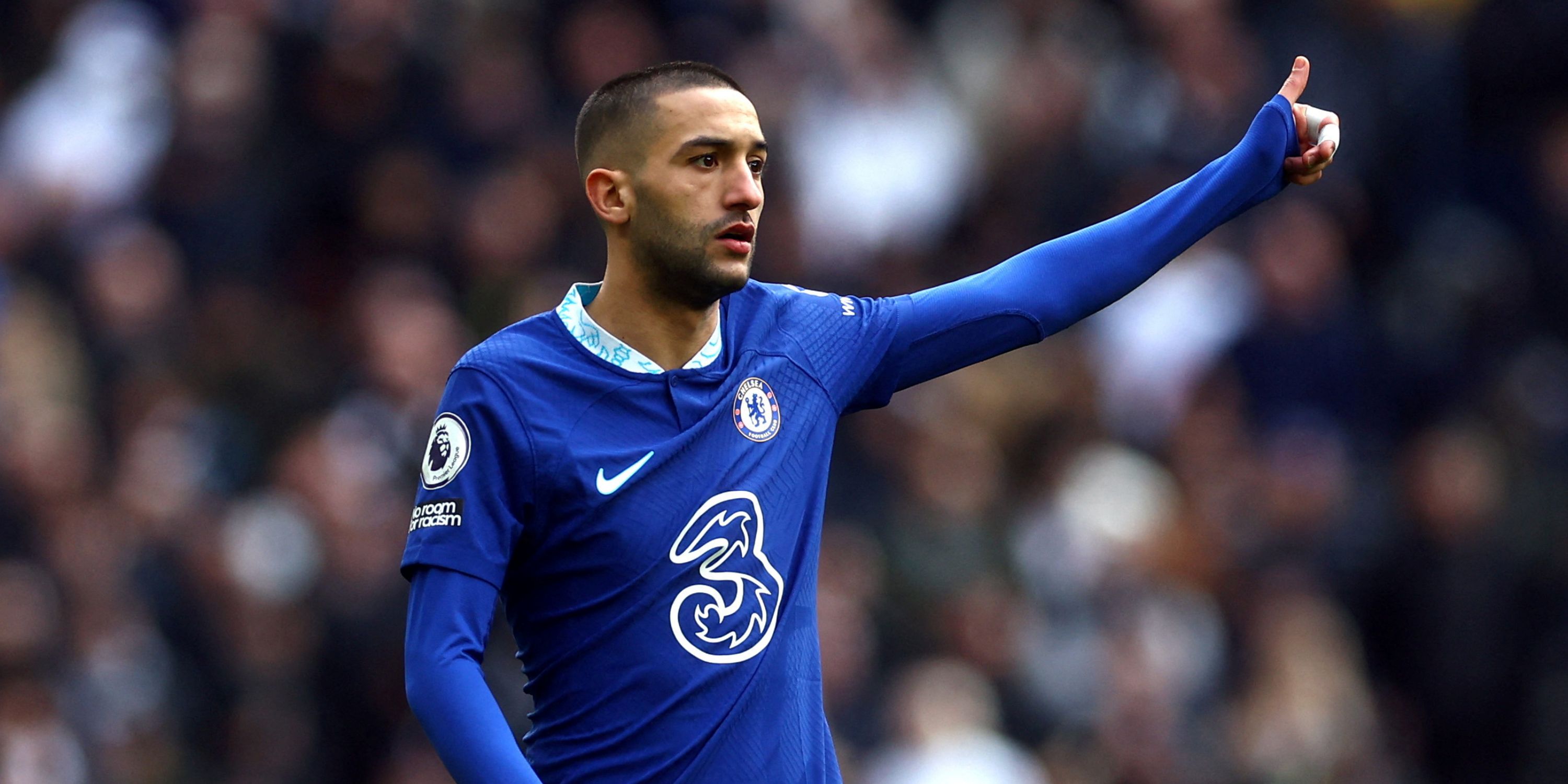 Okay, that really is the end of the Chelsea ones, now. The same Sky Sports article claims Ziyech will move to Al-Nassr to play with Cristiano Ronaldo next season.
Interestingly, the raft of Chelsea players seemingly off to Saudi Arabia has even sparked a conspiracy – prompting an investigation by The Athletic to work out just what could be behind this, as concerns rise that the state is effectively funding the club.
Matt Doherty – Atletico Madrid to Unknown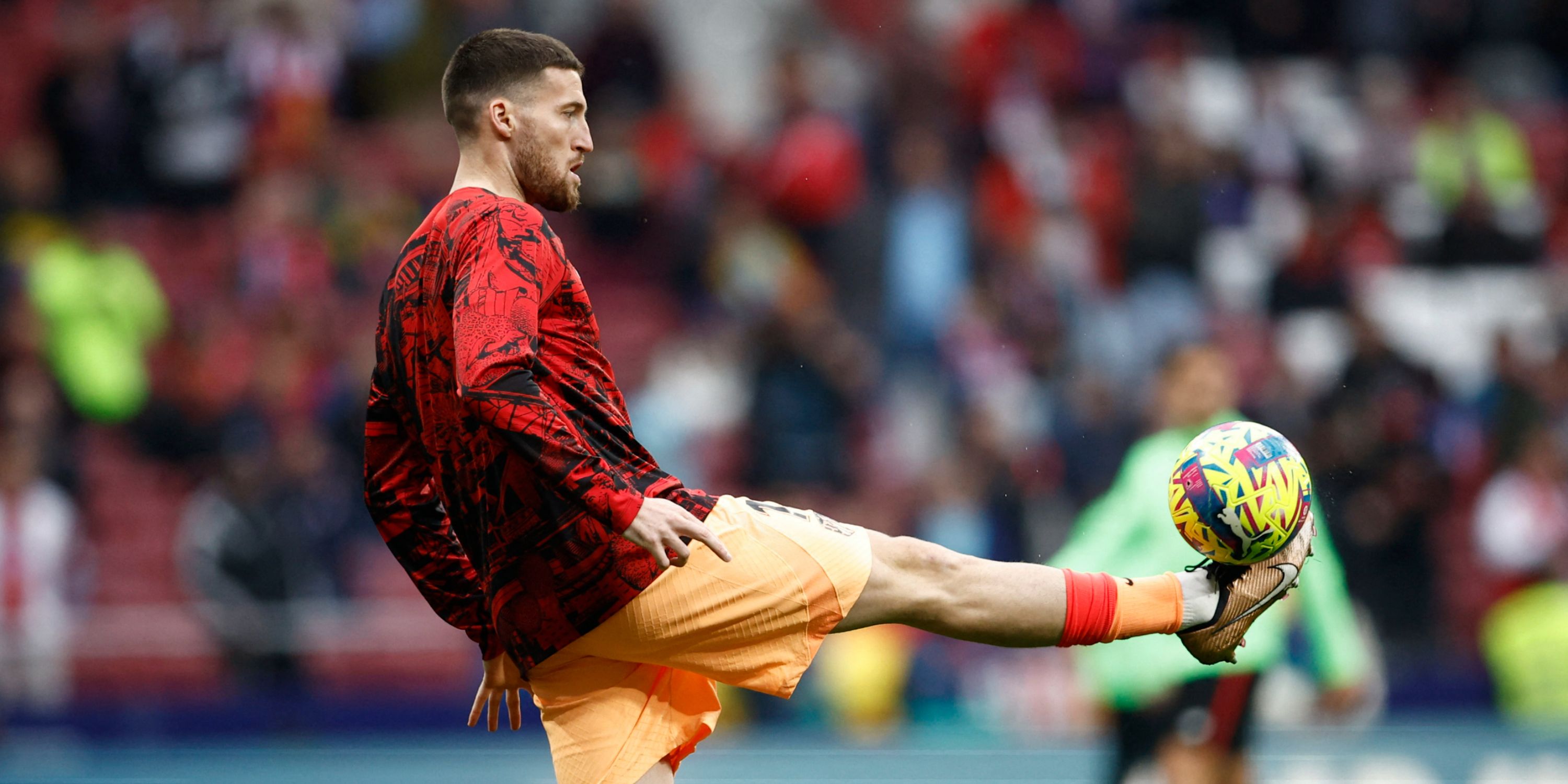 Fabrizio Romano understands that 'Saudi clubs' are in talks with former Wolves and Tottenham Hotspur right-back Matt Doherty. Exactly where he could land, however, isn't clear.
Doherty only signed for Los Colchoneros last January in a shock permanent move from Spurs, but only made two substitute appearances in the league as Diego Simeone's side finished third in La Liga.
Saúl – Atletico Madrid to Al-Nassr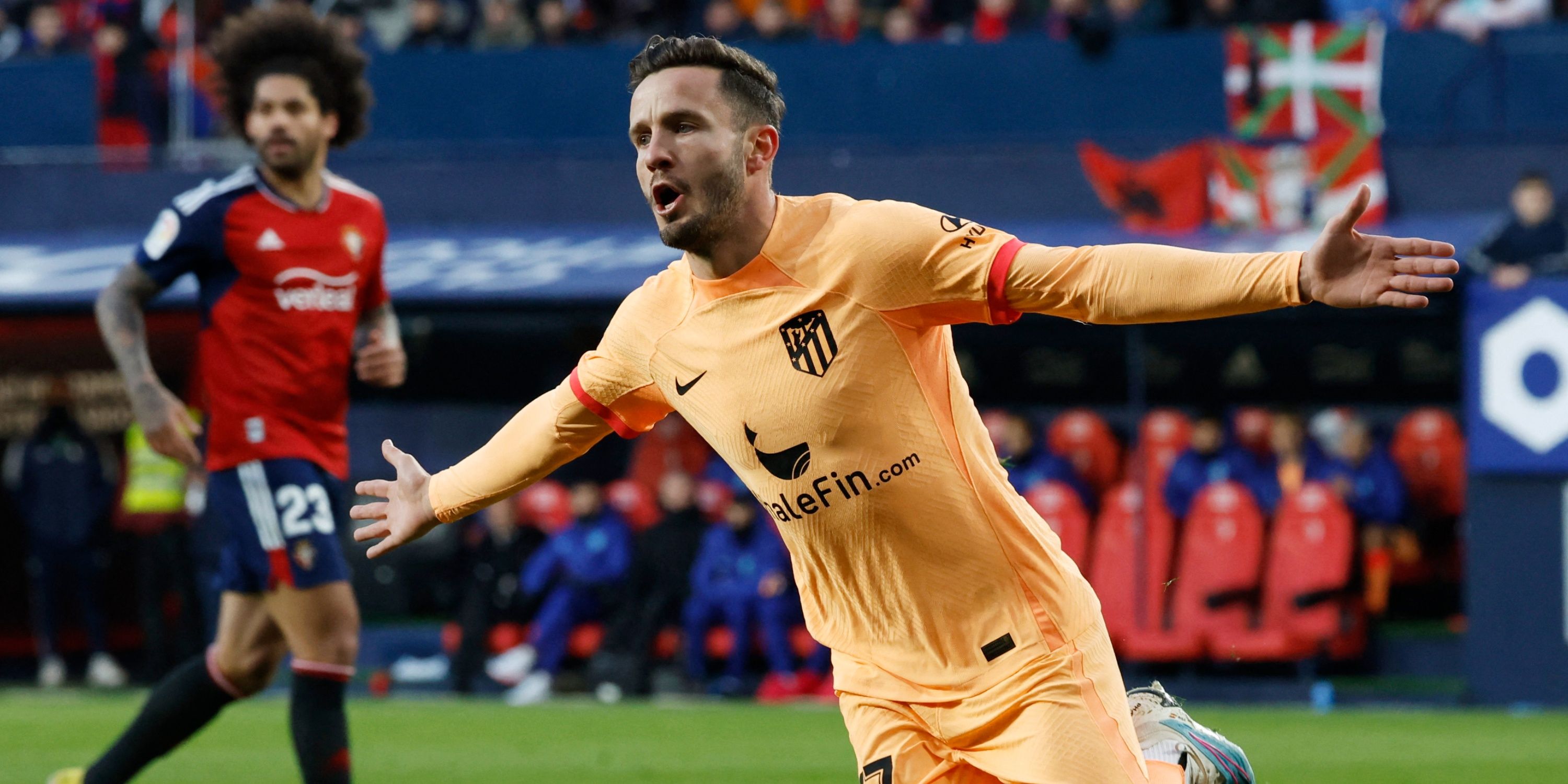 Saúl appears set to leave Atletico permanently this summer and Al-Nassr want him there. Romano, once again, understands this one is close. The 28-year-old, briefly of – you guessed it – Chelsea, only made 11 La Liga starts last term so could be looking to move for more regular game time, and Al-Nassr may just offer him a way out.
Pierre-Emerick Aubameyang – Chelsea to Unknown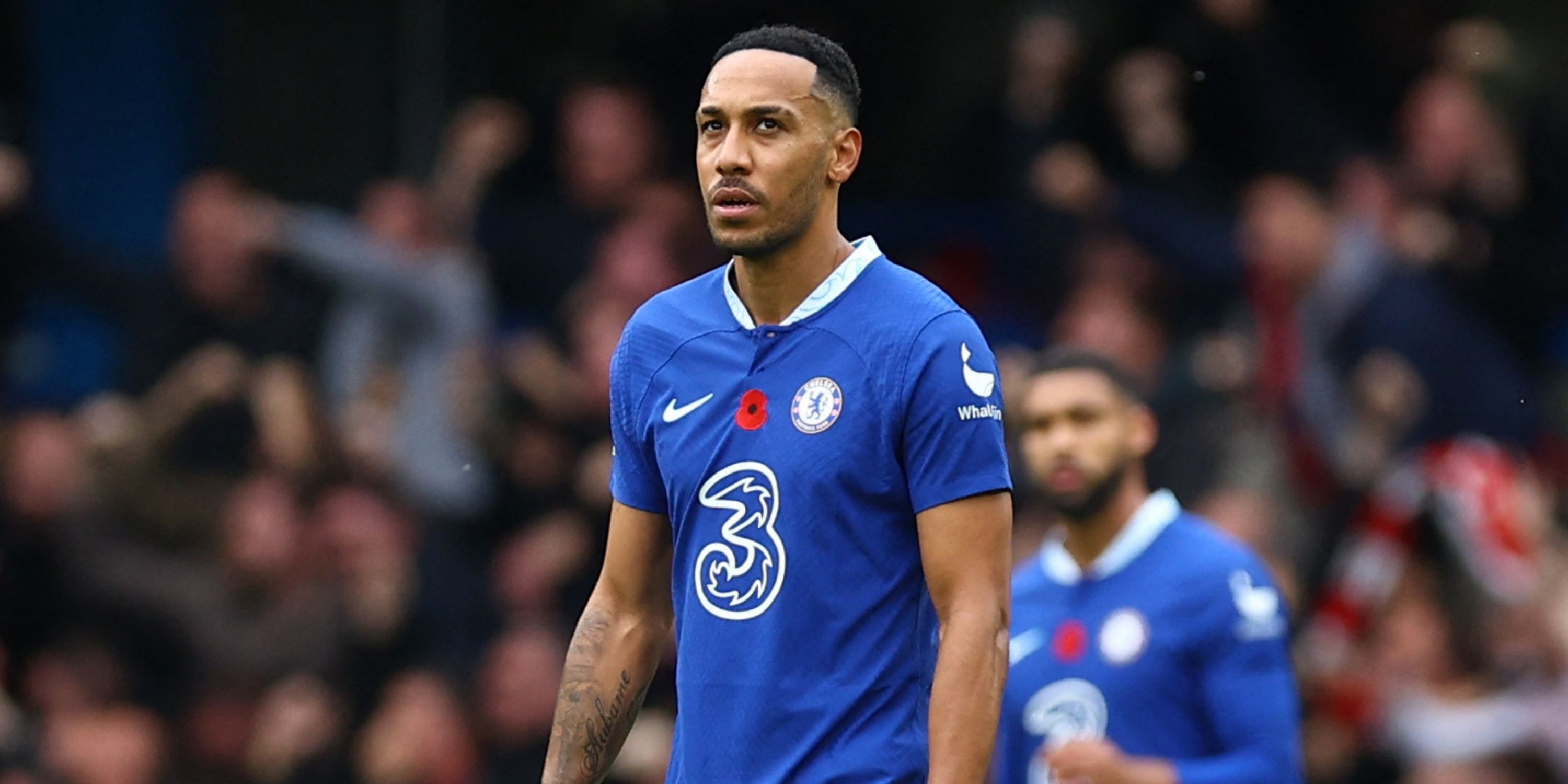 There is another Chelsea one, actually. Pierre-Emerick Aubameyang is in talks with 'Saudi clubs', says Romano. The striker doesn't have an agreement with anyone, but talks are ongoing.
This would arguably mark a further fall from prominence for the Gabon striker, who was starring for Arsenal and Borussia Dortmund not so long ago – while rumours of a reunion with former club Barcelona appear to have quietened down as Saudi teams enter the conversation.
Luka Modric – Real Madrid to Al-Hilal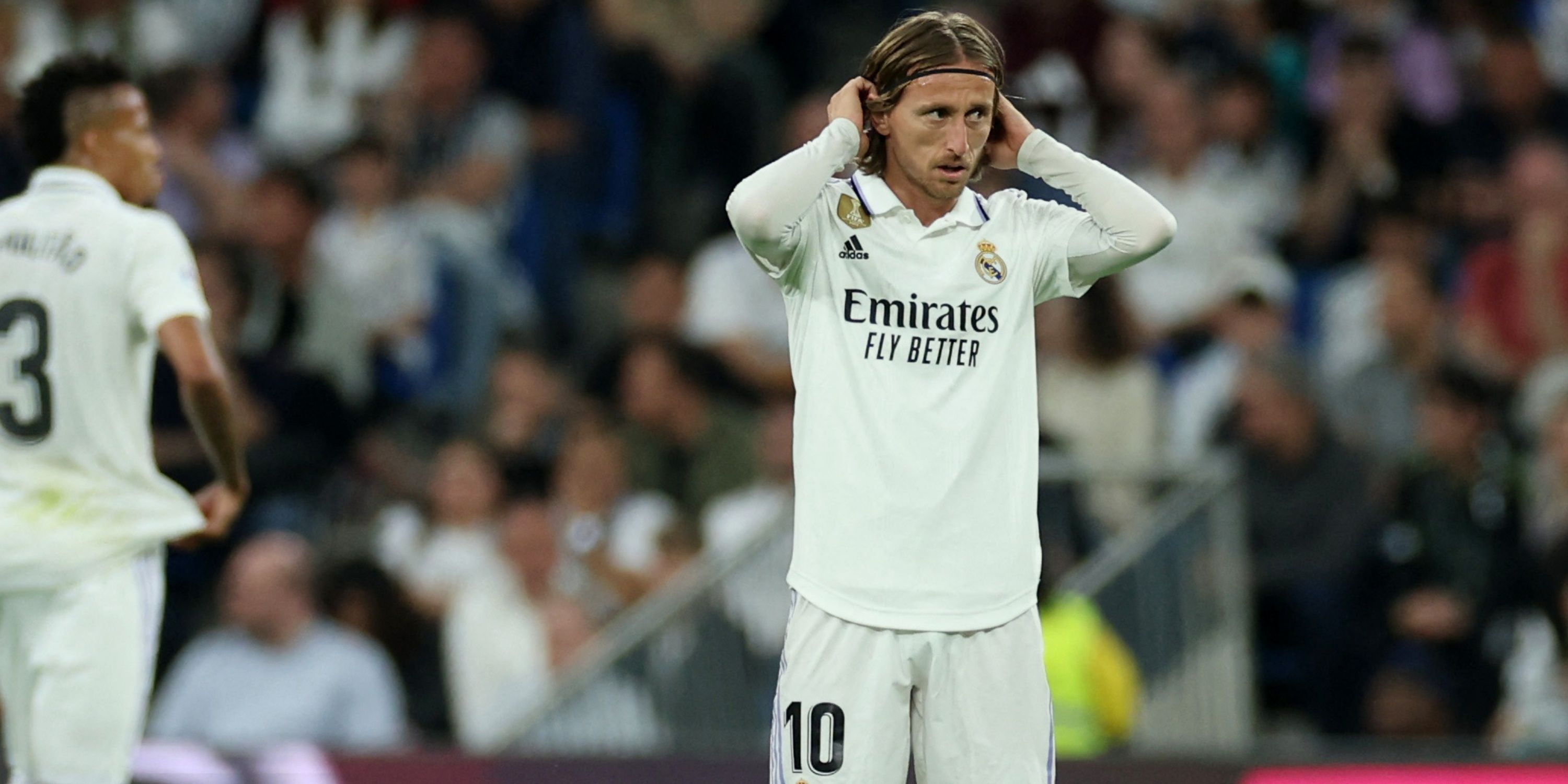 And now we're on to moves that appear likely to fail. Gianluca Di Marzio reports that Al-Hilal made a massive offer to Luka Modric this summer, but the veteran Croatian has rejected it in favour of staying with Real.
There is clearly no lack of ambition with the powers that be over in Saudi Arabia!
Wilfried Zaha – Crystal Palace to Al-Nassr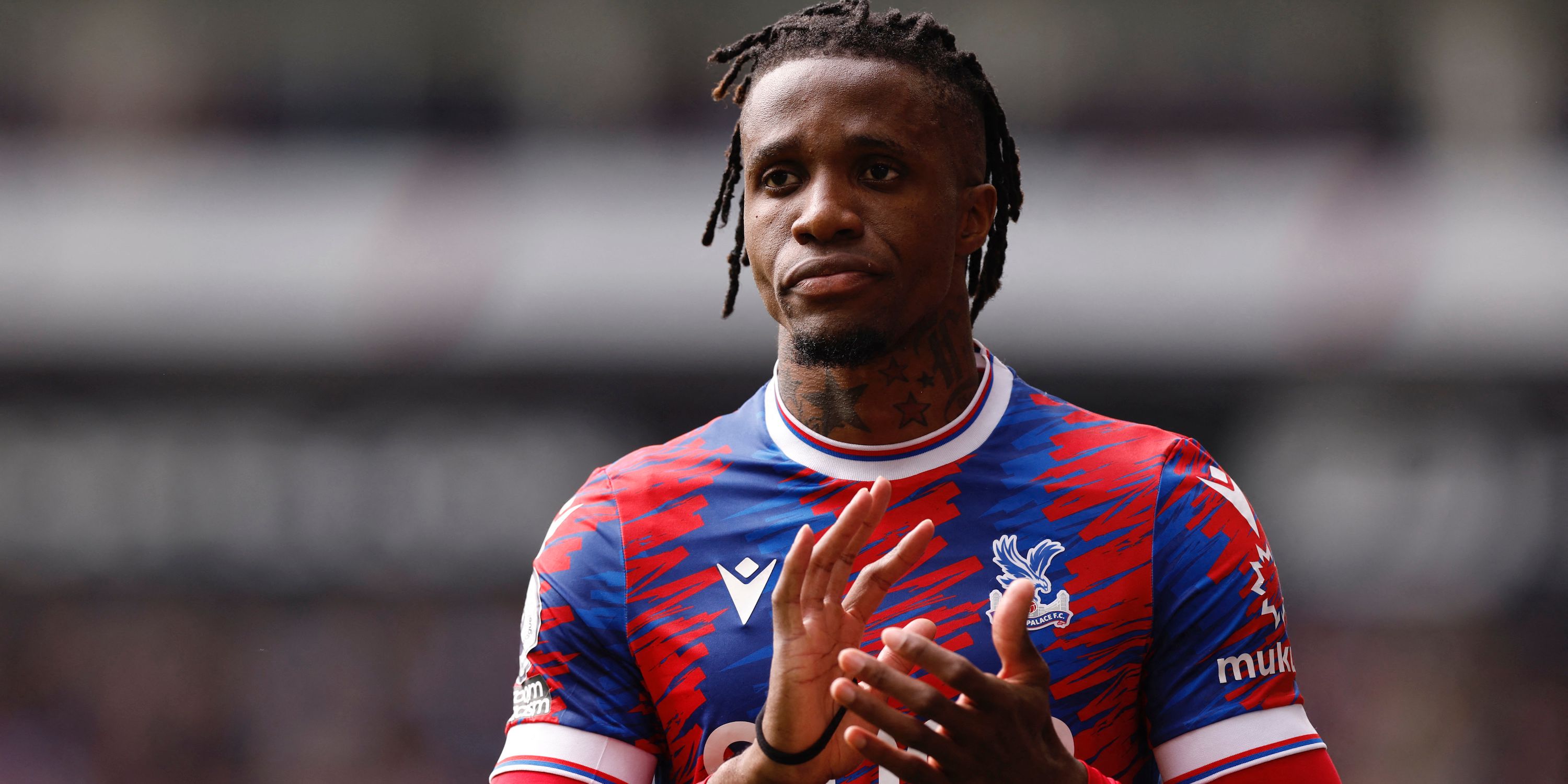 The Guardian reports that Al-Nassr offered Wilfried Zaha £30m a year this summer, but the winger has rejected it. He's still expected to leave Crystal Palace – but he wants to remain in Europe.
Indeed, while a link-up with Cristiano Ronaldo appears unlikely, 'informal' talks between his agents and Paris Saint-Germain have reportedly taken place. It seems we'll find out just how desperate Zaha is to seek a challenge away from Selhurst Park over the coming weeks and months.
Bernardo Silva – Manchester City to Unknown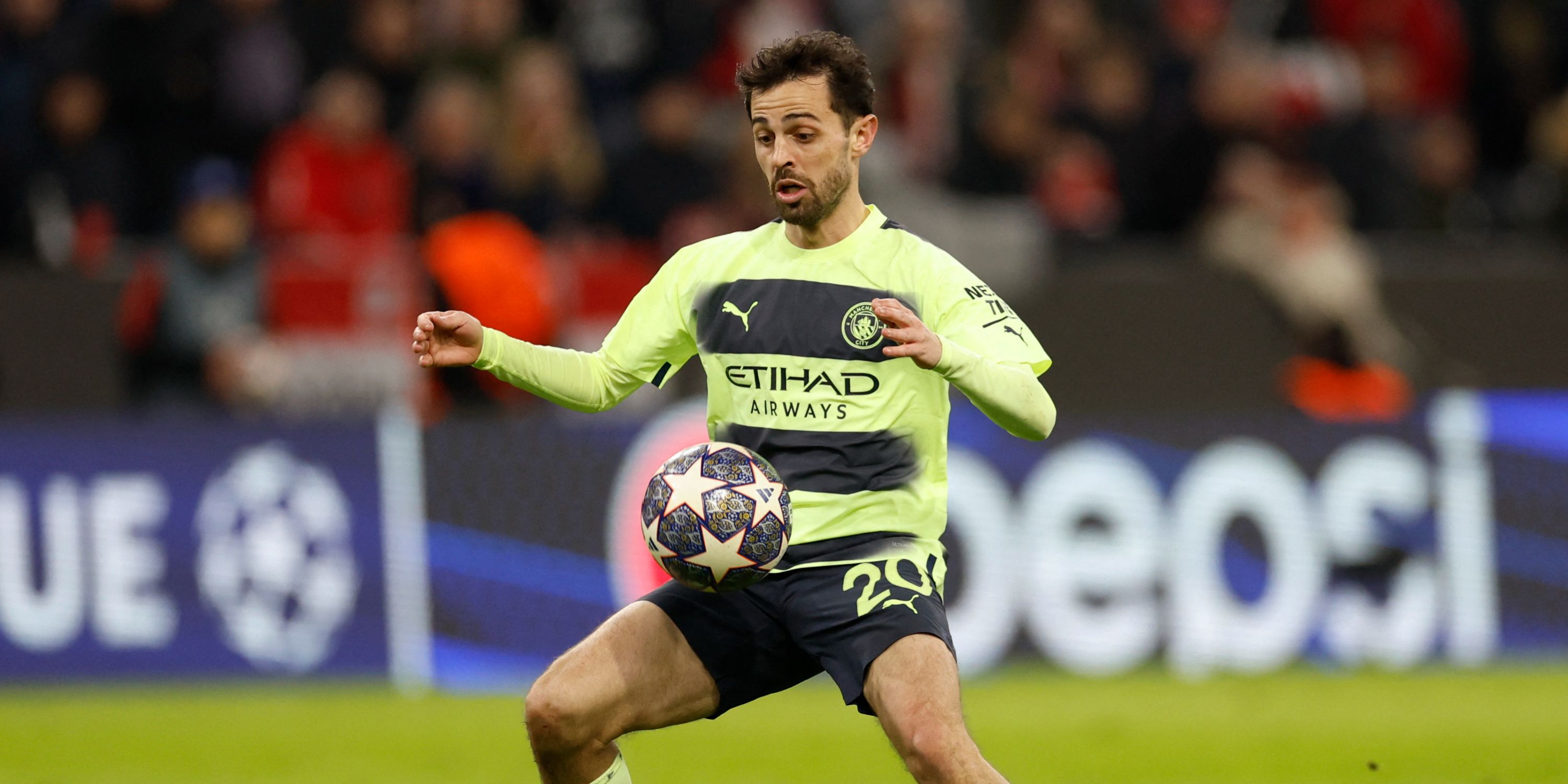 The Athletic claims that the Pro League want Bernardo Silva, who is widely rumoured to be leaving City this summer. They describe it as 'one of the most ambitious moves yet' from the league. There isn't a club attached to the talk, however, and it appears Silva would almost have his pick. But the report also understands that he'll likely reject any move to Saudi Arabia in favour of staying in Europe.
Video The Saudi Pro League's next big pull: Neymar? Luka Modric? | ESPN FC