Irony as Kretinsky full takeover hopes dashed but big rethink on cards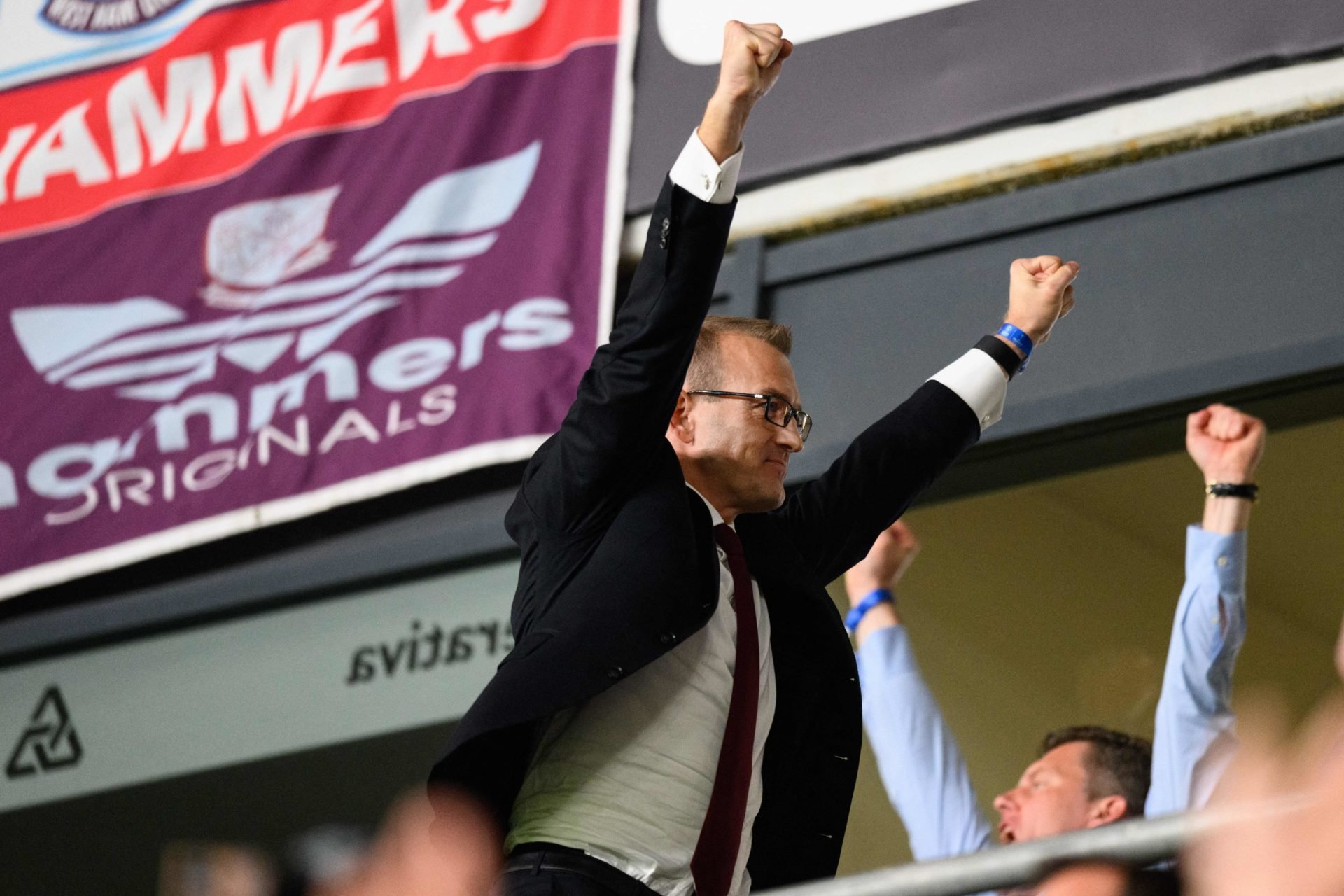 There is a bittersweet irony as Daniel Kretinsky full West Ham takeover hopes are dashed by European success but a big rethink is on the cards.
There has been much speculation surrounding a West Ham takeover over the last couple of years.
Czech billionaire Daniel Kretinsky has repeatedly been linked with an eventual full takeover of West Ham.
Particularly since the sad passing of David Gold and his daughter Jacqueline and the expiration of the embarrassment clause in the club's anchor tenancy deal with the LLDC.
Kretinsky became West Ham's second biggest stakeholder behind David Sullivan when he purchased 27 per cent of the club in November 2021.
West Ham star Vladimir Coufal appeared to drop a big hint Kretinsky does plan to eventually take full ownership.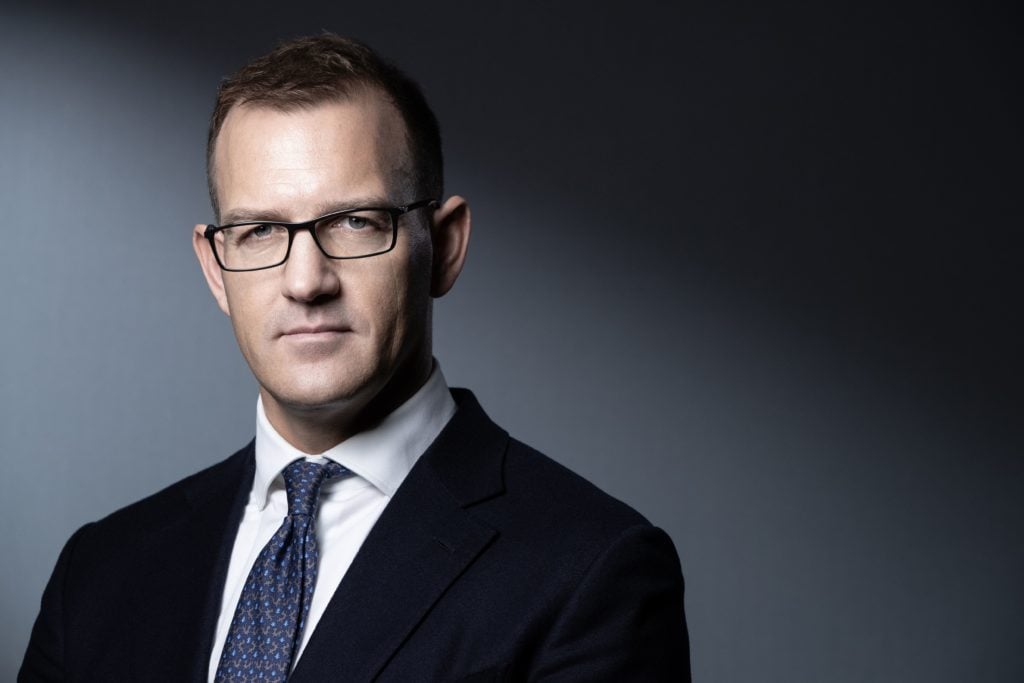 There was excitement among some West Ham fans when a report claimed Kretinsky could complete a full takeover AND buy the London Stadium.
There is a bittersweet irony as Kretinsky full West Ham takeover hopes are dashed by European success but a big rethink is be on the cards.
As West Ham bask in the glory of their Europa Conference League triumph and subsequent Europa League qualification, Kretinsky's other club Sparta Prague won the Czech league and have a shot at making the Champions League.
Hammers News has reported in detail previously about the difficulties that would arise should Kretinsky take full ownership of West Ham when it comes to competing in Europe given his 40% stake and presidency at Sparta.
Because that would breach UEFA's Multi-Club Ownership rules and could result in Sparta or West Ham being excluded from Europe should both qualify.
Hammers News contacted UEFA for clarification over the multi-club ownership (MCO) situation in the wake of Kretinsky's arrival at West Ham.
And Europe's governing body responded by pointing to Article 5 of its constitution which strictly states that 'no individual or legal entity may have control or influence over more than one club participating in a UEFA club competition'.
UEFA has a set of distinct rules which dictates which club would be banned from Europe and most scenarios do not bode well for West Ham.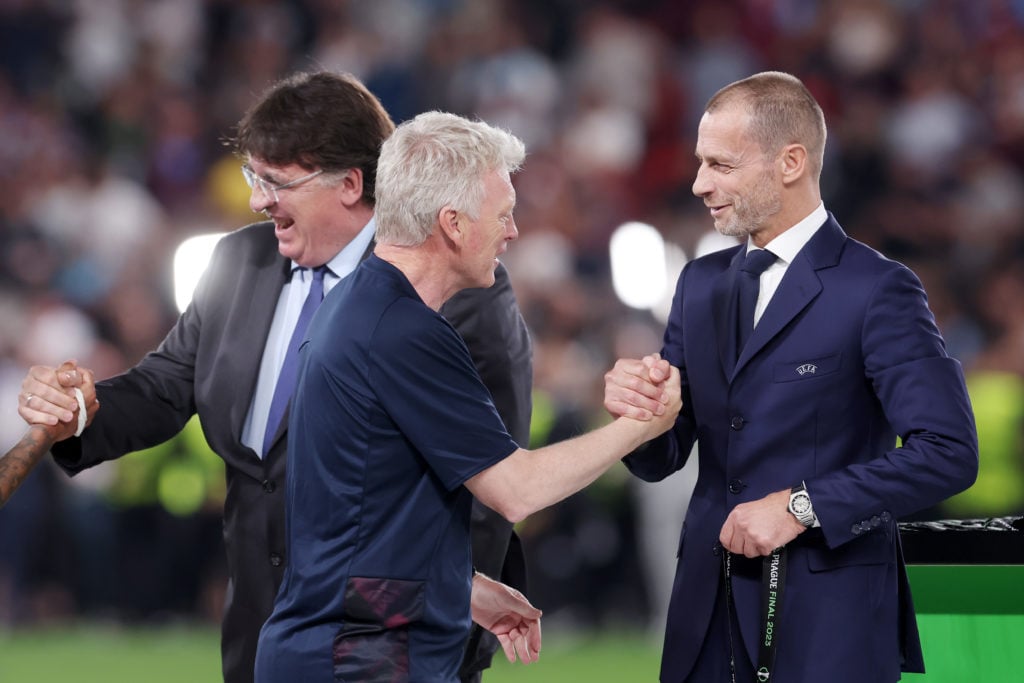 Although he is West Ham's second biggest stakeholder, Kretinsky remains a "minority" entity.
So West Ham and Sparta – who could end up in the Europa League if they do not qualify for the Champions League – would not currently breach MCO rules.
That would all change if Kretinsky were to launch a full takeover at West Ham anytime soon.
And so, as claimed by West Ham board confidant Sean Whetstone recently, the Czech money man has no such plans for 'the foreseeable future'.
West Ham have qualified for Europe for the third consecutive year for the first time in the club's history.
So there is no lack of irony to this particular obstacle.
But obviously if Kretinsky were to ever launch a full takeover the aim would be to continue to compete for the European spots. So it's an issue that is not going away and would require a big decision over his involvement with Sparta Prague down the line.
There is some hope, though, as we reported back in March, UEFA have announced they are planning a potentially major rethink on MCO rules.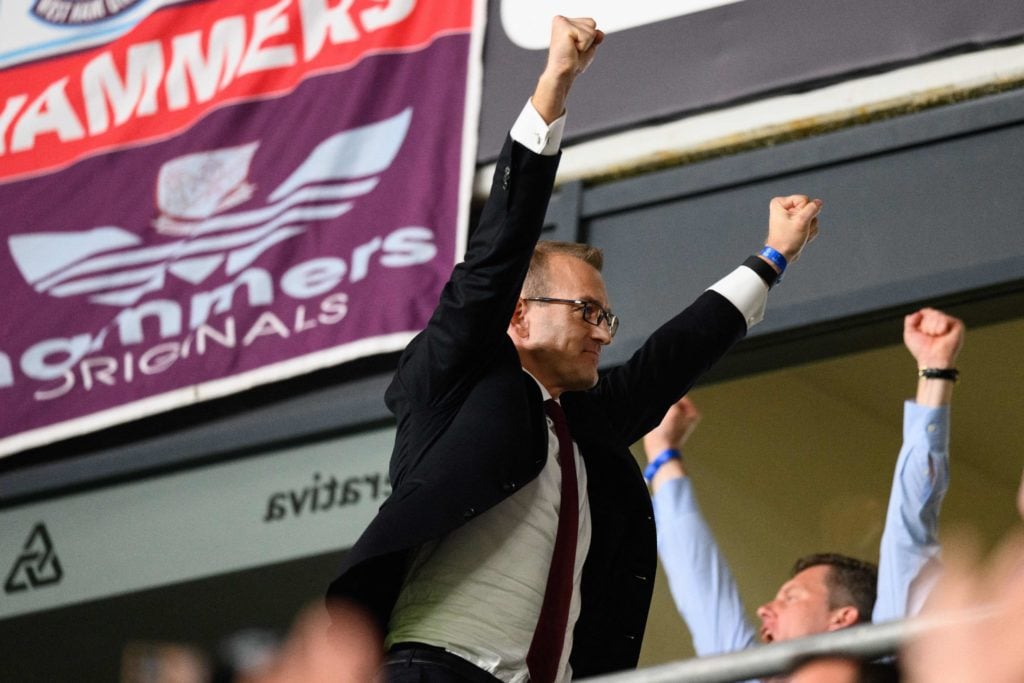 Aleksander Ceferin, the president of European football's governing body – has said a rethink of the existing rules is needed and that two options — to keep the ban and prohibit clubs with the same owner playing in the same competition, or to allow them to take part — would be explored.
While Kretinsky and West Ham are not named, Ceferin made it clear the rethink comes as there are numerous club owners who want to buy other clubs.
"We are not thinking about Manchester United (INEOS takeover) only," Ceferin said on The Overlap – an interview seen by The Times ahead of its release.
"We've had five or six owners of clubs who want to buy another club. We have to see what to do.
"The options are that it stays like that or that we allow them to play in the same competition. I'm not sure yet.
"We have to speak about these regulations and see what to do about it. There is more and more interest in this multi-club ownership. We shouldn't just say no for the investments for multi-club ownership, but we have to see what kind of rules we set in that case, because the rules have to be strict."
MORE WEST HAM NEWS
Related Topics
Video I'm Pretty Sure This Constitutes a Crime