Jurgen Klopp Reflects on Departing Midfielder's Time at Liverpool

As Alex Oxlade-Chamberlain prepares to leave Liverpool this summer after a six-year spell, it's worth a reflective pause on his journey at the club. His time on Merseyside was a mix of stunning brilliance, punctuated by periods of frustration due to injury. Jurgen Klopp, his manager, recently revealed his own tribulations after Oxlade-Chamberlain's severe injury in 2018, confessing he "had no idea how to replace him".
A Key Component in Klopp's Machine
Back in the 2017/18 season, Oxlade-Chamberlain was an integral part of the Liverpool team. He played a crucial role in their successful Champions League campaign, which saw them reach the final. The Englishman's efforts included a memorable strike against Manchester City in the quarter-finals, a goal that showcased his talent and value to the team.
Recalling this period, Oxlade-Chamberlain expressed how he "felt a bit unstoppable". Unfortunately, his thriving stint at the club took a brutal turn when he sustained a significant injury – tearing his anterior cruciate ligament and rupturing his lateral collateral ligament – against Roma in the Champions League semi-finals.
Klopp's Struggled to Replace 'Ox'
In a tribute video, on the Liverpool FC official YouTube Channel, for Oxlade-Chamberlain, affectionately known as 'Ox', Klopp revealed the struggles he faced replacing him. "I had no idea how to replace him, honestly – Ox was that good," Klopp confessed. Recalling one of his favourite football moments, Klopp mentioned Ox's stunning goal against Manchester City.
"He won everything here at Liverpool FC, that's unbelievable, so he will be a legend as well, in the future coming back and stuff like this. I'm pretty sure he takes a lot of fantastic memories with him and we will keep a lot of fantastic memories with him, 100 percent."
Oxlade-Chamberlain: The 'Proper No. 8'
Despite his latter years marred by injuries, Oxlade-Chamberlain's contributions at Liverpool will not be forgotten. Klopp eulogised about his technical abilities and energy in the midfield, stating: "He became a proper No. 8 here in the way we wanted to play – super-energetic, technically outstanding."
The Liverpool boss further reminisced about Ox's first finishing sessions, expressing amazement at his shooting abilities. "He didn't score that many goals in the past, if I could shoot like you I would start in the morning at seven and finish shooting at nine or 10 o'clock because it's incredible!" Klopp said.
Oxlade-Chamberlain, despite the challenges, managed to feature in 30 games in Liverpool's triumphant 2020 Premier League title campaign, solidifying his place in the annals of the club's history.
On a final note, Klopp stated, "It was always a real joy to work with him." His sentiment is likely to resonate with Liverpool fans as they bid farewell to Oxlade-Chamberlain, who, if he can maintain fitness, is set to be a valuable asset for his future club.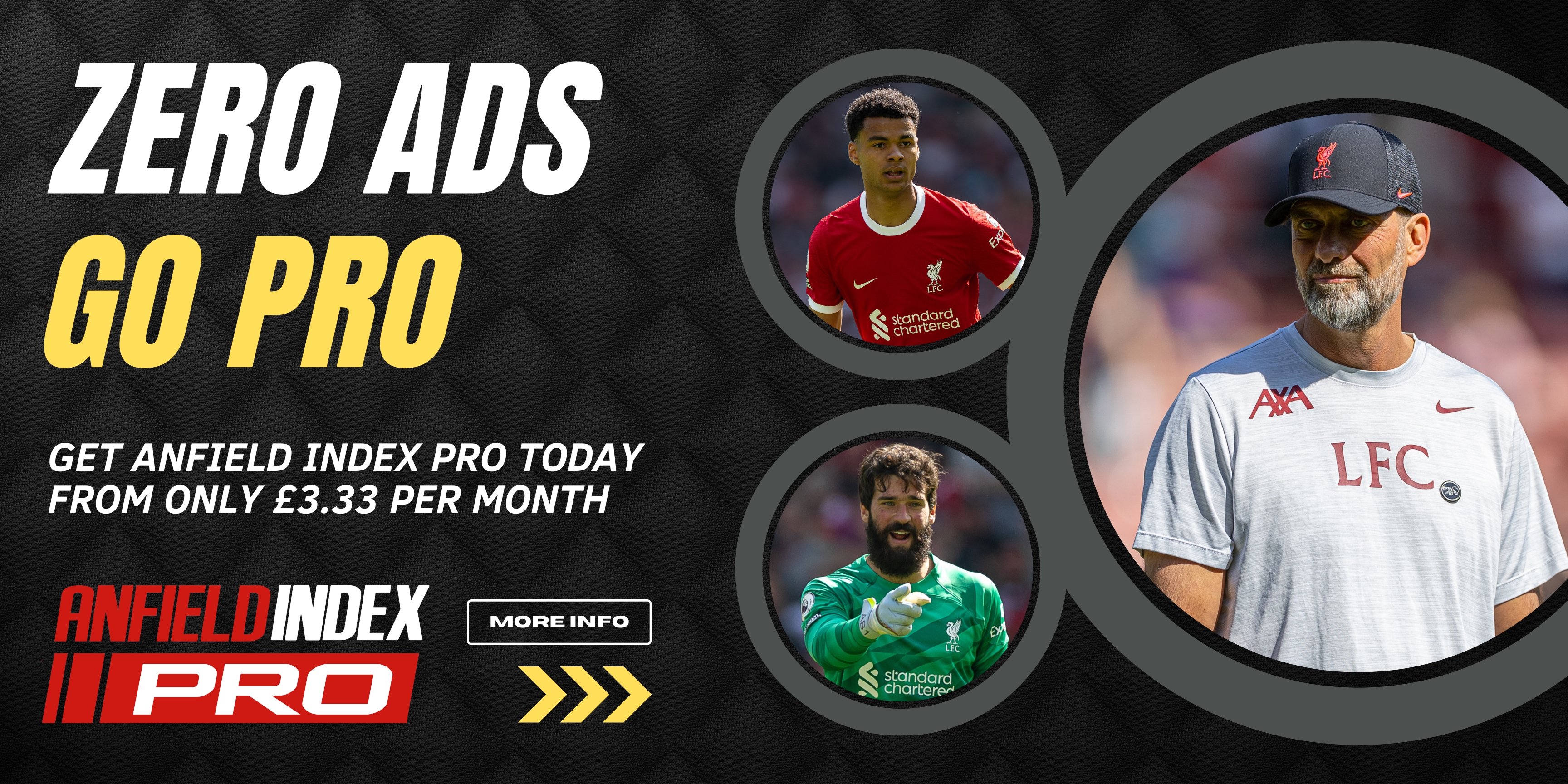 Video Klopp reflects on Liverpool's 22nd consecutive top-flight home win