Karim Benzema in shock Real Madrid departure after 14 years: report
Karim Benzema is to leave Real Madrid after 14 years of service and five Champions League titles.
The Frenchman picked up a Ballon d'Or last year and became the oldest player since Stanley Matthews to be given the honour, after leading Los Blancos to an historic 14th Champions League trophy. But at the age of 35 and following 353 goals in the white of Madrid, he will depart – despite signing a deal to tie him to the club until 2024.
Benzema is the last of the iconic BBC trio which also included Cristiano Ronaldo and Gareth Bale – spelling the end of an era at the Santiago Bernabeu.
Karim Benzema is expected to leave Real Madrid for an offer in Saudi Arabia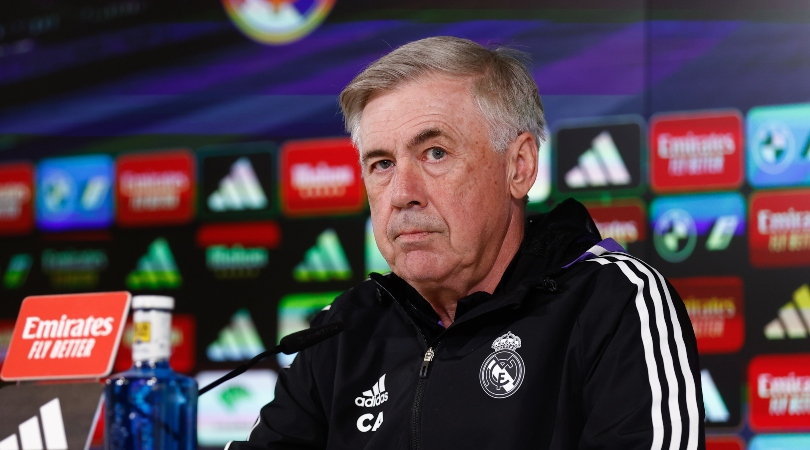 The Athletic reported recently that the No.9 had received a lucrative offer from Saudi Arabia – now, the same outlet says that the forward met with manager Carlo Ancelotti for a sit down "which was not considered usual or part of the team's schedule."
Real Madrid are believed to be standing aside and respecting the player's wishes to leave. The striker moved to Real back in 2009 from Lyon and has never seriously been linked with a move since.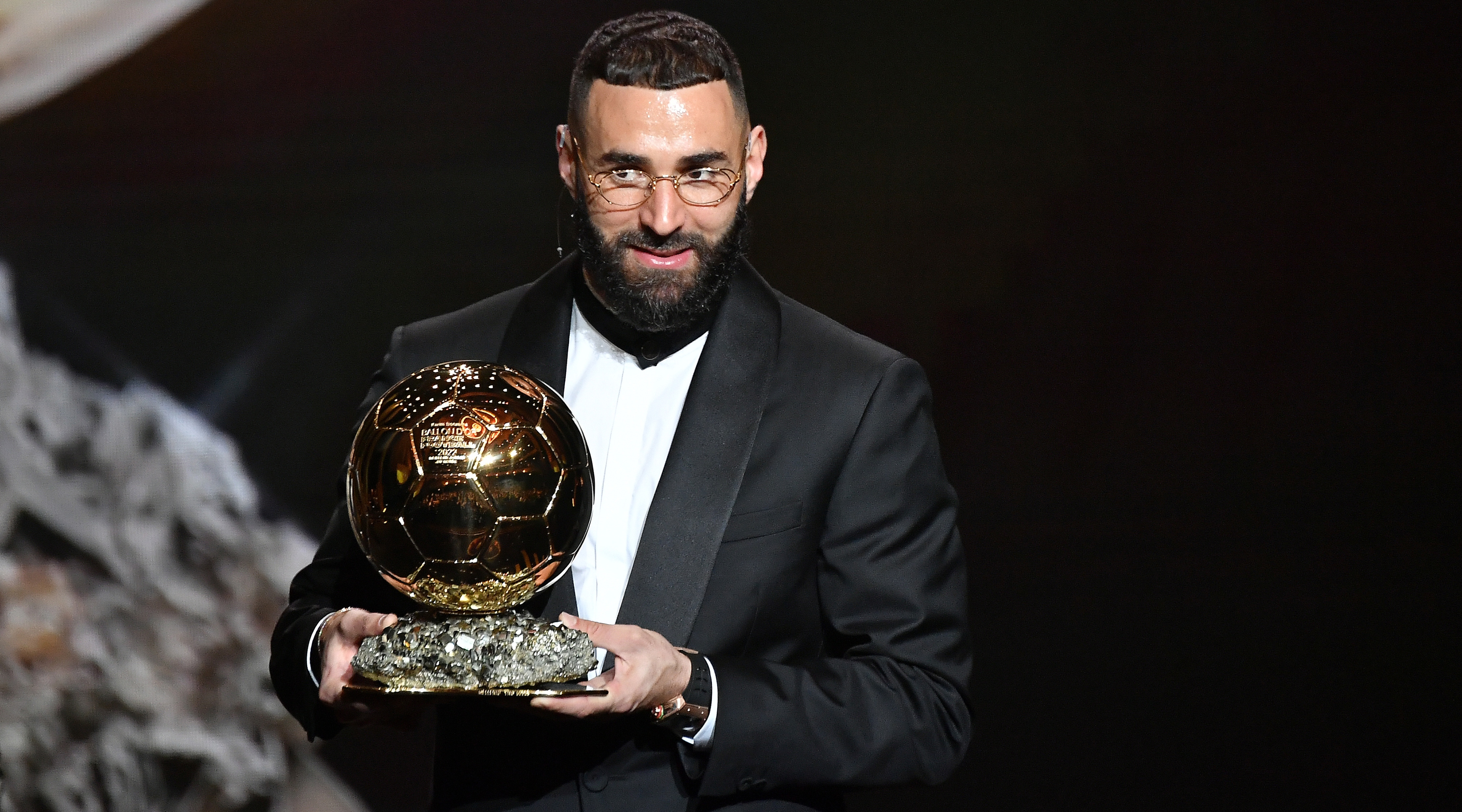 "Benzema's Madrid team-mates knew he had been tempted by the offer from Saudi Arabia for several weeks and he has also asked one of the club's physios to join him there," The Athletic claims.
Benzema will leave Real Madrid fifth on their all-time appearances list and second to just Cristiano Ronaldo on the all-time scoring list.
Video Karim Benzema to LEAVE Real Madrid! Why star's Saudi move is 'awkward' for Real | ESPN FC