Kylian Mbappe met up with Victor Wembanyama before NBA Draft Lottery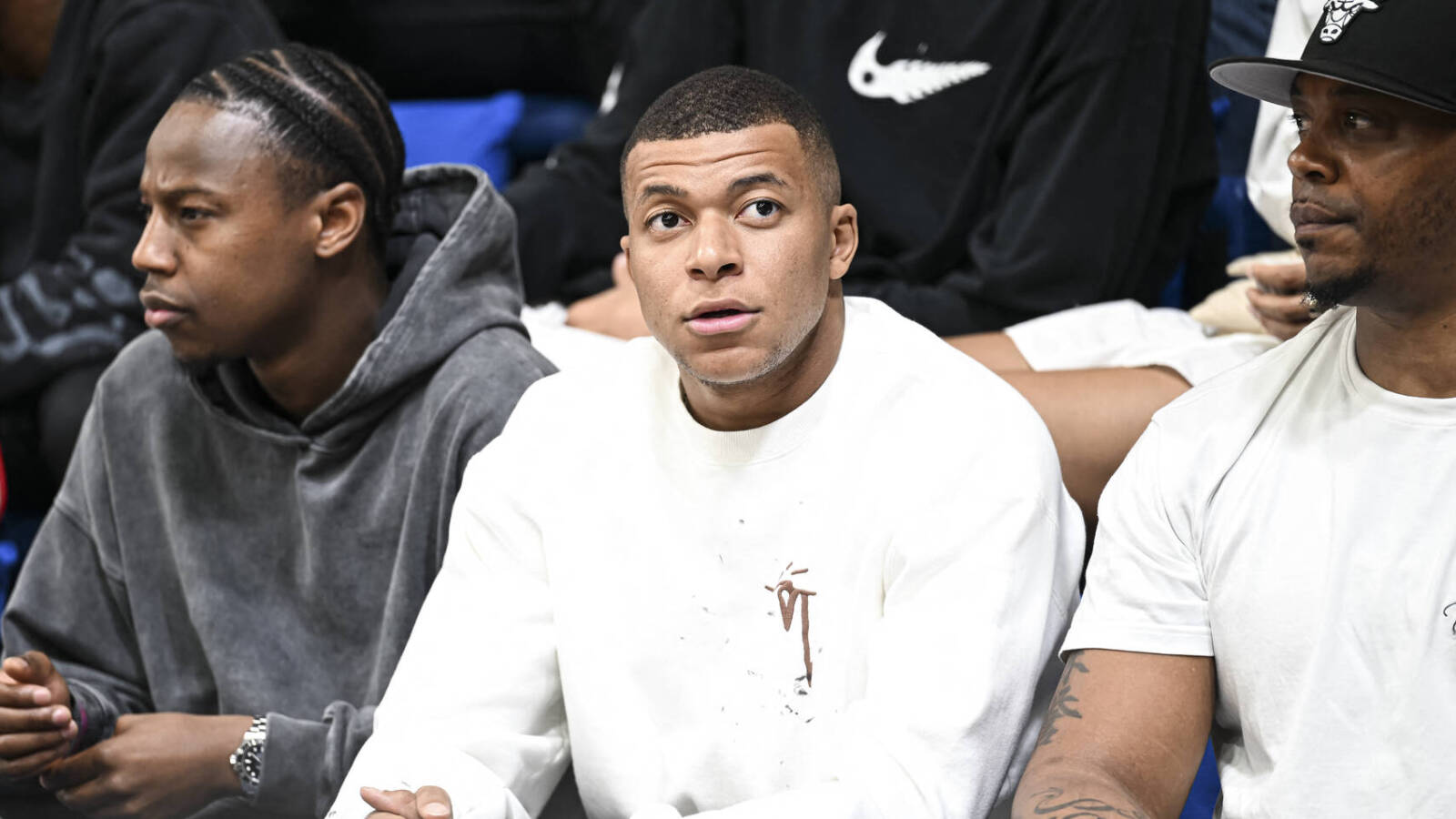 Victor Wembanyama is widely expected to be the first pick in the NBA Draft this summer and Kylian Mbappe made sure he was there to witness his final French league regular-season game.
The 7-foot-5 19-year-old has been hailed as the biggest draft pick since Lebron James 20 years ago, and NBA teams were praying to land that coveted first pick.
In the end, the San Antonio Spurs were the lucky team, and barring any injury or scandal, the Frenchman will be making the move to Texas in the coming months.
Mbappe met up with the big man after he had put on a show for the Metropolitans 92 in their 93-85 win against Paris Basketball, which sees them secure the second seed ahead of the French league playoffs.
The two superstars seemed in a jovial mood as they conversed and took pictures with young fans.
Video