Leeds United issue statement on Eddie Howe incident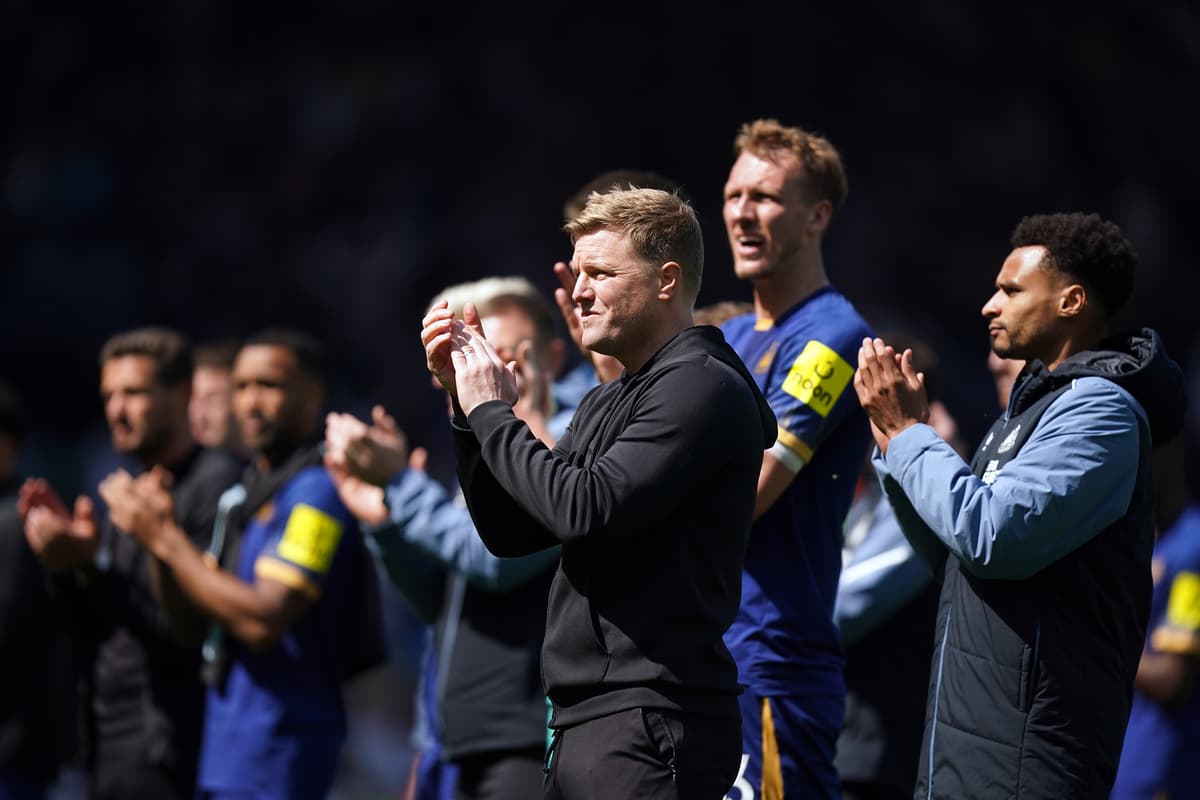 Leeds United have issued an update after a fan confronted Eddie Howe at Elland Road.
Leeds have since confirmed that an arrest was made following the incident. The relegation-threatened club has also issued a "lifetime" stadium ban.
A statement read: "Leeds United can confirm that following an incident at our Premier League match against Newcastle United today, an arrest has been made and a lifetime ban has also been issued."
Howe spoke about the incident after the Premier League fixture.
"It's such a strange thing, because you're concentrating on the game. He confronted me, said something I can't repeat, and then he's led away," said Howe.
"I think that's what happened, but someone might tell me something different.
"I'm OK. Moments like that do make you think. The safety of staff, players is paramount for me. We need to be mindful. Security is so important.
"I don't know if I had time to be fearful. Certainly, it makes you think, Those sorts of situations, no-one should have to face that. No-one should have to feel that their own personal safety is violated."
Asked if what the fan had said had been insulting towards him or his club, Howe said: "It was very much personal to me. You're used to it in football."
Video Eddie Howe Insists Newcastle Must "Take Their Medicine" After Leeds Draw