LFC Confirm Summer Departures: Milner, Keita, Oxlade-Chamberlain
As reported by LiverpoolFC.com, Reds fans are bracing themselves for a significant shake-up this summer. The club has confirmed that midfield stalwarts James Milner, Naby Keita, and Alex Oxlade-Chamberlain will be leaving Anfield, joining Roberto Firmino in a departure reminiscent of a changing of the guard.
The End of An Era at Anfield
Milner, Keita, and Oxlade-Chamberlain, much like Firmino who announced his departure in March, will see their long-standing contracts with the Reds expire this summer. This confirmation comes as a bittersweet farewell, albeit not unexpected, as speculations about the trio's future were rife.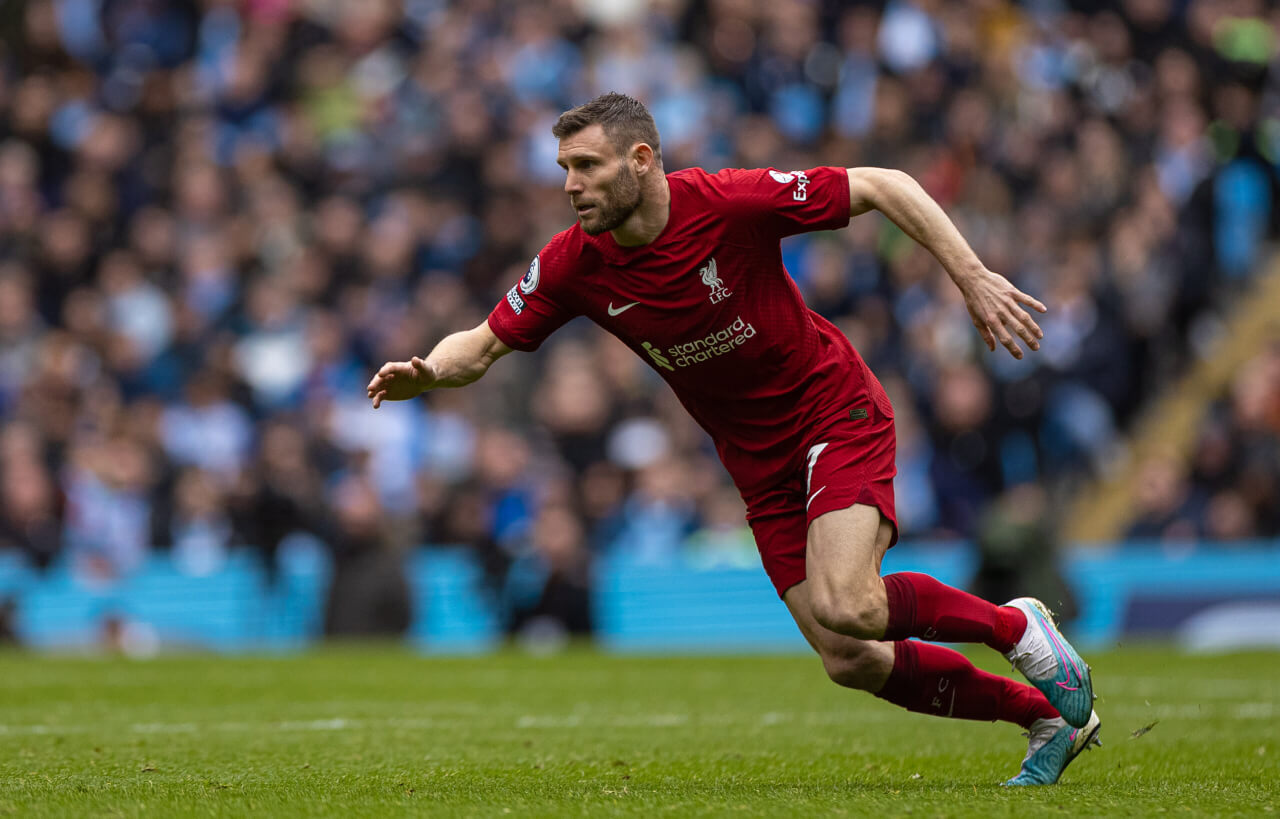 The confirmation of their departure precedes the final home game of the season against Aston Villa. This timely announcement allows for a public send-off, much like the honourable farewells previously accorded to players such as Gini Wijnaldum and Divock Origi.
Milner, Keita, and Oxlade-Chamberlain Depart
Milner has been a stalwart presence for the Reds this season, participating in 23 out of a possible 25 matches since recovering from a hamstring injury in January. He's expected to join Brighton on July 1, post his contract expiry.
Keita's contribution, however, has been sporadic, with his last appearance being a 45-minute stint against Crystal Palace in February. Interest from German clubs, including his former club RB Leipzig, has been noted.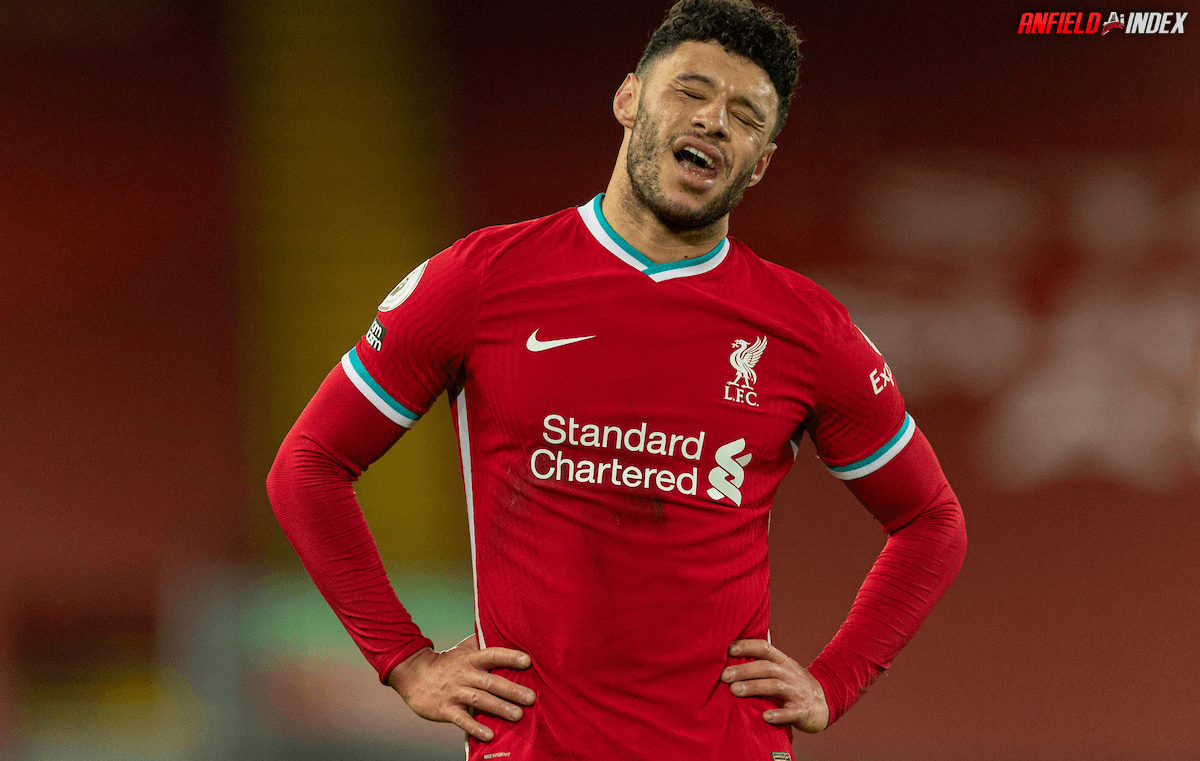 Oxlade-Chamberlain, despite a limited 13 appearances this season, still garners interest, with Newcastle, Brighton, and Aston Villa touted as potential future homes.
Summer Revamp: Klopp's Midfield Overhaul
The departures pave the way for Jurgen Klopp's planned midfield overhaul this summer. Targeted reinforcements include Alexis Mac Allister, Mason Mount, and Ryan Gravenberch.
The legacy left by Milner, Keita, and Oxlade-Chamberlain at Anfield is impressive. Alongside Firmino, they were instrumental in one of the most successful periods in Liverpool's history, contributing to a haul of seven different trophies under Jurgen Klopp's tenure. Their departure signifies the end of an era, but also the beginning of an exciting new chapter for Liverpool..
Video Inside Training: Players take the dreaded lactate test on day one of pre-season