Liverpool FC — Liverpool FC wins 'Operations Team of the Year' award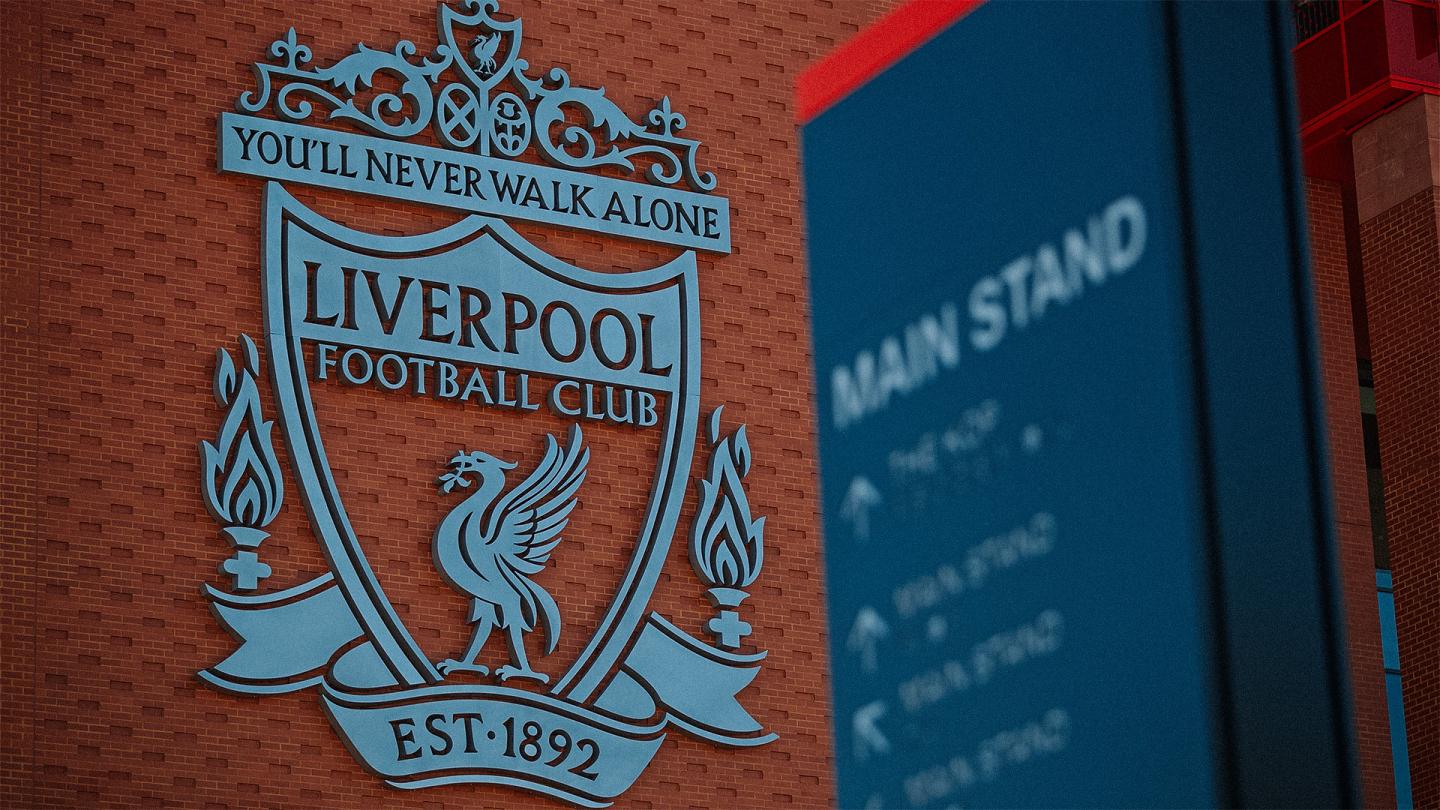 Held annually, the awards recognise and raise the profile of the fantastic commitment of the matchday hospitality and specialist events teams that work tirelessly at stadium venues across the UK.
More than 40 football, rugby and cricket venues are part of the awards to celebrate the unseen work that goes on behind the scenes to put on successful events such as football matches and sell-out concerts.
Paul Cuttill, LFC's vice-president of stadium operations, said: "A lot of our stadium operations work is often unseen. This is incredible recognition, and we are proud to be awarded Operations Team of the Year. This award is a huge accolade for everyone involved in our matchday and events operations."
Last season alone, the operations team was involved in 26 football matches across the Premier League, Emirates FA Cup, Carabao Cup, Champions League and Barclays Women's Super League.
There were also two LFC Foundation charity games and three sell-out concerts, plus hundreds of private events and award ceremonies.
This tireless work was also alongside a major stadium renovation, with the Anfield Road Stand expanding to add 7,000 seats.
The 16th annual Stadium Events and Hospitality Awards were held at St Mary's Stadium, home of Southampton FC. All awards are decided by an independent judging panel who recognise teams that go above and beyond to provide the very best.
Video Inside The Best FIFA Football Awards: Travel with Klopp, Alisson & Van Dijk from Liverpool to Milan