Liverpool Leading the Race for £34m-rated Prodigy

Liverpool FC's transfer window activity appears to be gaining momentum with Gabri Veiga, the talented young midfielder from Celta Vigo, prominently featuring on their radar. As reported by GiveMeSport, Liverpool are prepared to initiate a decisive move for the 21-year-old Spanish star.
Liverpool's Intentions with Veiga
Reports suggest that Liverpool have the upper hand over other suitors vying for Veiga's signature. They have already proposed a salary offer and are fully ready to engage in discussions with Celta Vigo for a potential transfer.
Adding fuel to the fire, renowned Italian journalist Fabrizio Romano has stated that the Reds have shown sustained interest in Veiga. According to Romano, Liverpool have been actively gathering information about the necessary conditions for a successful transfer.
Rudy Galetti, another influential journalist in football circles, further validated Liverpool's intent to secure Veiga's services. He quoted to GiveMeSport:
"The Reds are ready to make a concrete move for him to anticipate the competition that is quite fierce. Many top clubs like Chelsea, Man City, Real Madrid and Napoli are interested in Gabri."
The Race for Veiga
Given Veiga's €40m (£34m) release clause, the pursuit for the player will be dictated by who moves quickest. The young midfielder's impressive performance and versatility have stirred up considerable interest amongst several top-tier clubs, making the competition fierce.
In the previous La Liga season, Veiga showcased his ability to play across multiple midfield and offensive positions, scoring 11 goals and providing 4 assists. His adaptability coupled with his offensive contributions makes him a highly coveted player. Therefore, Liverpool must expedite their negotiations if they hope to clinch this deal.
Veiga's Talent and Future Prospects
At just 21, Veiga is widely recognised as one of the most promising young midfielders in football. His performances at Celta Vigo have clearly underlined his potential, making him a target for several high-profile clubs.
Currently, Veiga is preparing to represent the Spanish U-21 squad in the upcoming European Championships, further emphasizing his rising status in the football world. It's clear that he has a promising career ahead, and a move to Liverpool could provide him with an excellent platform to develop and showcase his talent.
As the summer transfer window unfolds, it remains to be seen whether Liverpool will successfully secure Veiga's signature. This could potentially be a significant acquisition for the Reds, providing them with additional depth and versatility in their midfield. With competition for the player escalating, it's clear that the club will need to act swiftly and decisively. As always, the football world will be watching closely to see how this potential transfer unfolds.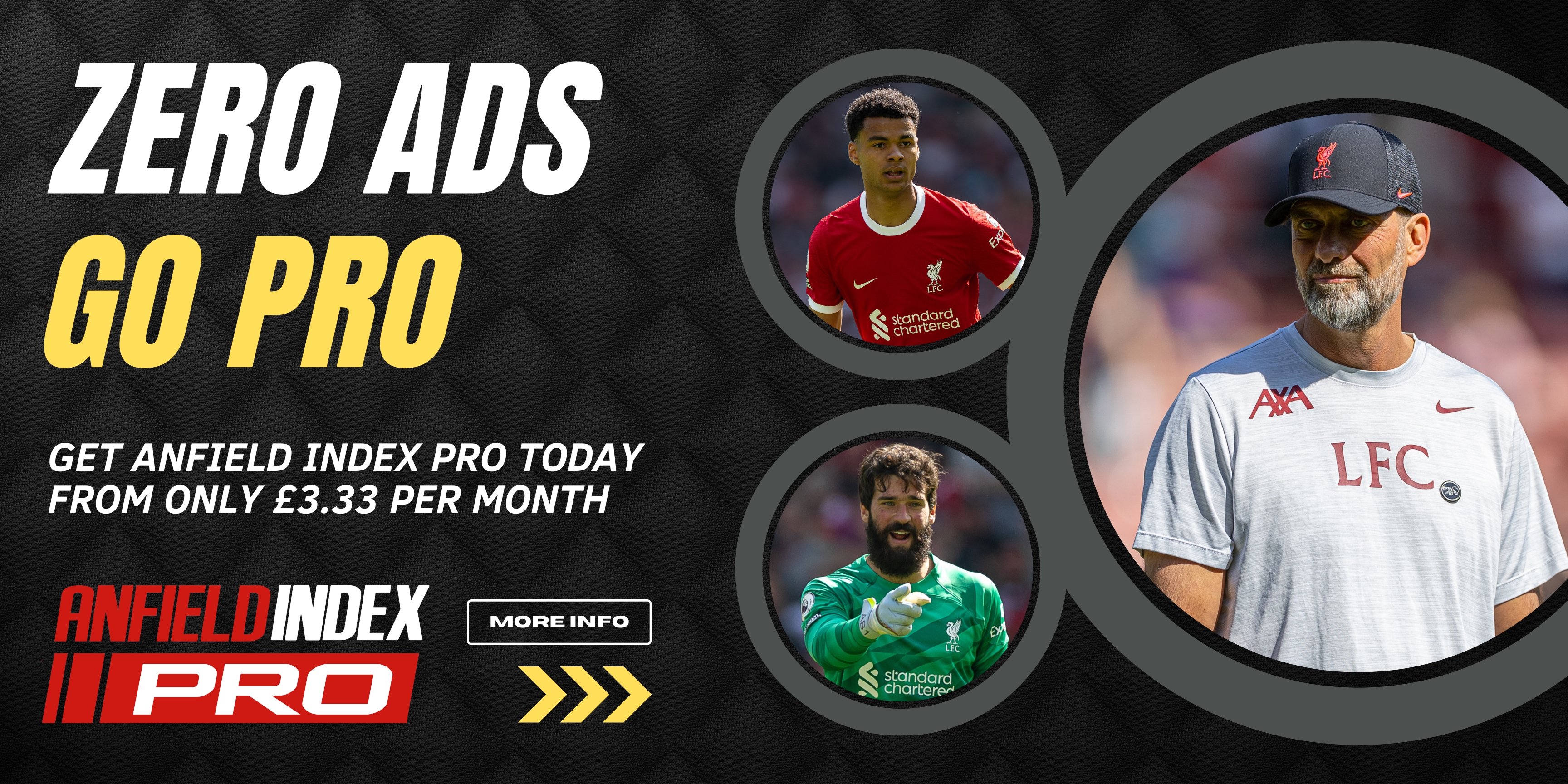 Video 🚨LIVERPOOL IS SET TO COMPLETE THE SIGNING OF £55M PLAYER✍️