Liverpool's Klopp Not Eyeing Germany Role, Confirms Agent

Liverpool manager Jurgen Klopp, a true colossus of the game, finds himself unwittingly at the heart of Germany's growing national team dilemma. Yet, according to his agent Mark Kosicke in conversation with BILD, rumours of Klopp's departure from Anfield are far from the truth.
Germany's Dismal Form Sparks Crisis
Germany, or 'Die Mannschaft', finds themselves in a rough patch, with only four wins in their last 16 games. Despite the automatic Euro 2024 qualification due to their host status, anxiety within the German FA is palpable.
Recent failures have hit the team hard – from early World Cup exits to the defeat by England in Euro 2020's last 16 stage. A full decade since their last international silverware, the Euros pressure is mounting, and the man appointed to break the jinx, Hansi Flick, is under immense scrutiny.
Klopp: The Hope for Germany?
Amid the gloomy German football atmosphere, Jurgen Klopp's accomplishments shine brighter than ever. He has masterminded victories in the Premier League, Champions League, and the FA Cup, in addition to successes with Borussia Dortmund in the Bundesliga. It's no wonder then that he's seen as a potential saviour for the German national side.
However, Klopp's agent Mark Kosicke has been quick to pour cold water over these speculations. Speaking to BILD, Kosicke said, "Jürgen has a long-term contract with the LFC and the DFB has a national coach, so it's not an issue for us."
German FA Continues to Support Flick
Despite the looming shadows of disappointment, German FA president Bernd Neuendorf and sporting director Rudi Voller remain behind Flick. Even as calls for change grow louder, the current leadership shows no sign of buckling under the pressure.
However, Liverpool legend Didi Hamann, an influential voice in German football, has been vocal about the need for change, pointing out Flick's failure to maintain the trust of his players. Speaking to Sky Germany, Hamann noted, "If it's right in the team, then the boys do it themselves, because they say: 'We'll go through fire for him'. That's not the case at the moment. We've been muddling around for years and think we're the best and greatest."
Flick Acknowledges the Struggle
Flick's stint as Germany's manager has been fraught with challenges. Only Erich Ribbeck's tenure surpasses Flick's in terms of dismal performance. Flick, however, hasn't shied away from acknowledging the gravity of the situation. After Germany's defeat to Colombia, he reflected, "Of course, it's a situation for me that I've never experienced in this form before. I really, really enjoy winning games. And I really hate losing."
For now, Jurgen Klopp appears to be firmly rooted at Liverpool, focused on continuing his successful tenure. However, as the German national team's turbulence continues, the plea for his leadership is likely to persist. Whether the accomplished coach will ever consider answering this call, only time will reveal.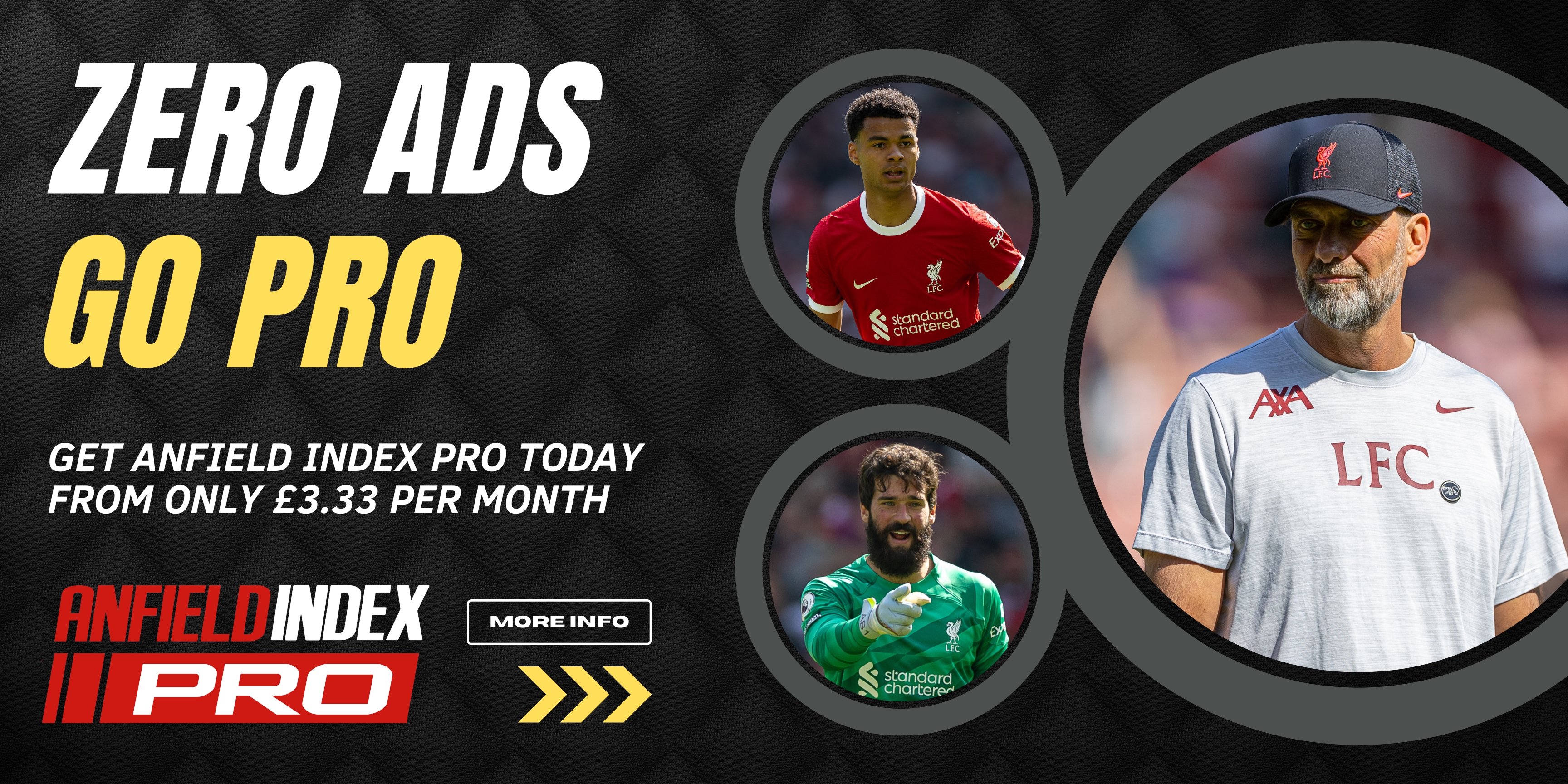 Video Could Jurgen Klopp LEAVE Liverpool for the Germany job? 😮