London to Brighton Bike Ride: Police investigation after cyclist dies near Gatwick Airport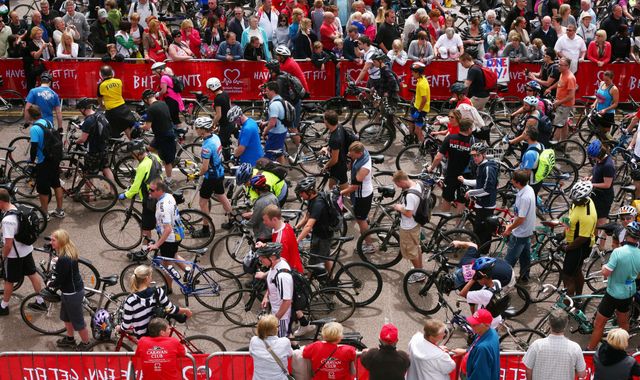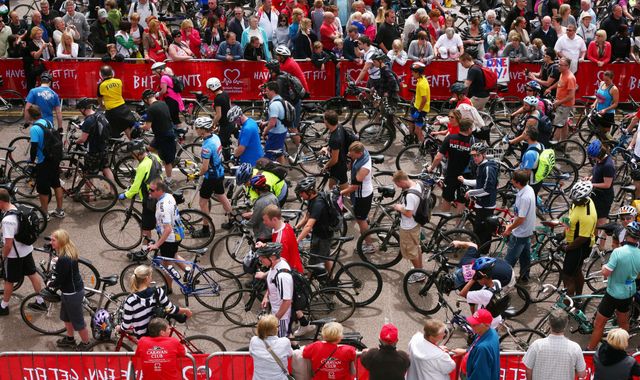 A cyclist has died while taking part in the London to Brighton Bike Ride.
The man, in his 60s, was near Gatwick Airport when he died in Smallfield, Surrey, on Sunday morning.
His next of kin have been informed.
Surrey Police said: "We are appealing for any witnesses to this incident to come forward to help our investigation into the circumstances of this incident."
Charmaine Griffiths, chief executive of the British Heart Foundation, which organises the ride, said: "Our deepest sympathies are with the rider's loved ones."
Road closures were in place.

(c) Sky News 2023: London to Brighton Bike Ride: Police investigation after cyclist dies near Gatwick Airport
Video One Of The Worst Accidents In Motorway History | Britain's Busiest Motorway E3 | Our Stories