Luis Enrique Reportedly Hands Neymar Jr. Ultimatum at PSG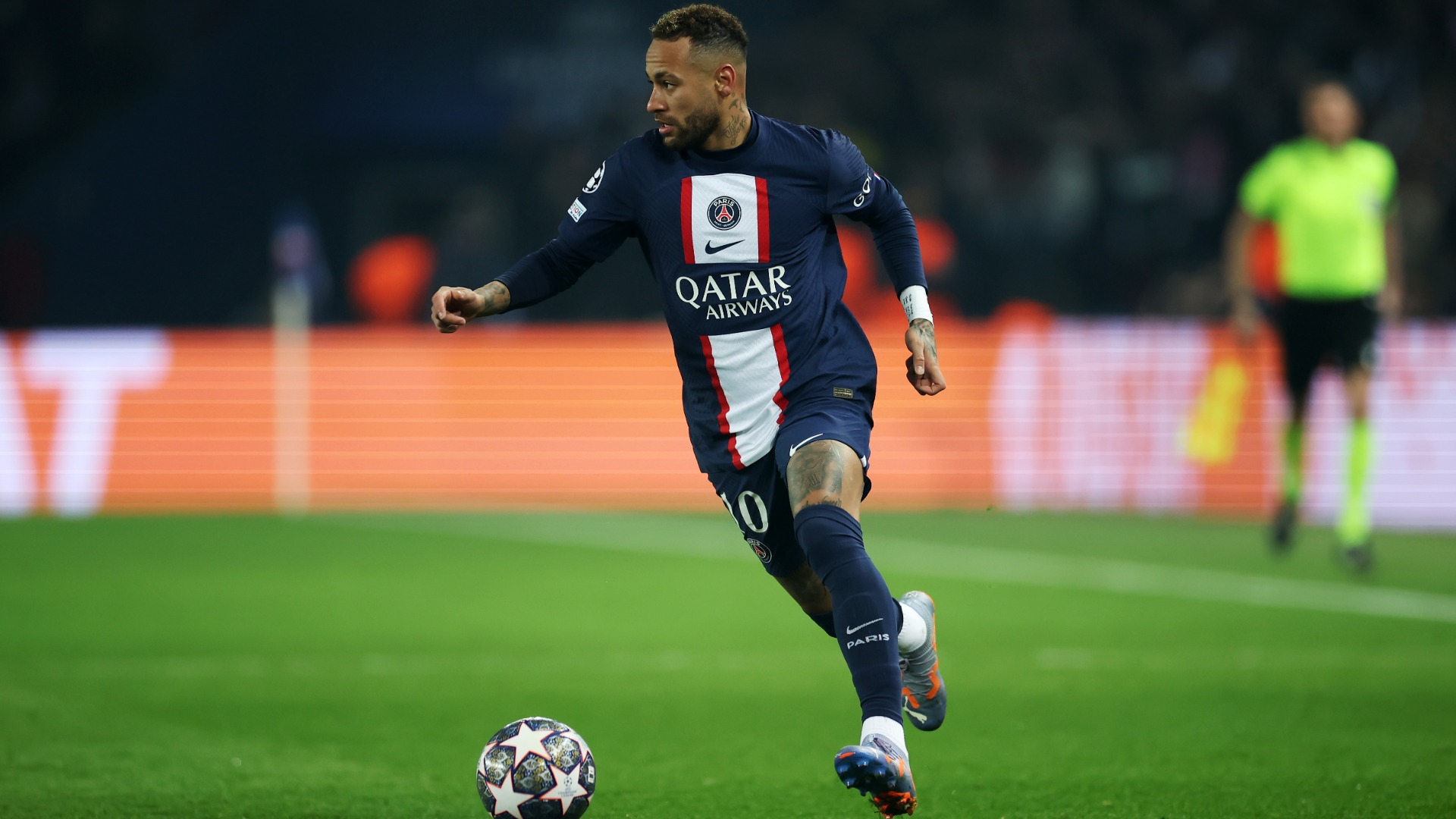 Luis Enrique seems all but certain to be taking over the managerial position at Paris Saint-Germain. The 53-year-old's arrival reunites him with Neymar Jr., who he had during his time at FC Barcelona.
PSG Community reported on Wednesday Enrique has already communicated with the Brazilian. The former Spain national team manager demands the 31-year-old live an impeccable lifestyle, both on and off the pitch.
🆕🚨 EXCLU: Luis Enrique et Neymar ont échangé par téléphone !

✔️ Luis Enrique a exigé du Brésilien une hygiène de vie irréprochable, aussi bien sur qu'en dehors des terrains.

✔️ Luis Enrique lui a fait comprendre qu'il comptait sur lui la saison prochaine mais pas à… pic.twitter.com/BYDU4stBYr

— PSG COMMUNITY (@psgcommunity_) June 21, 2023
Enrique wants Neymar to remain as he is counting on him next season, but not at all cost. The soon-to-be PSG manager is open to letting the player leave if the 2015 UEFA Champions League winner is no longer happy in Paris.
It seems no player will be kept if they don't want to be part of this project with Enrique at the helm. It will be interesting to see what Neymar decides to do, as he's reportedly keen to return to Barcelona if the opportunity can present itself this summer.
A move to the Catalan side is challenging, considering the Spanish club has other priorities and their economic situation hasn't changed.
Video LUIS ENRIQUE Y EL PSG habrían llegado a un acuerdo para la 2023-24. ¿Será la solución? | Exclusivos