Man City: Could Marcelo Brozovic be Rodri 2.0?
Manchester City are interested in the services of Inter Milan midfielder and Croatia international Marcelo Brozovic, according to recent reports.
Manchester City transfer news – What's the latest on Marcelo Brozovic?
According to CaughtOffside, the European and Premier League champions have a 'tentative interest' in the Croatian midfielder, but their current priorities are with his compatriots Mateo Kovacic and Josko Gvardiol.
City aren't the only ones keen on the 30-year-old, however, with the same report revealing that Barcelona are interested in acquiring his services, with the potential option of a swap deal involving former AC Milan midfielder Frank Kessie.
Reports back in April suggested that Brozovic has an asking price of €35m (£30m), but due to Inter Milan's much-reported financial issues, there could well be room to negotiate that fee down even further, you'd imagine.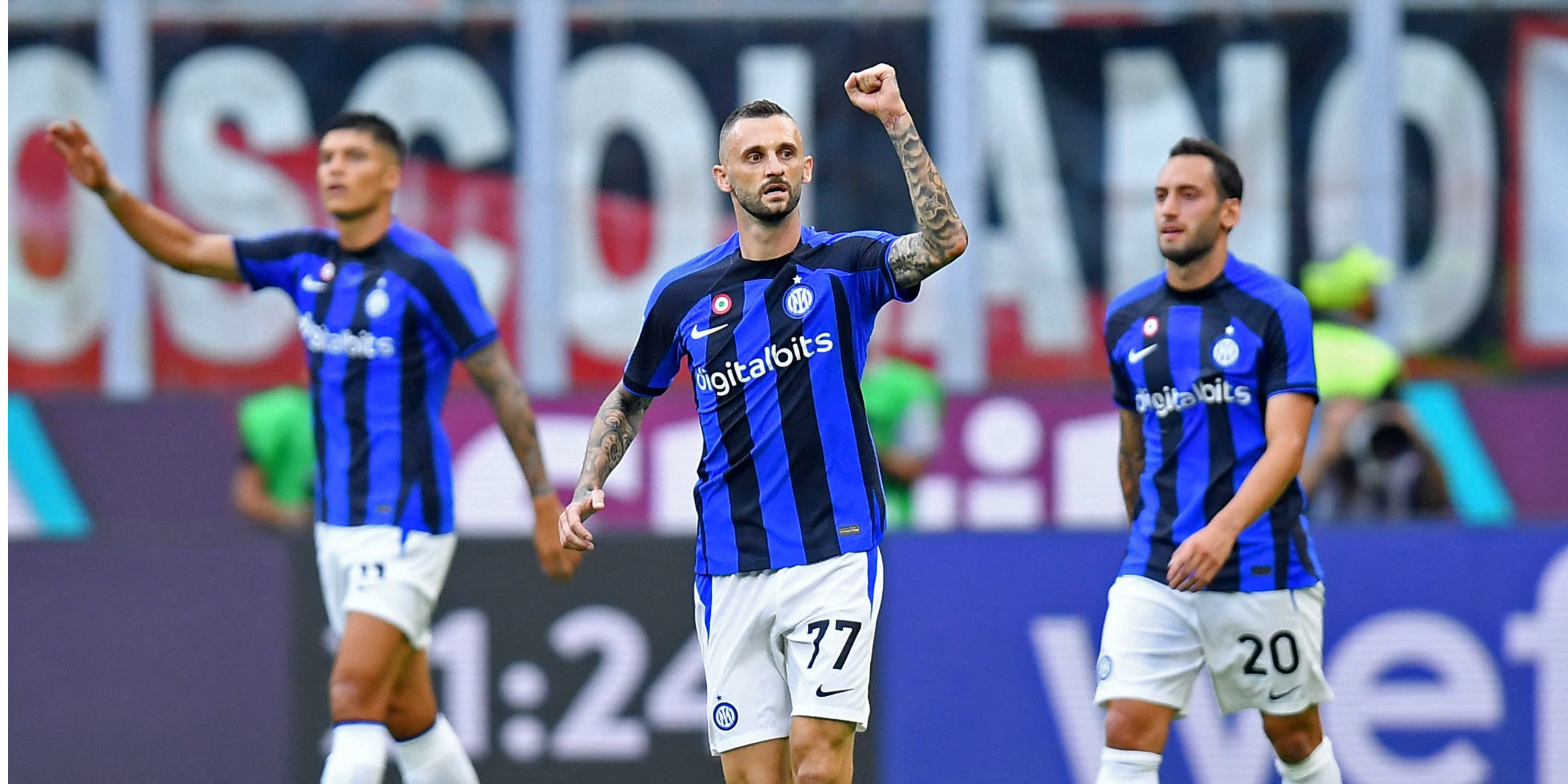 Could Marcelo Brozovic be Rodri 2.0?
Undoubtedly, the "unbelievable" and "influential" player, described by transfer insider Dean Jones, would make a great addition to most teams in Europe, but how would he fair against City's established midfielder, Rodri?
FBref have noted a significant similarity between the two players, but look under the surface, and you can soon see that if Pep Guardiola wanted the pair to fight for the defensive midfield position, it would be advantage Rodri.
According to FBref, the City man currently wins 1.27 tackles per 90 to the Croatians' 1.12, he also makes more blocks at 1.24 to 1.17 and importantly for a Guardiola team, he makes more tackles in the opponents third with 0.34 to Brozovic's 0.10.
Passing ability, probably one of, if not the most important, quality a player needs to have in a Guardiola system, is another area where the 26-year-old dominates.
Rodri completes 84.3 passes per 90 compared to Brozovic's 66.9, and crucially, 8.05 of those are progressive passes compared to 5.79 for the Croat.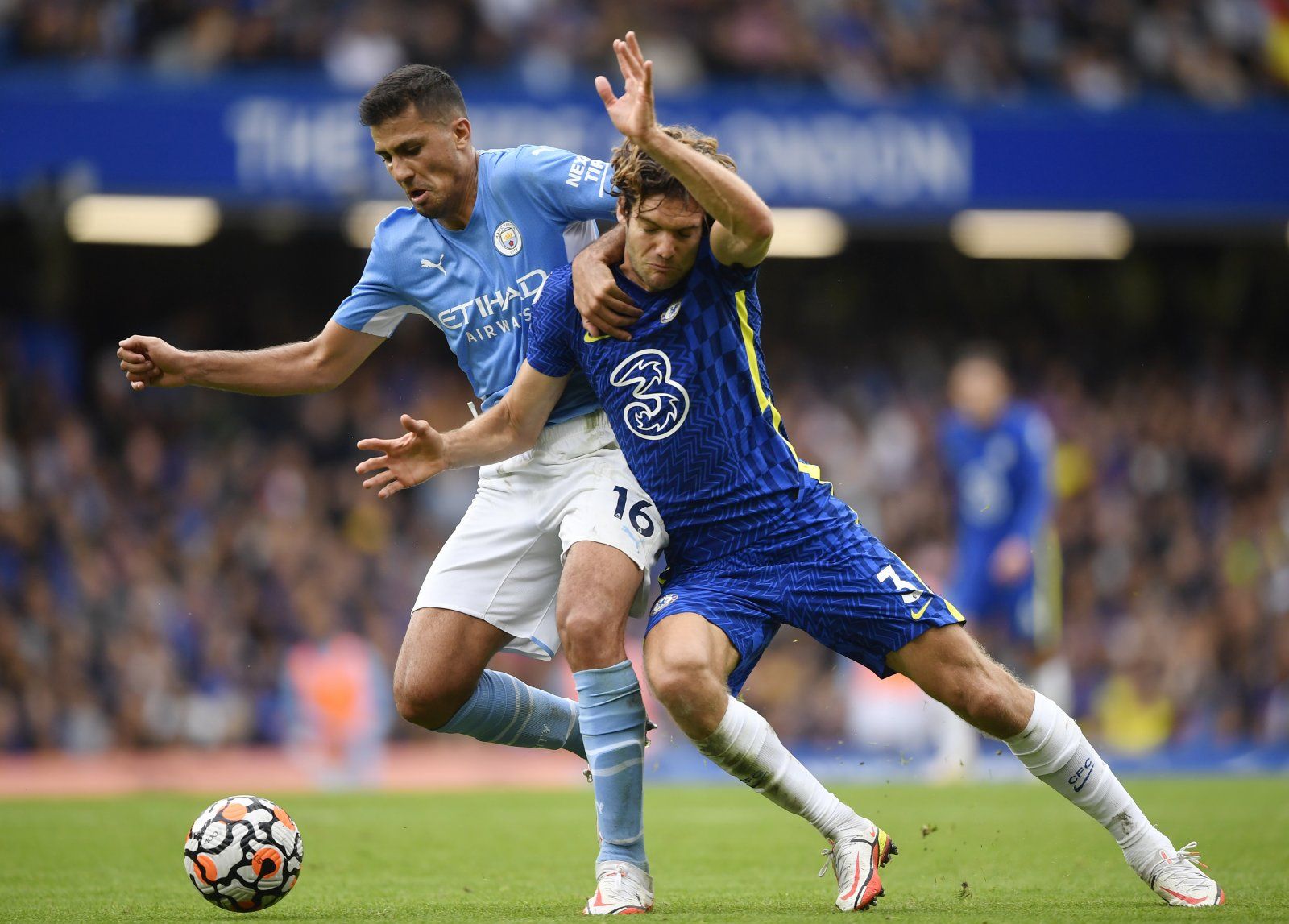 However, if the former Dinamo Zagreb man was used in more of a no.8 role, akin to the potentially departing Ilkay Gundogun, he could utilise one of his best assets, his engine.
You just have to look back at Croatia's run at the World Cup to see how good he can be.
During their match against Japan, the Zagreb-born machine broke the record for the most ground covered in a World Cup match, 16.7km or just over ten miles, a record he already held.
At that tournament, his midfield partnership with another City target, Kovacic, was hailed as "the best Croatia midfield in history" and "safer than a bank" by teammate Josip Juranovic.
With a work rate unmatched by many in world football, good technique and strength, he would be a great rotation option for Rodri and an even better option as a no.8 should the team need it, but no, he won't outright replace the Spaniard in Guardiola's starting lineup.
Video How real is the Croatian Champions League theory? 🤔