Man United's rejected bids for Mount show why LFC pulled out
Liverpool are no longer in pursuit of Chelsea midfielder Mason Mount, and the bids Man United have seen rejected so far show why they pulled out.
Earlier in the summer, it seemed likely that Mount would swap Stamford Bridge for Anfield as part of Jurgen Klopp's midfield rebuild.
With the 24-year-old into the final year of his contract and Chelsea reluctant to offer him the extension he was seeking, Liverpool were poised to follow up their long-standing interest.
Towards the end of May even, it was presented as Mount's most realistic option – until reports of terms being agreed with Man United.
As with Jude Bellingham, the Reds were then swiftly moved out of the picture as those within the club deemed a deal to be too costly to justify.
United have pressed on in their efforts to sign the Englishman, though, with this week seeing their second bid turned down by Chelsea.
According to widespread reports on Wednesday, including from Sky Sports, Chelsea rejected a new offer worth up to £50 million.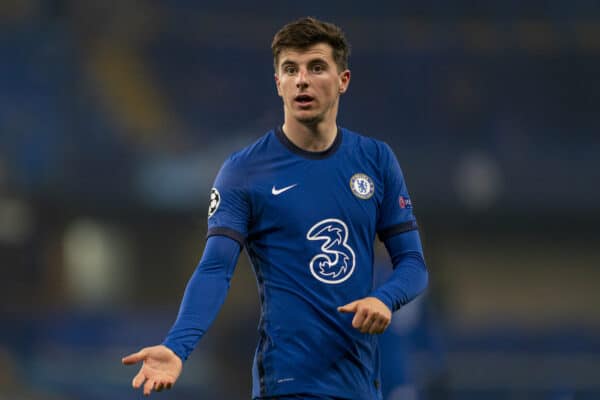 That package was for a guaranteed £45 million with £5 million in add-ons which, as with United's earlier bid of £40 million, was "immediately knocked back."
The Athletic report that Chelsea presented United with terms they would deem acceptable, with the London club asking for £60 million up front and £5 million in add-ons.
Despite this, an agreement is claimed to be "edging closer," though Sky Sports added that United "have a valuation in mind, which they are unlikely to go beyond."
Upon closing their interest in Bellingham, Liverpool made a clear decision to spread their funds out on multiple midfielders, which has so far paid off.
A deal for Alexis Mac Allister, according to This Is Anfield information, was worth just £35 million with no further payments to be made to Brighton.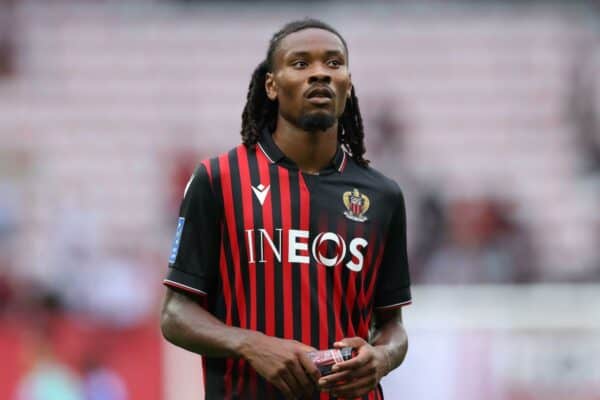 Meanwhile, the latest reports from Nice suggest that French midfielder Khephren Thuram – likely to be the next addition – will be available for a similar fee.
Borussia Monchengladbach's Manu Kone has a price tag in the same region, with Liverpool expected to bring in two others to join Mac Allister.
Though Mount would be an excellent signing and would help solve the homegrown issue developing in Klopp's squad, he would also arrive with loftier wage demands.
With Chelsea already rejecting a £50 million offer out of hand, seeking £65 million instead, that on top of Mount's likely earnings of £200,000 a week could make any deal worth at least £117 million over a five-year period.
Video UNITED Offer RICE Swap Deal! MOUNT Bid Rejected! Man Utd News