Man Utd: Erik ten Hag urged to start Anthony Martial
YouTuber Mark Goldbridge has urged Erik ten Hag to start Anthony Martial at Manchester United for the rest of the season.
What's the latest on Man Utd and Anthony Martial?
There has been plenty made about the striker's position at Old Trafford in recent times. Indeed, the club are yet to truly fill the void left by Cristiano Ronaldo.
Big summer moves for the likes of Harry Kane and Victor Osimhen have been touted in the media for months, but Man Utd will have to make do with the options available to them for now.
FootballFanCast VIDEO OF THE DAYSCROLL TO CONTINUE WITH CONTENT
Wout Weghorst arrived on loan to help provide some depth but Goldbridge has claimed that Martial is a better option than him.
He also reasoned that a few good displays from the French striker could help raise his transfer value ahead of a potential summer exit.
While talking on The United Stand, Goldbridge explained (42:29): "I'll tell you right now, I want Martial to start every game between now and the end of the season for two reasons.
"One, if he's gonna go, if he scores a few goals his value might go up. But two, he is better than bloody Weghorst. And I prefer Rashford on the wing, and we've got nobody else.
"So whatever I think about Martial, I'm begging that he stays fit and he plays every game, because we'll be a better team with him."
Is Martial better than Weghorst?
It's not hard to see why there are some doubt about Weghorst leading the line. After all, he has yet to score a league goal in 14 outings for the Red Devils.
And while Rashford can do a job down the middle, you can see from his average heat map positioning on SofaScore, that he much prefers drifting to the left. And seeing as he has 16 Premier League goals, there's no logical reason to mess with that too much.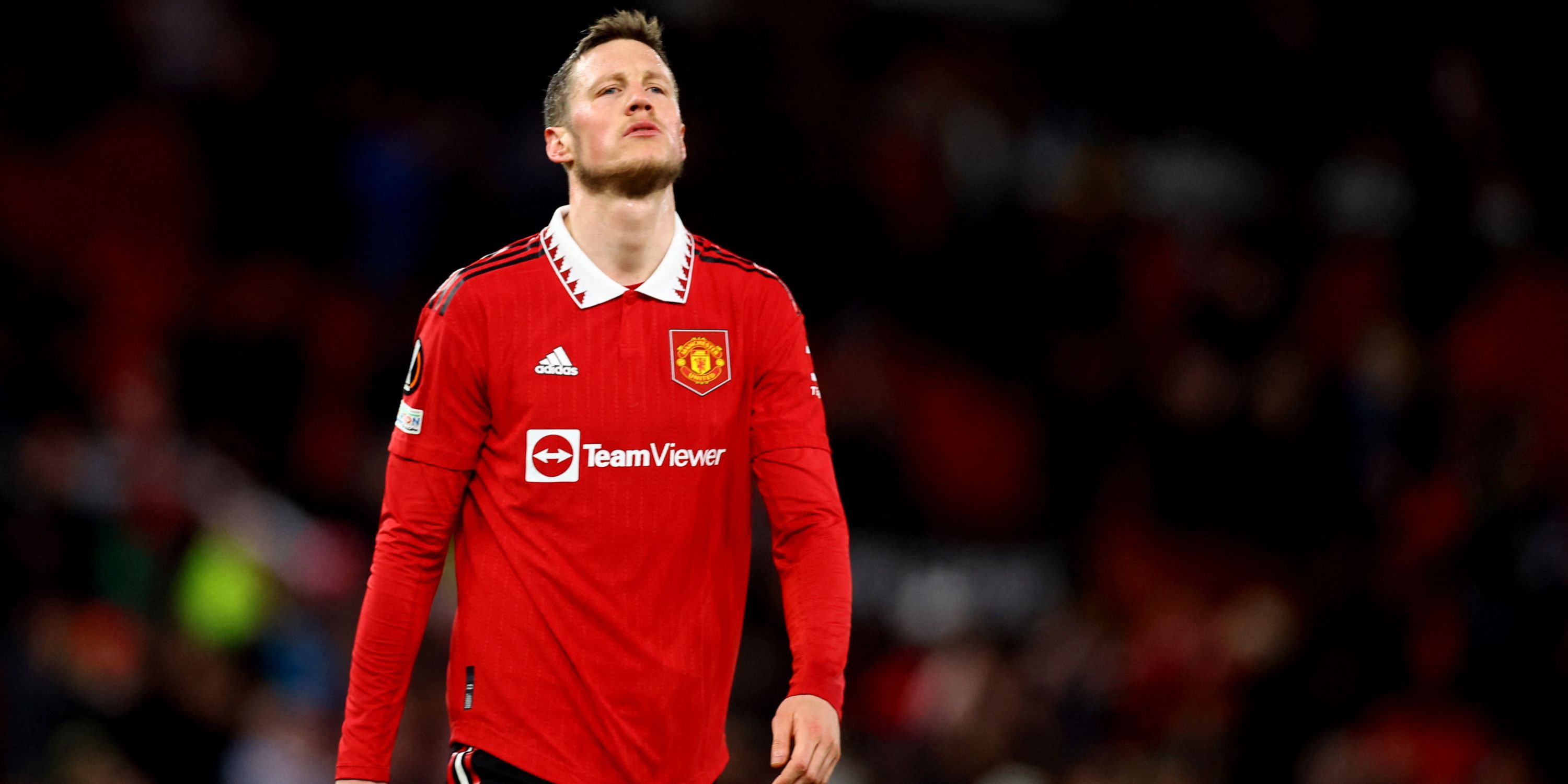 And so this leaves Martial. He may have only played 30 more minutes of action than Weghorst in the league this term but has managed to score four goals and provide two assists in this time.
With that in mind, it's easy to reason why the £250k-p/w Frenchman is a better option up top. Unfortunately, though, injuries have halted the momentum of his season.
But if Martial can stay fit for the rest of the month, he could prove vital for MUFC as they look to secure Champions League football and win the FA Cup.
Video 'From my point of view, Anthony Martial WILL STAY!' | Erik ten Hag EMBARGO | Nottm Forest v Man Utd