Manchester United Reportedly to Have Express Interest in Neymar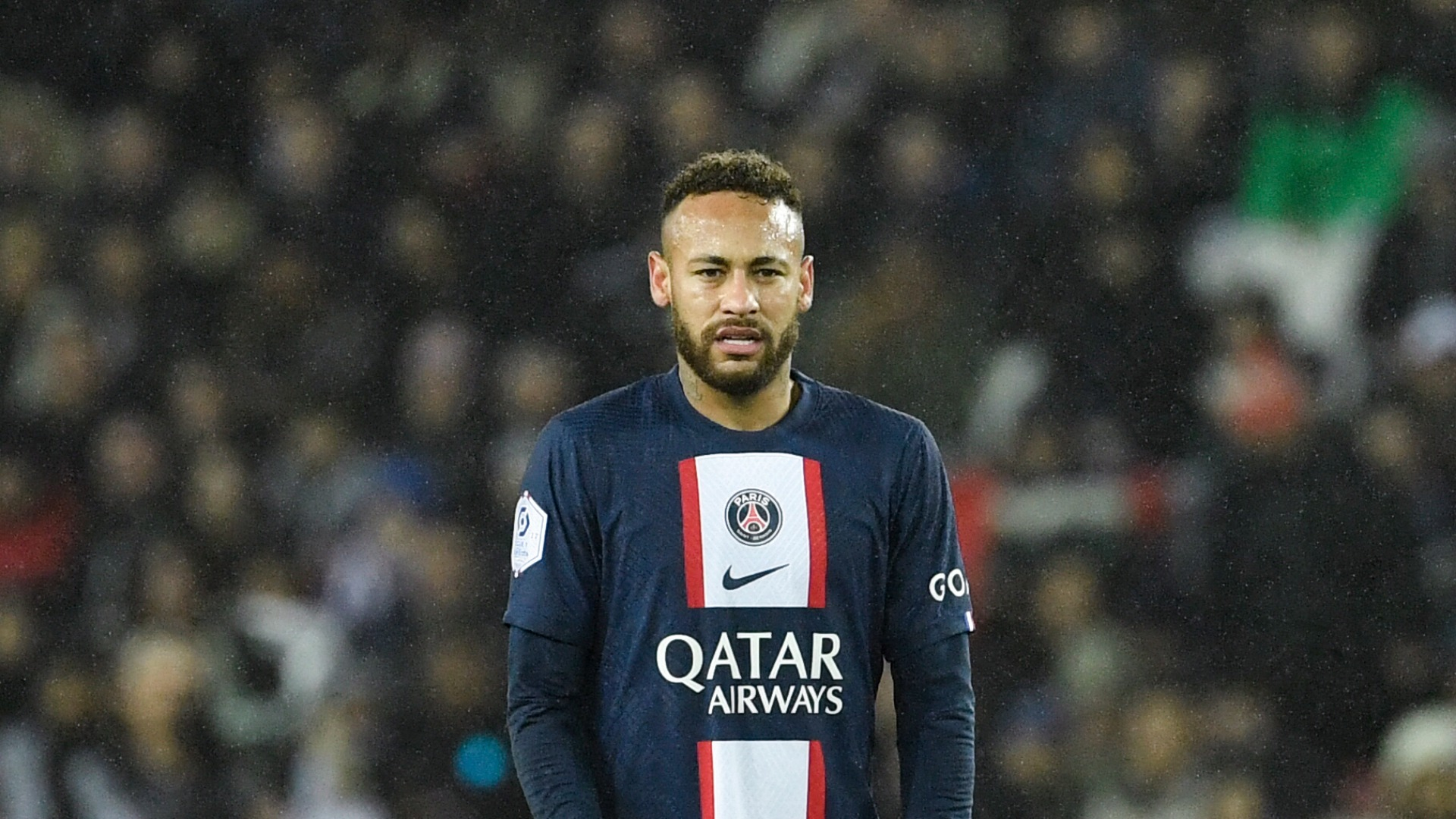 Paris Saint-Germain forward Neymar Jr. has been out with a season-ending ankle injury in February. As a result, it would be surprising for any club, mostly a Premier League side, would be interested; nonetheless, there might be a market. 
Foot Mercato reported on Monday, citing sources, that Manchester United has been watching him for several months. The Red Devils did not make any concrete approaches, but they simply inquired about him at the start of the year. 
Nonetheless, this target, like others, is put on hold pending the final sale of the club. The French media outlet notes that the English side should expect the arrival of several prominent stars if Qatari investors buy them.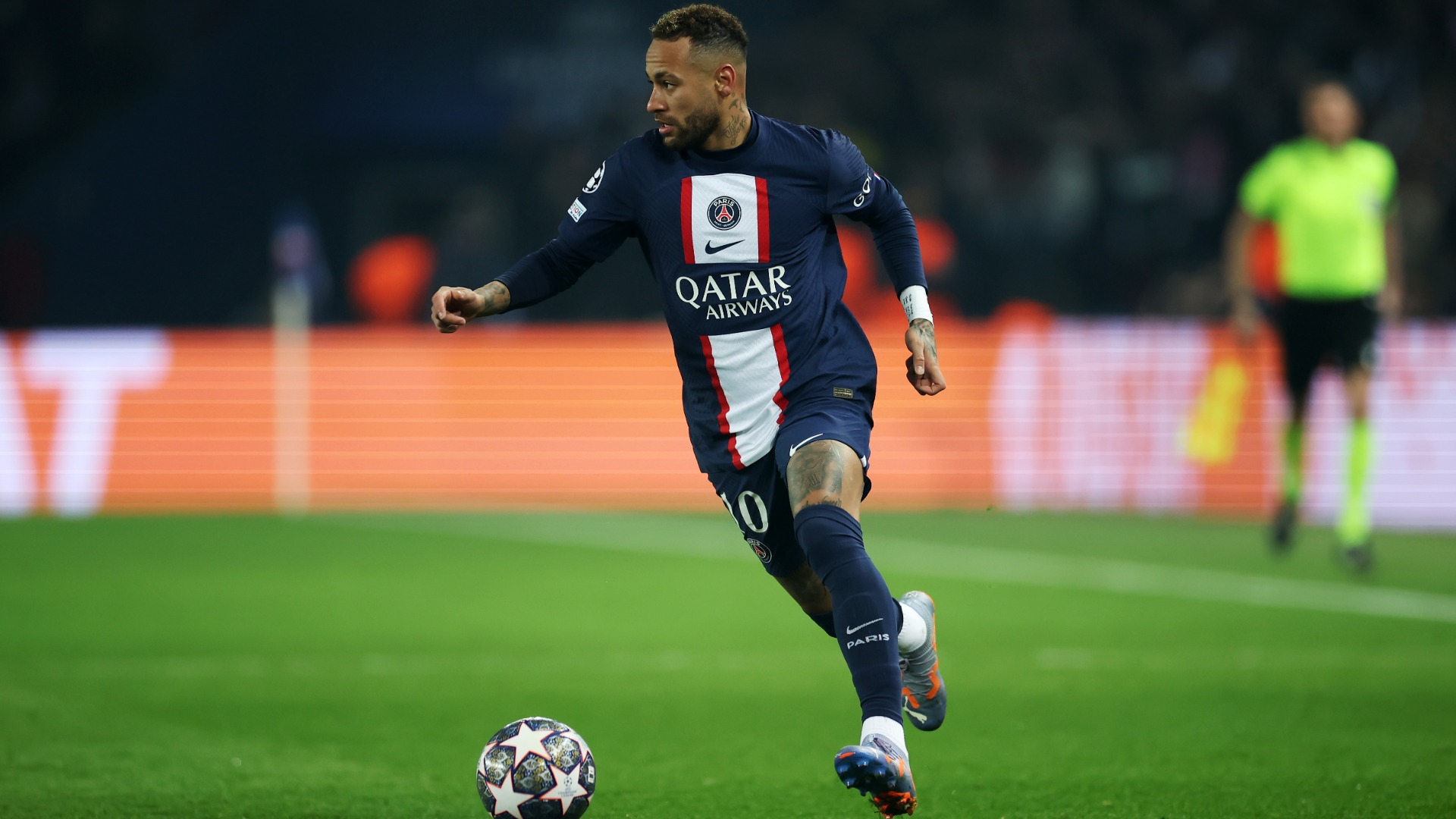 It would be ideal for PSG to move on from Neymar, considering his wages and inability to stay healthy. Furthermore, the capital club is eyeing to build a squad around Kylian Mbappe, which could also mean the departure of Lionel Messi.
However, a recent report has revealed that the 24-year-old would want the Argentine to remain in the French capital since the two have developed a chemistry that has been on display after Neymar's injury. 
It will be interesting to see if PSG moves off Neymar, who's under contract until 2027, and keeps Messi for at least a year, or decides to offload both their salaries to improve their squad. 
Video neymar wants to play with the 🐐😳 (transfer to man utd actually happening?) #shorts