Marquinhos Praises Neymar, Gives Verdict on Brazilian Star's Future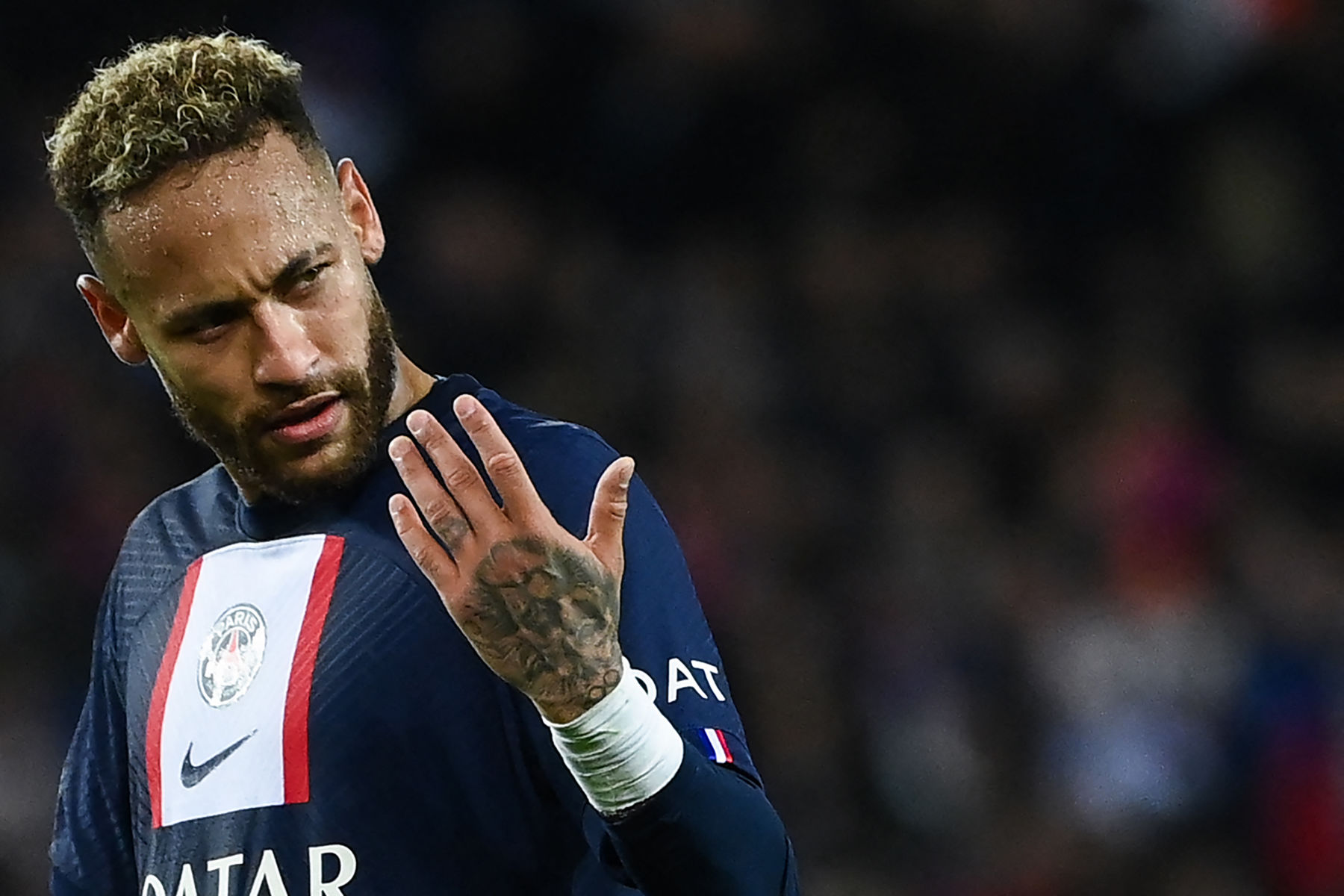 The future of Neymar Jr. at Paris Saint-Germain remains a mystery. The Brazilian has been linked to a move away from the French giants with reported interest from the Premier League and Saudi Arabia. 
Nonetheless, PSG captain Marquinhos praised Neymar's mental toughness and determination to leave his mark amid the uncertainty. The defender has played alongside the 31-year-old at PSG and the Brazil national team, so he might know what's going behind the scenes. 
"Any player would be upset (protests at home)," Marquinhos told reporter (h/t SambaFoot). "If it had happen with me, I would have been the same. He's a very strong guy mentally, for everything he's been through in his life. He's still walking the path, making a name for himself and having the statistics he has. Things happen and he always keeps working and coming back even stronger."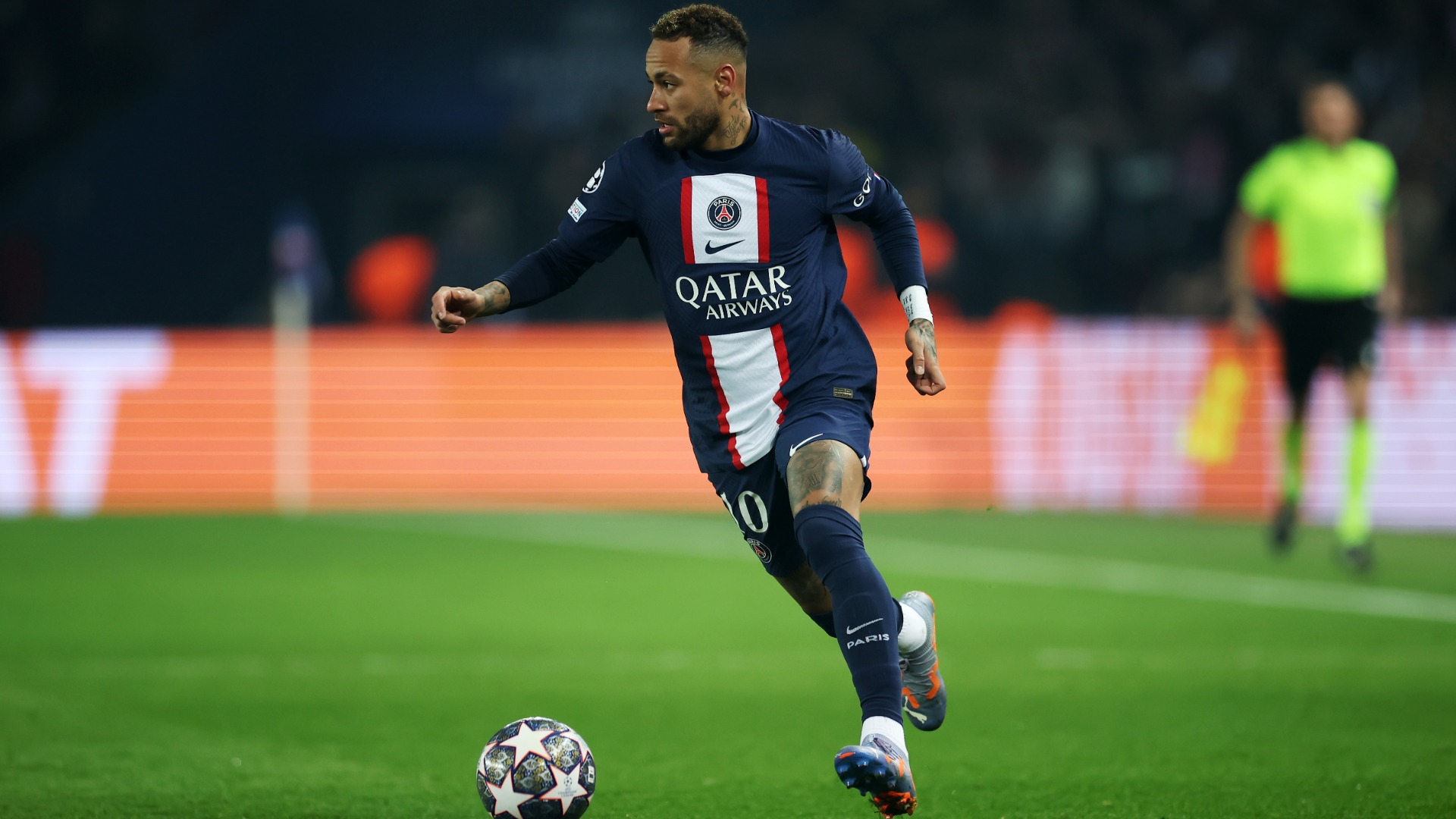 Furthermore, Marquinhos gave an update on the health of Neymar. The PSG star suffered a season-ending ankle injury in February; nonetheless, it seems the forward will be ready to start the 2023-24 season.
"Today, he is focused in football, quietly trying to come back," Marquinhos continued. "Afterwards, I don't know what will become of his life either. In the market, we know that there is a lot of talk on both sides, and since I'm far away, I prefer to be careful when talking about whether to stay or not. It also fits much choice and privacy for each one. As a partner, friend, being selfish, I want him to stay with me at PSG because he is a great player and friend."
Neymar remaining at PSG might get a boost considering the manager who is reportedly about to take over. Luis Enrique reportedly isn't keen on seeing the Brazilian leave this summer transfer window.
Enrique won the 2015 UEFA Champions League with Neymar, so he's pulled out the best from the player. As a result, the Spanish manager might believe he can do so again. 
Video The guilty marquinhos must've felt… #brazil #neymar #marquinhos