Neymar has changed his mind on reported Manchester United move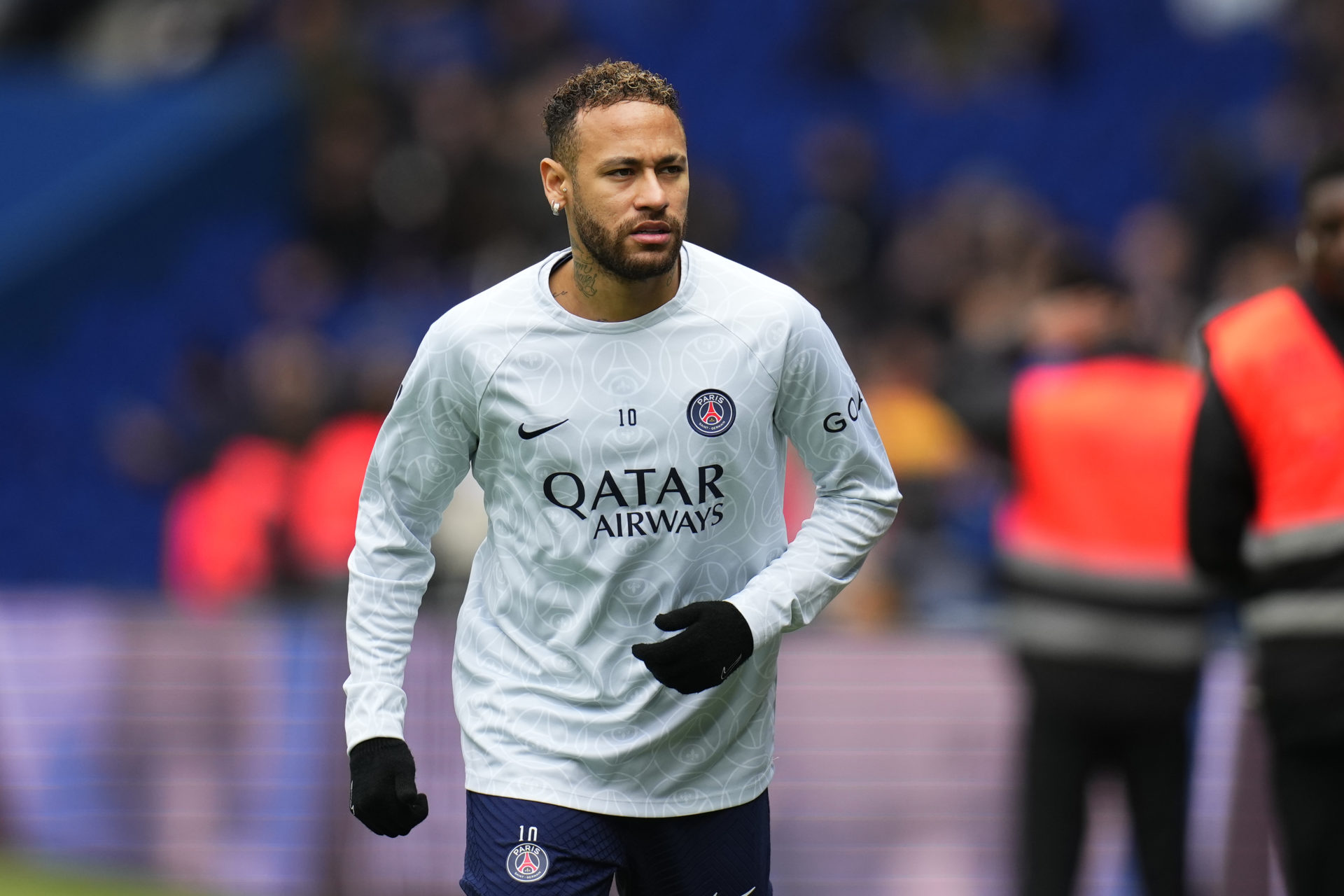 Erik ten Hag is keen to bolster his attacking options this summer, one name suggested was Neymar who looked set to leave Paris.
Manchester United were reportedly the only club Neymar was willing to join this summer according to a report from Sky Sports in May. The report adds that the Brazilian was "refusing to leave Paris Saint-Germain for any other club."
This however no longer seems to be the case, as L'Equipe have today reported the 31-year-old superstar now sees his future at PSG.
This is likely due in part to the imminent arrival of Luis Enrique to Les Parisiens. With the Spaniard, Neymar played his best football, helping Barcelona win the treble back in the 2014-15 season.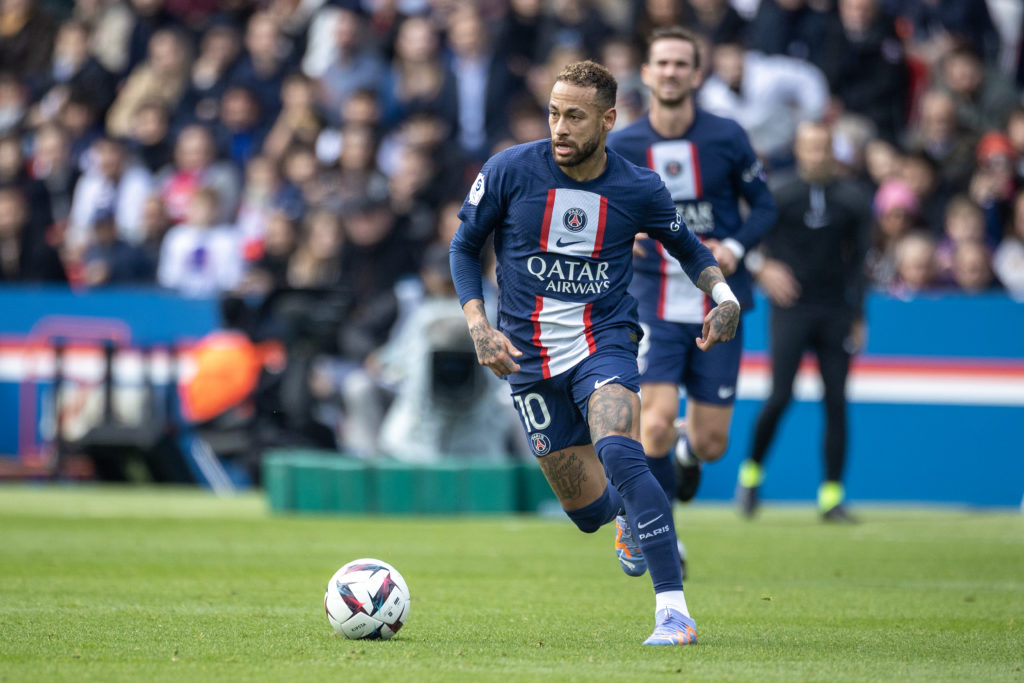 United boss Erik ten Hag was asked about a potential move for the global star in May. The Dutchman refused to deny the rumours and told media, "When we have news, we will tell you".
That being said, there is doubt ten Hag will be losing any sleep over the failed move, given Neymar offers so little off the ball.
Neymar is a luxury which could have cost United all their progress
Make no mistake, Neymar is "one of the best players in the world" as Casemiro declared during the 2022 World Cup.
This season alone the Brazilian has 35 goal contributions (18 goals, 17 assists) in just 29 games for PSG, as he struggled with injuries.
However at the current stage of ten Hag building his team, signing a player with Neymar's off the ball laziness, doesn't make any sense.
Former United striker Louis Saha believed acquiring Neymar would be a step backward for the Red Devils.
"He's very entertaining to watch but I can understand the question marks that can come from having a player like Neymar at your club." He continued to say, "The team structure is so important and still fragile at times."
This sentiment was shared by ex-United assistant Rene Mulensteen who described the Brazilian as a "prima donna".
Before questioning where he would fit in, "He's never played in the Premier League. Playing in Spain and France is completely different.
"Also, his best position is playing on the left wing and you're gonna go with [Marcus] Rashford."
Related Topics
Video ✅ CONFIRMED Neymar to Man Utd ISN'T TRUE | Manchester United Transfer News Today