'Perfect' midfielder has been telling teammates he wants to join Liverpool – journalist
Liverpool have already secured one midfield signing this summer in Alexis Mac Allister.
However, it's pretty much common knowledge that the Reds are looking for more reinforcements in the middle of the park.
One player who has been heavily linked with a move to Liverpool in recent months is Ryan Gravenberch of Bayern Munich.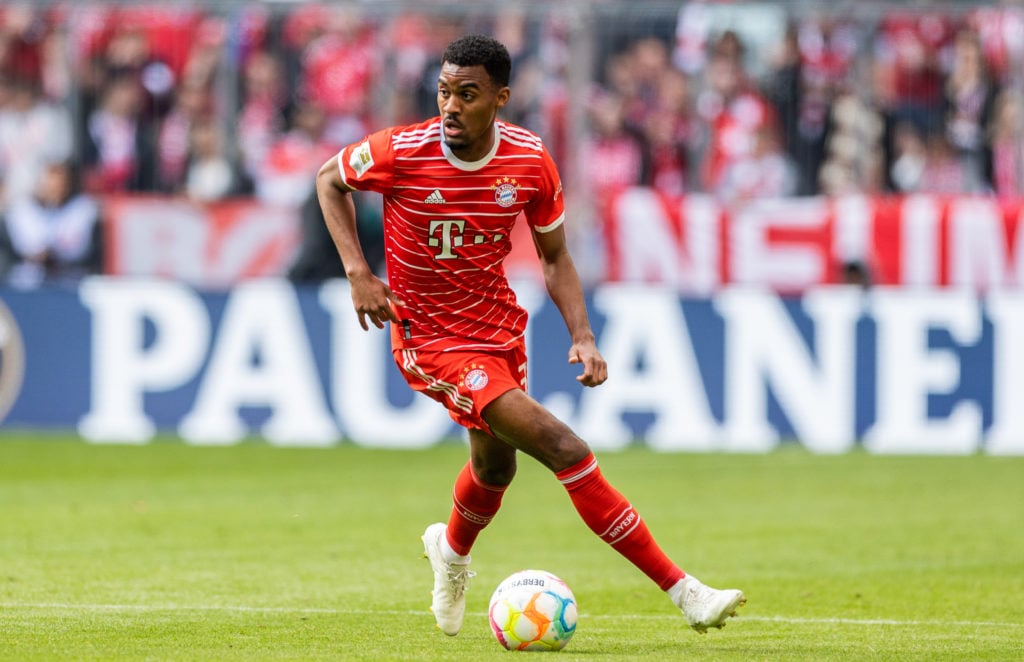 A report from The Athletic has shared that the Reds have already been in discussions over the Netherlands international.
However, it looks as though Gravenberch's club does not want him to leave, so Liverpool haven't been able to make progress.
'He is very interested to join Liverpool'
German journalist Kerry Hau has claimed that this isn't due to a lack of desire from the 20-year-old. Quite the opposite, in fact.
He told RedmenTV that Gravenberch is eager – almost desperate, in fact – to leave Bayern, and he's keen on joining Liverpool.
"I mean, if you give that many interviews saying you are not happy with your situation, then I don't think you are 100% with Bayern Munich," said Hau.
"I know that they spoke in February already with Liverpool, his camp, and he is very interested to join Liverpool and go to the Premier League, it's a desire.
"He knows that if Thomas Tuchel says 'I will count on you 100 percent' then there is a possibility that he will stay. So it's a very difficult situation right now – they will speak. You have to communicate, you have to have a clear plan.
"Last year he joined Bayern because they promised him he would be a starter, to start matches and to gain confidence.
"Also the possibility to go with the Netherlands to the World Cup and in the end he didn't play for Bayern Munich and didn't go.
"He became frustrated, he already told some teammates that he is not happy in Munich and he would like to leave.
"It's always a sign as a player if you speak in public that you are not happy. It was not one interview, it was now five, six interviews.
"Bayern Munich knows he is keen to do something different if Thomas Tuchel doesn't count on him as a starter and it's difficult but there's so much competition in midfield."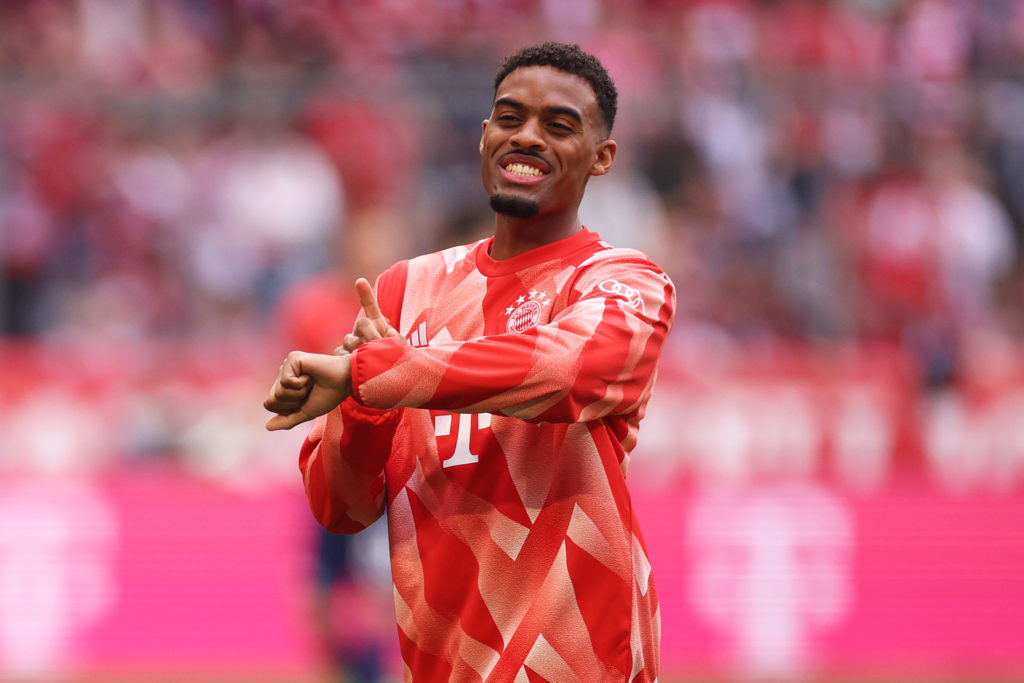 Our view
Gravenberch certainly ticks a lot of boxes for Liverpool, including talent, age, and value.
Indeed, Fabrizio Romano previously said the Reds see him as a "perfect" signing for them.
It's quite sad to see Gravenberch struggling at Bayern and publicly calling for a move away this summer.
He has really struggled for game time and he's pretty much being wasted where he is.
Besides, what the likelihood Tuchel will actually be able to give him considerable game time going forward?
We'll see what happens in the coming weeks. Hopefully Bayern will relent and Liverpool can make their move.
Related Topics
Video I WANT TO JOIN LIVERPOOL: £200,000-a-week Player Asks Club To Let Him Join Liverpool