PSG, Luis Enrique Contract Revealed; Why Ex-Barca Boss Won the Job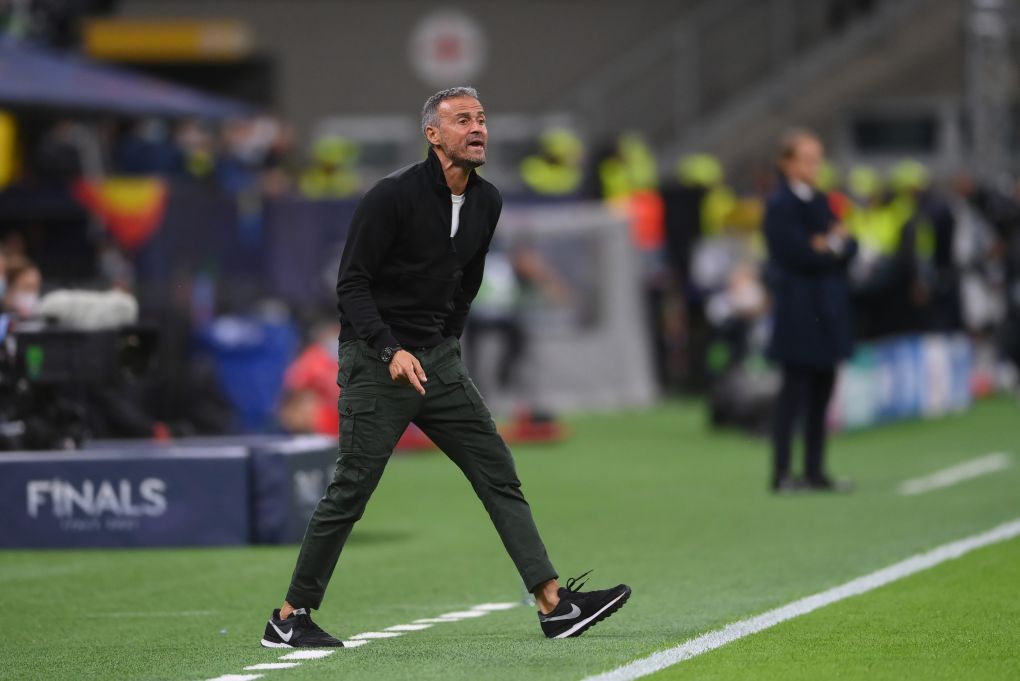 If Le Parisien is correct in their reporting, Paris Saint-Germain will soon have a new manager, and his name is Luis Enrique. The French media outlet reported on Sunday that the two parties found an agreement.
PSG and Enrique still have to hash out contractual details. Nonetheless, the information reveals that the former FC Barcelona and Spain national team manager would be signing on for two years.
However, the contractual details have yet to filter to reveal whether it's two years or a one-year contract with an option for a second. Still, bringing someone like Enrique gives PSG a manager with UEFA Champions League experience.
The 53-year-old lifted the trophy that has long eluded the 2022-23 Ligue 1 champions during the 2014-15 season with Barcelona, which had Neymar Jr. on the team.
🚨 ACCORD TROUVÉ entre Luis Enrique et le PSG. Il reste seulement quelques détails contractuels. On évoquait ce dimanche 2 ans d'engagement 🤝🇪🇸

[Le Parisien] pic.twitter.com/zBJ5oaRtPS

— Canal Supporters (@CanalSupporters) June 18, 2023
Why Luis Enrique?
Mundo Deportivo's Dani Gil reported on Sunday that Enrique checked off three key critical boxes that PSG is looking for in a manager.
The Spanish manager has the charisma, experience and style of play that appeals to PSG president Nasser Al-Khelaifi and sporting advisor Luis Campos. Both men felt that Enrique met all the requirements sought by PSG.
🚨 Le charisme, l'expérience et le style de jeu prôné par Luis Enrique plaisent à NAK et Luis Campos.
Les 2 décideurs ont estimé que le coach espagnol répondait à toutes les exigences recherchées par le PSG 🤝🇪🇸

[@danigilopez] pic.twitter.com/aYdfgpLLPo

— Canal Supporters (@CanalSupporters) June 18, 2023
Video Luis Enrique announces he will not continue as Barça manager next season