Pundit suggests Arsenal could be about to sign another Mo Salah
Kevin Campbell has backed Kai Havertz to be a potential success at Arsenal.
The Gunners are keen to sign Havertz this summer from Chelsea, and while the German's time at Stamford Bridge hasn't gone to plan, many players suffer that same fate.
Speaking on the Highbury Squad YouTube channel, Campbell noted that both Mohamed Salah and Kevin De Bruyne struggled at Chelsea before becoming stars elsewhere, and he's backed Havertz to go through that same transformation.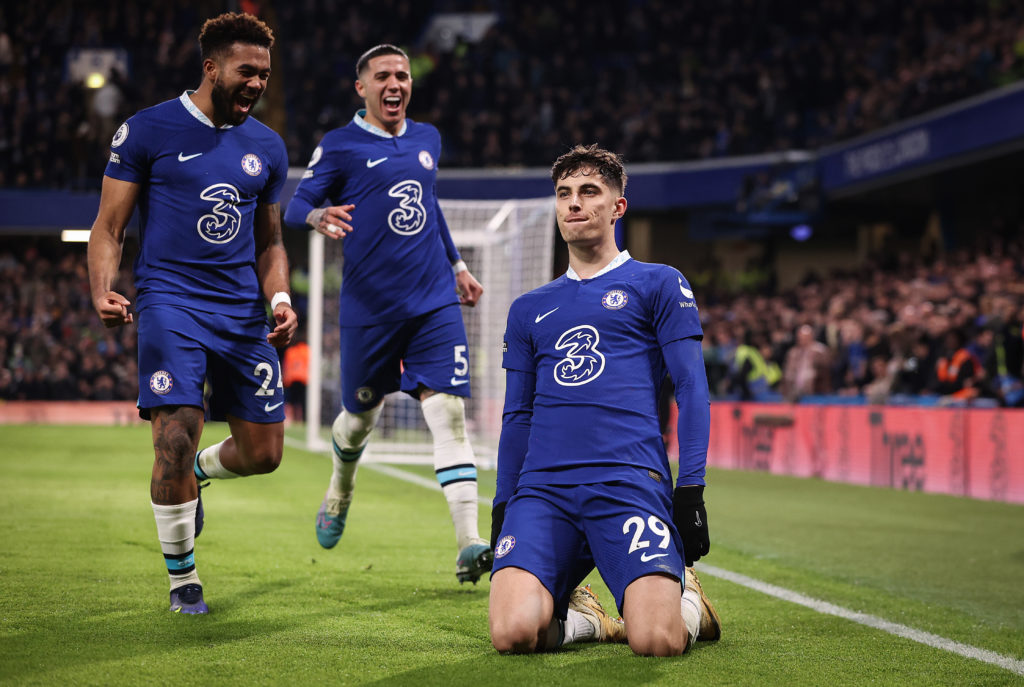 Another Salah
Campbell shared his verdict on Havertz.
"Let's have it right here. I looked at this and I looked at Chelsea. They don't have a great track record of helping players improve. Kevin De Bruyne was there, Mo Salah. Look at them now. I think sometimes when you look at someone at another club, it's not the right place to judge. We have to judge him when he comes in with Mikel Arteta and what this squad can do to help him. I look at him in our team maybe in that Xhaka role, where he played midfield so advanced on the edge of the box a lot of the time," Campbell said.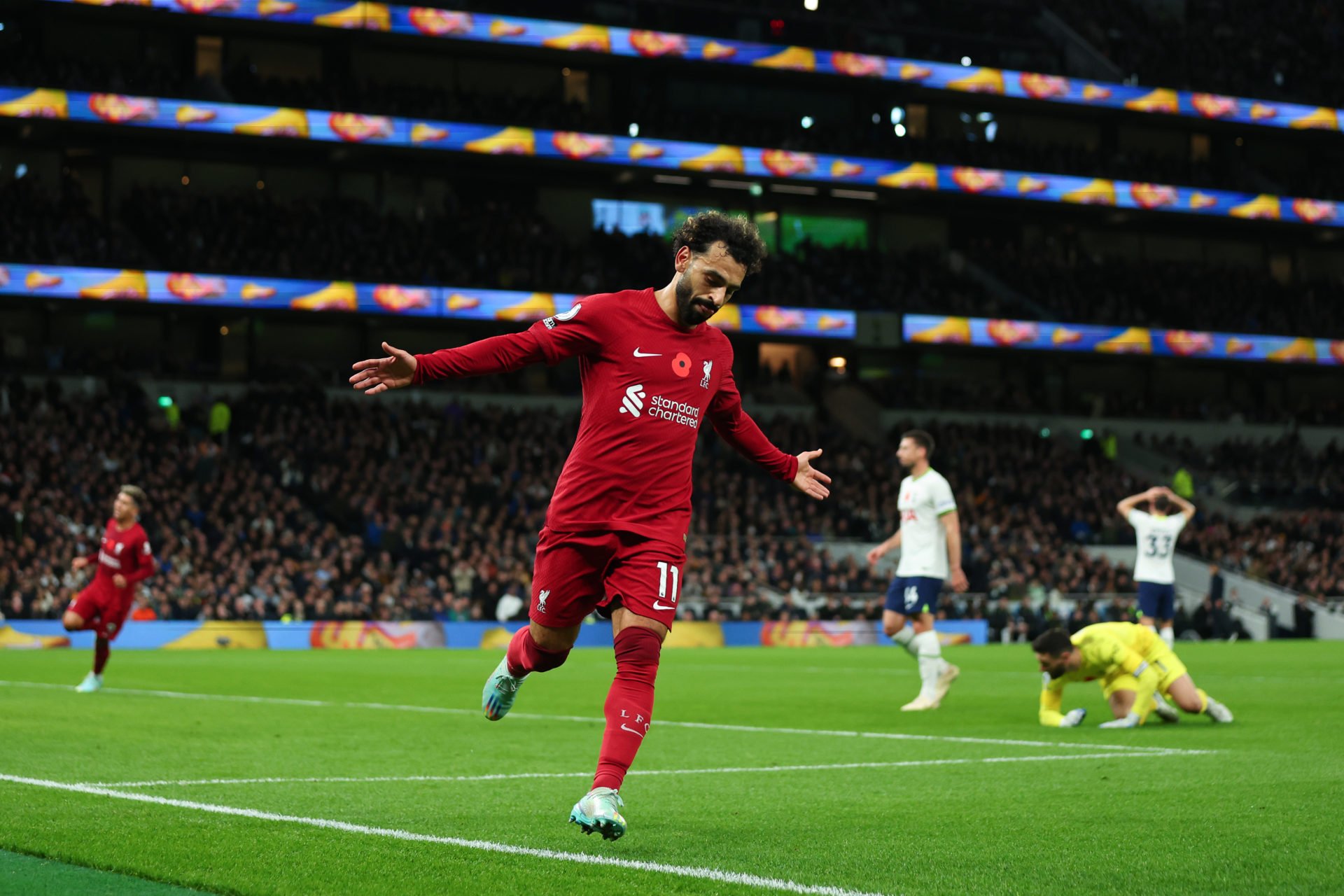 Not been easy
Campbell makes a very good point on Havertz, it's not been easy for any player to shine at Chelsea as of late.
To put it bluntly, the Blues have been an absolute mess as of late. Since signing, Havertz has worked under four managers already, and each of those have had their flaws – hence their sackings.
We genuinely don't know what Havertz would be like in the Premier League under a stable regime, and maybe, just maybe, he could go through that Salah/De Bruyne type of transformation if he is able to play for a club that has their ducks in a row.
Related Topics
Video ESPN FC takes issue with Mo Salah's apology for Liverpool missing Champions League qualification