Red Wolves Expect Tough Rematch With Richmond – WDEF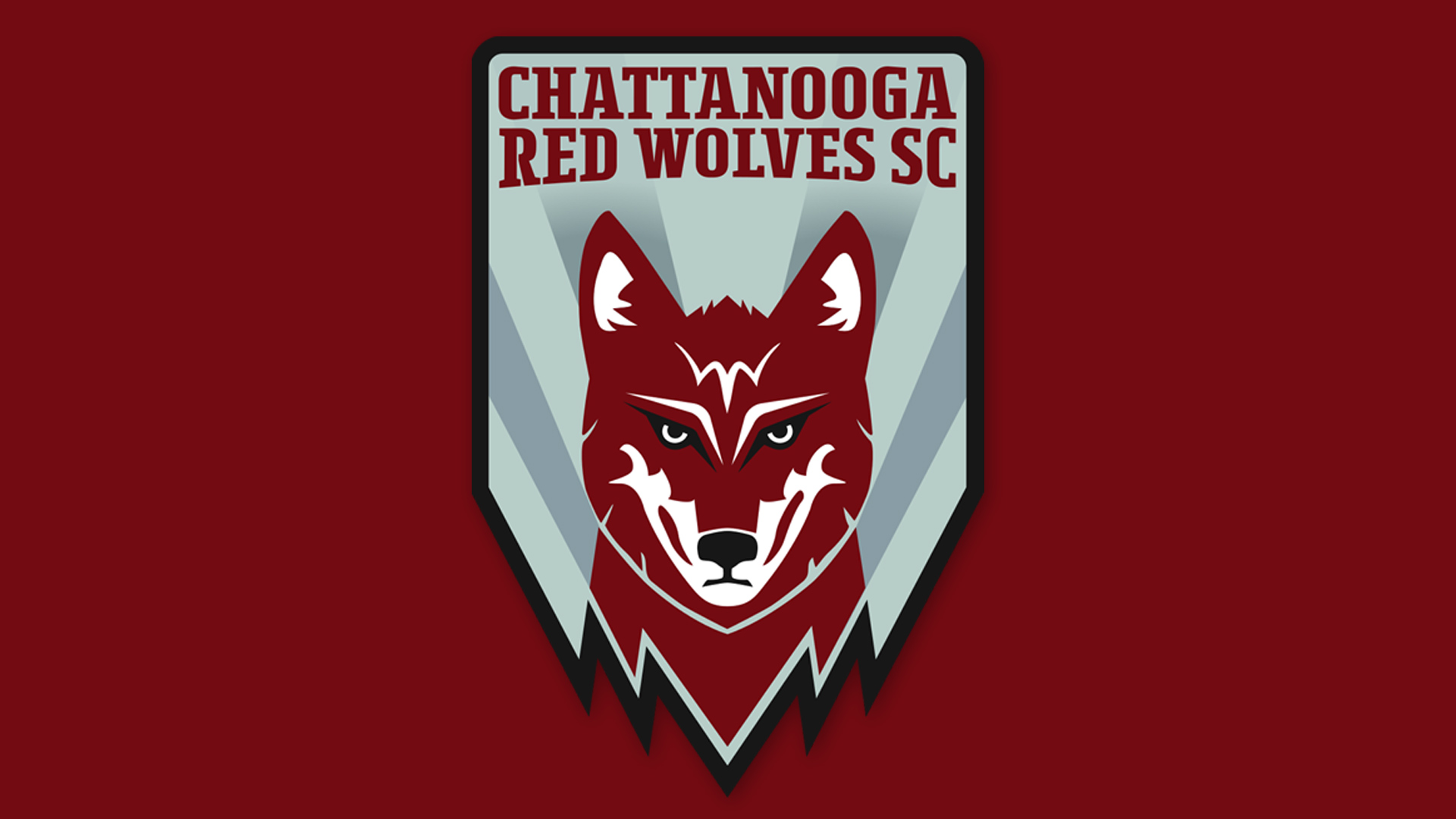 Chattanooga-(WDEF-TV) The Chattanooga Red Wolves have a big road test this weekend in Richmond.
Chattanooga did the Kickers dirty last year in the playoffs. Richmond was the top seed, and the Red Wolves beat'em 1-0, even though Chattanooga played a man down for 50 minutes. It was the biggest upset in USL League One playoff history.
Imagine how Richmond feels with Chattanooga coming back to town.
Said Red Wolves head coach Ziggy Korytoski:"I'm sure we've got a target on our back based on knockng them out of the playoffs last year. For a team that rightfully thought they should be champions, and I don't think its gonna be easy by any means."
Said Midfielder Pedro Hernandez:"We always want to send a message out it will be the same Red Wolves that are hungry hard to play with. Just have that grit and give an extra mile, so we gonna go in there and try to get a result and come back with those 3 points."
Game time is 7pm Saturday in Richmond.
Video Lady Red Wolves excelling in 'tougher' USL W League